Let our endless range

inspire

you
Adomex International is specialist in the import and export of all types of cut and decoration green. We supply all popular and exclusive types of decoration green to everyone's wishes and needs. Our specialists regularly travel to various countries to share their knowledge and experience with suppliers.
The purchasing team is in daily contact with growers and suppliers of decoration green. Some of them produce exclusively for Adomex. An assortment classification has been created to make it as easy as possible for you.
More then
cut greens
We are still expanding our assortment. In addition to cut greens and decoration greens, Adomex also offers dried flowers, preserved and painted products and natural decoration.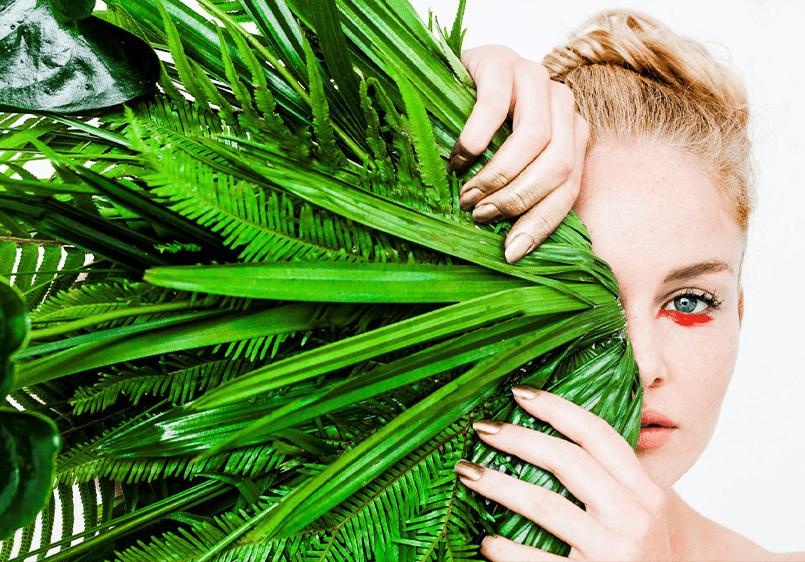 Green

is the prime
color of the world
Galax urceolate, or Galax
Ruscus, or Danae racemosa
Easter, nature on the table
Aspidistra, or Aspidistra elatior
Pistacia, or Pistacia atlantica
Aralia, or Fatsia japonica
View all our different product catalogs
Leatherleaf, or Arachniodes adiantiformis
Salal, or Gaultheria shallon
Celebrate winter, celebrate life
Beargrass, or Xerophyllum tenax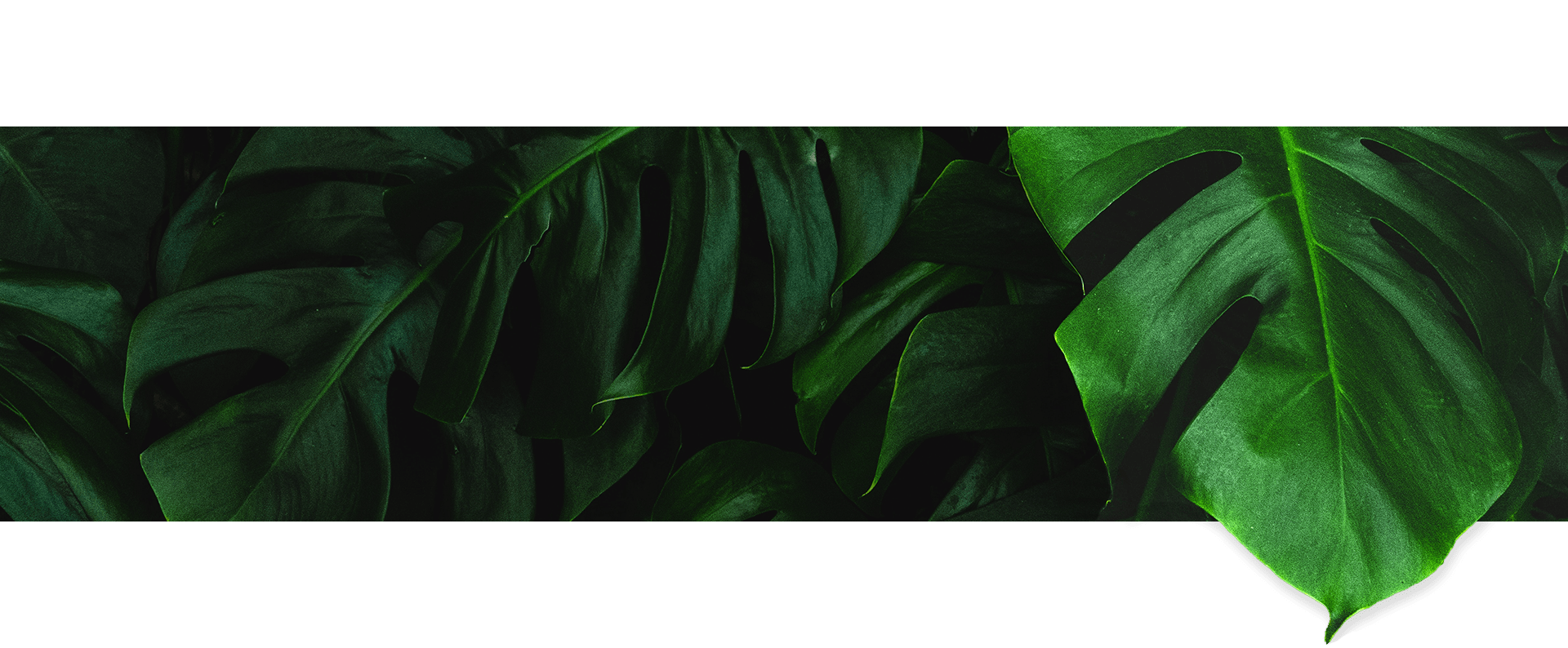 Visit
the

ADOMEX

webshop
Find a broad and diverse assortment of beautiful decoration green 
Adomex offers more then cut and decoration green. We also provide preserved and painted products and natural decoration articles
The webshop works on all devices and is very user-friendly
Become a customer to get access to our webshop
When you already are a Adomex customer you can log in automatically and start buying
Don't have a login yet? You can also access our webshop as a visitor
Webshop