Responsible Entrepreneurship
We are convinced that sustainable entrepreneurship is important. Sustainable development requires a good balance between ecological, economic and social interests. Adomex is MPS Florimark Trade certified. This means that we inspect all of our processes and can trace all of our products.
The greener, the better
Adomex only purchases from sustainable growers. The greener, the better. We are working closely with our partners, growers and clients. This enables us to improve the production, environmental regulations and the local working conditions.
Everything must be perfect
Adomex is MPS Florimark Trade certified.
An increase in sustainable and certified products in our selection.
Encouraging certification (FFP MPS) of suppliers and growers.
Encouraging transparent information about the production process.
Compliance with social legislation and attention to local working conditions.
Critical evaluation of suppliers regarding the environment.
We invest in valuable partnerships in order to keep ahead of developments.
Green for the future
We ensure responsible production. We encourage initiatives that improve the end product and add value. In doing so, we take into consideration that the measures should be financially interesting for our clients.
MPS-Florimark Trade
MPS-Florimark Trade focuses specifically on evaluating the quality and reliability of wholesale companies. Transparency is only possible when each link in the chain provides its own contribution. That is what the MPS-Florimark label offers. The label evaluates growers, wholesalers and auctions using the same criteria for all.
Floriculture Sustainability Initiative (FSI)
Since 2013, FSI and its affiliated members have focussed on the continuous sustainability of floriculture. The target is to have 90% of all participating products 'responibly produced and traded' in 2020. Not only from a commercial point of view, but also because we support 'believing in the power of green' and we work on all kinds of sustainable certifications and partnerships, including FSI. As an FSI member, we follow the 12 principles of the 'Code of Conduct'. Adomex also desires its suppliers to comply with this code.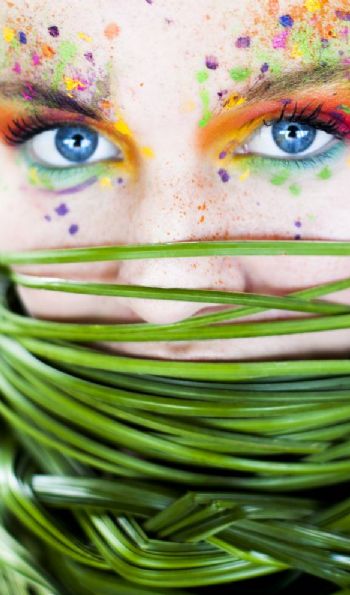 MPS-More Profitable Sustainability
MPS is a partner for certification, knowledge, innovation and consulting in the greenhouse industry, with a focus on flower growing businesses. MPS works closely together with MPS-ECAS (for certification) and MPS-HSC (for consulting/supervision). The certificates issued include the MPS-ABC certificate, which is granted based on proven performance in the area of environmental protection. MPS-ABC participants must register their use of pesticides, fertilisers, energy and waste every four weeks. Another certificate is the MPS GAP (Good Agricultural Practice), which is related to the GlobalGAP certification, and MPS Socially Qualified. MPS SQ is intended for producers who wish to prove that their products are grown using good labour practices.
SEDEX
Sedex is an international non-profit organisation and supplier of Ethical Data Exchange. Sedex allows producers, suppliers and merchants to exchange corporate ethics information from an international database. This encourages responsible entrepreneurship throughout the chain: from producer to consumer.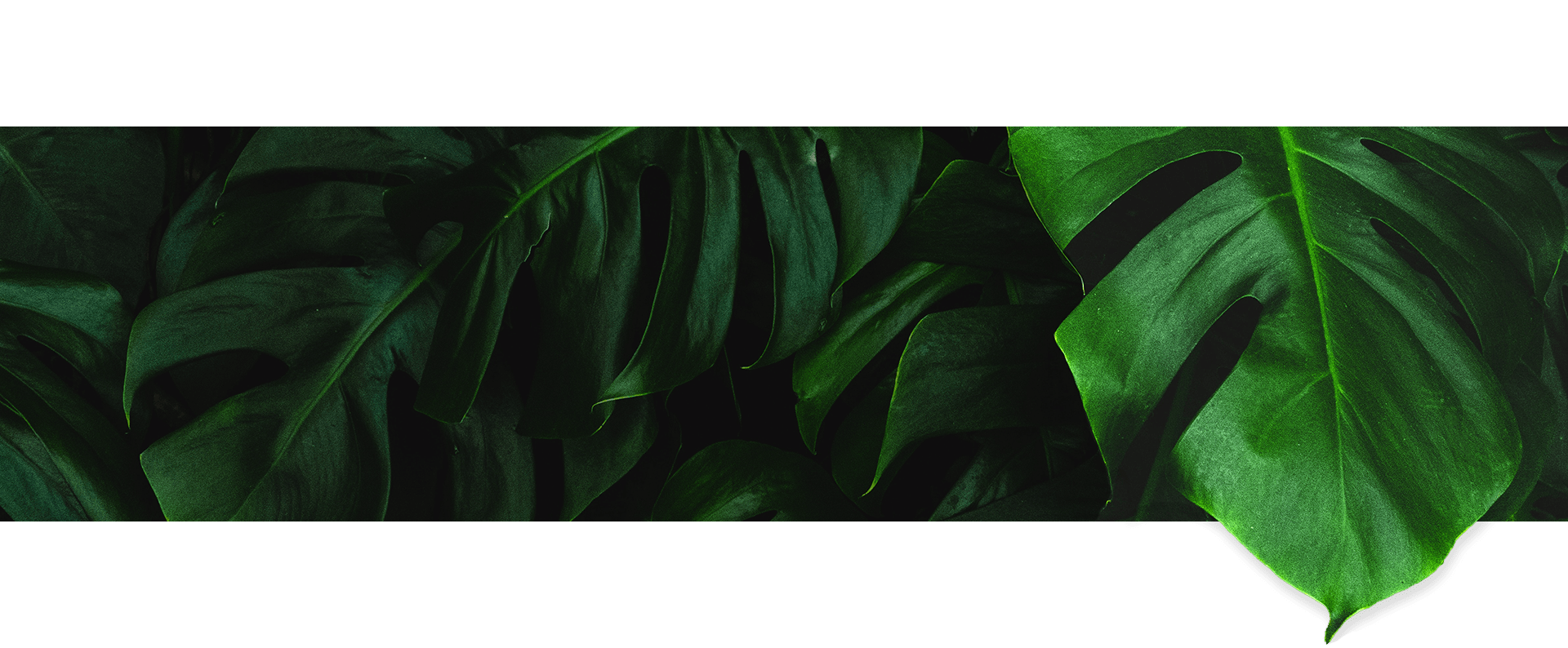 Visit
the

ADOMEX

webshop
Find a broad and diverse assortment of beautiful decoration green 
Adomex offers more then cut and decoration green. We also provide preserved and painted products and natural decoration articles
The webshop works on all devices and is very user-friendly
Become a customer to get access to our webshop
When you already are a Adomex customer you can log in automatically and start buying
Don't have a login yet? You can also access our webshop as a visitor
Webshop