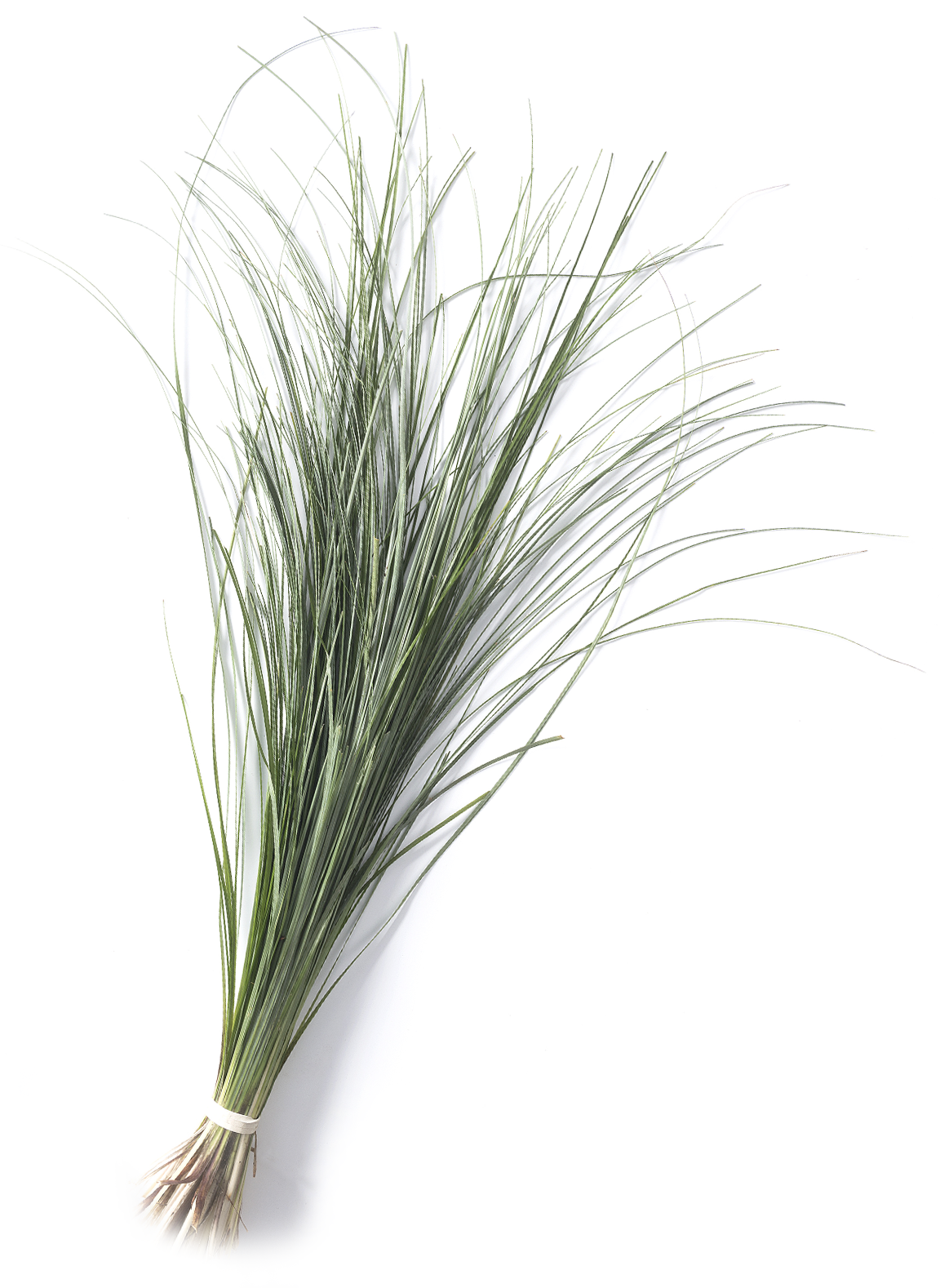 An

endless

range
Adomex International is specialist in the import and export of all types of cut and decoration green. We supply all popular and exclusive types of decoration green to everyone's wishes and needs. Our specialists regularly travel to various countries to share their knowledge and experience with suppliers.
The purchasing team is in daily contact with growers and suppliers of decoration green. Some of them produce exclusively for Adomex. An assortment classification has been created to make it as easy as possible for you.
Aspidistra, or Aspidistra elatior
Leatherleaf, or Arachniodes adiantiformis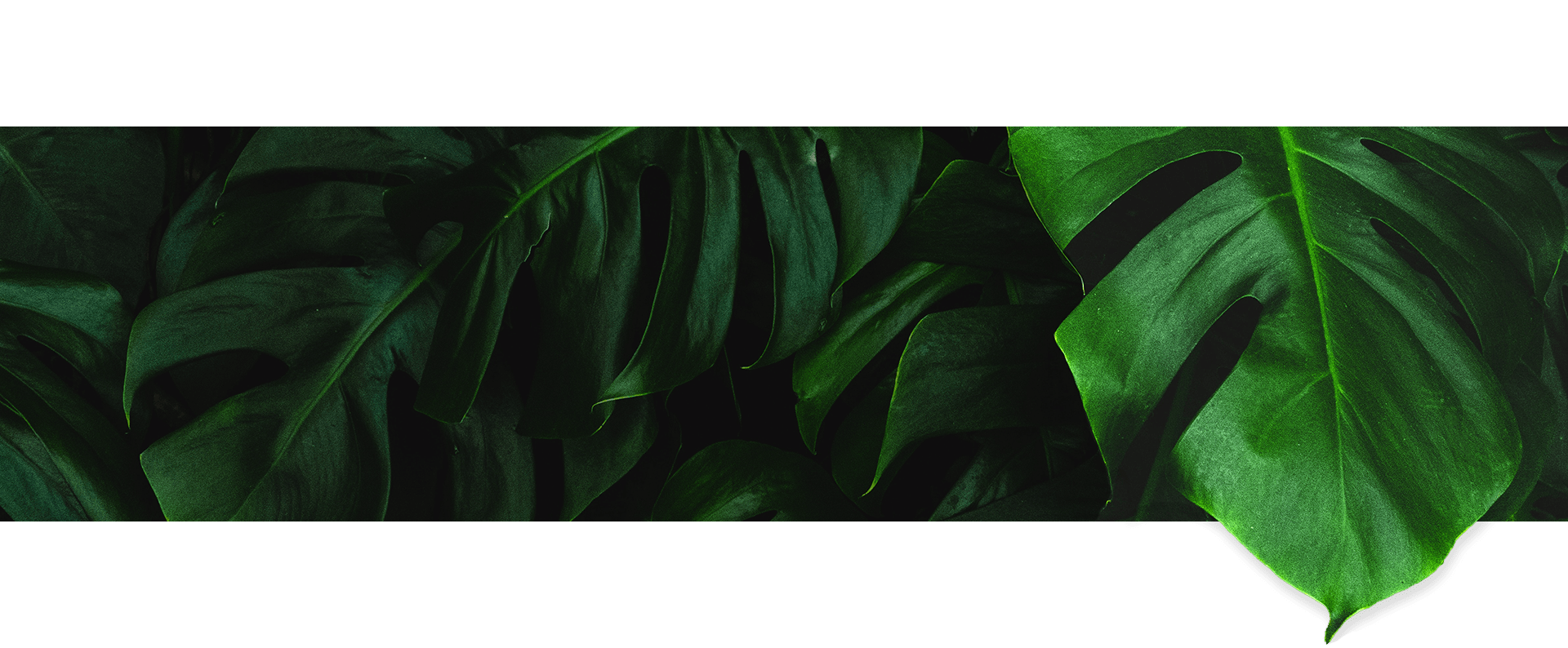 Visit
the

ADOMEX

webshop
Find a broad and diverse assortment of beautiful decoration green 
Adomex offers more then cut and decoration green. We also provide preserved and painted products and natural decoration articles
The webshop works on all devices and is very user-friendly
Become a customer to get access to our webshop
When you already are a Adomex customer you can log in automatically and start buying
Don't have a login yet? You can also access our webshop as a visitor
Webshop
Your supplier of

decoration green
Adomex was the first company in the Netherlands that specialised in the decoration green market. We have experienced the developments from close up and made an important contribution. Decoration green is currently a serious product group within the flower growing trade. Adomex was founded in 1977. What started out small has grown to become a respected name in the industry. Our selection has expanded dramatically over the years and our organisation can be characterised as very modern and professional.
What can you expect:
Decoration green, for everyone's wish and need
Broad assortment of decoration green
Continuous good quality of foliage
High range of specific winter and summer products
24 hour a day online ordering on our webshop
Fast delivery and good service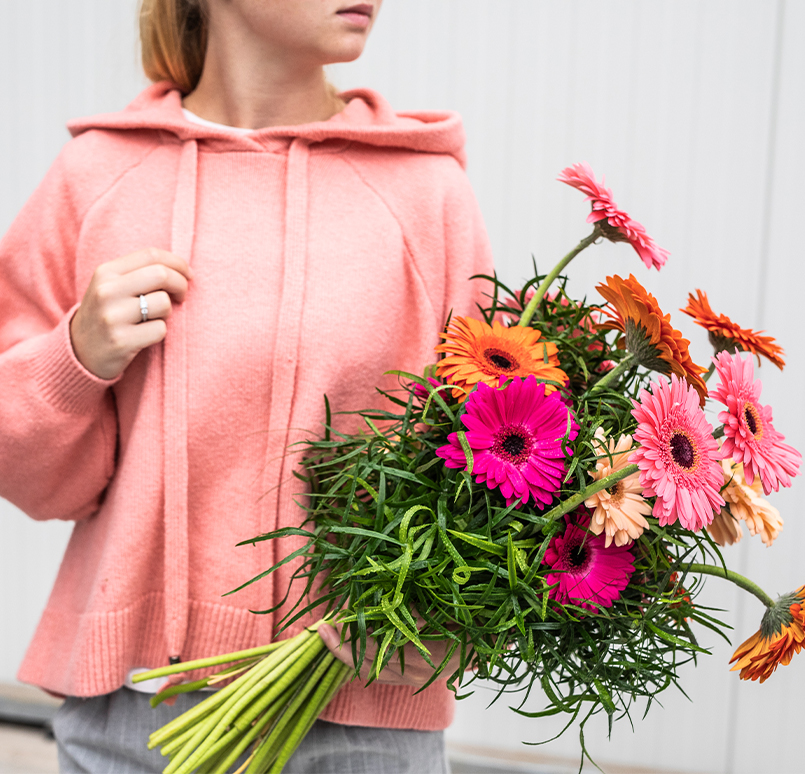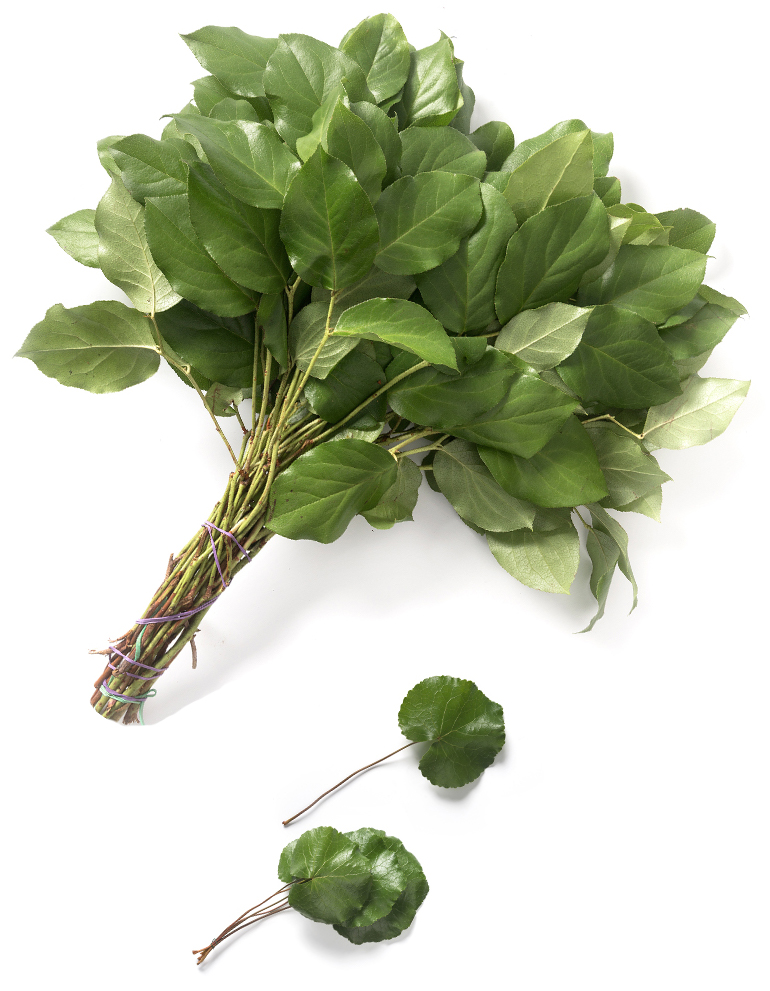 #News
This is the latest news of Adomex, importer and exporter of green foliage.
If you want to be informed, please register for our newsletter. You can also follow us on Instagram, Facebook, Twitter, LinkedIn and/or Pinterest!
Let green inspire you!
Start a Fresh Green Year with the Orca Assortment
11 January 2023
The Home of Salal
22 December 2022
Trade Fair Aalsmeer
26 October 2022
New online chat
20 September 2022