History
Adomex was the first company in the Netherlands that specialised in the decoration green market. We have experienced the developments from close up and made an important contribution. Decoration green is currently a serious product group within the flower growing trade.
Adomex was founded in 1977. What started out small has grown to become a respected name in the industry. Our selection has expanded dramatically over the years and our organisation can be characterised as very modern and professional.
A wealth of experience
Adomex is more than just a supplier of decoration green. Our customer base expands from wholesale to large export companies and flower shops in the Netherlands and abroad. Thanks to our knowledge and experience we can act as a sounding board for our clients.
We are constantly looking for new products, innovations and suppliers for all who can deliver high-quality products in the quantities and packaging options that meet our clients' needs and demands. We believe in the power of green.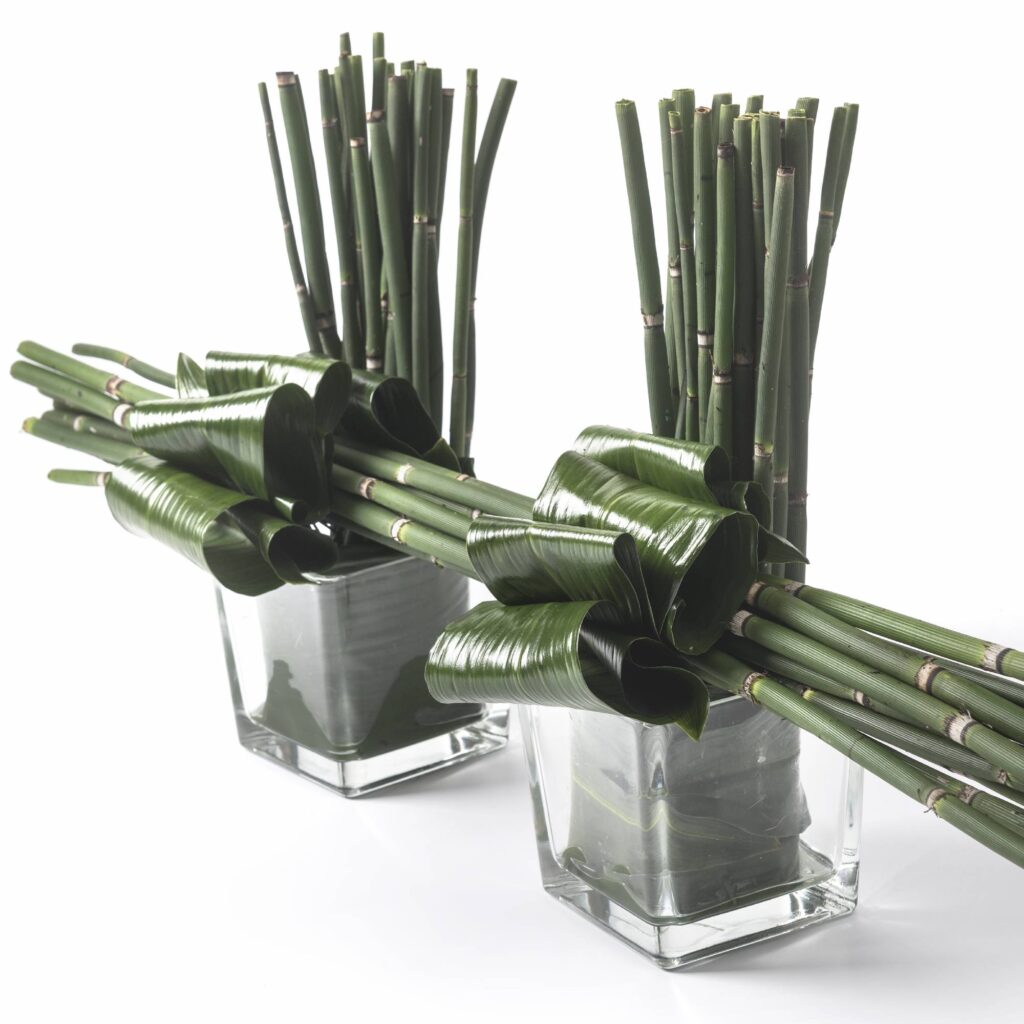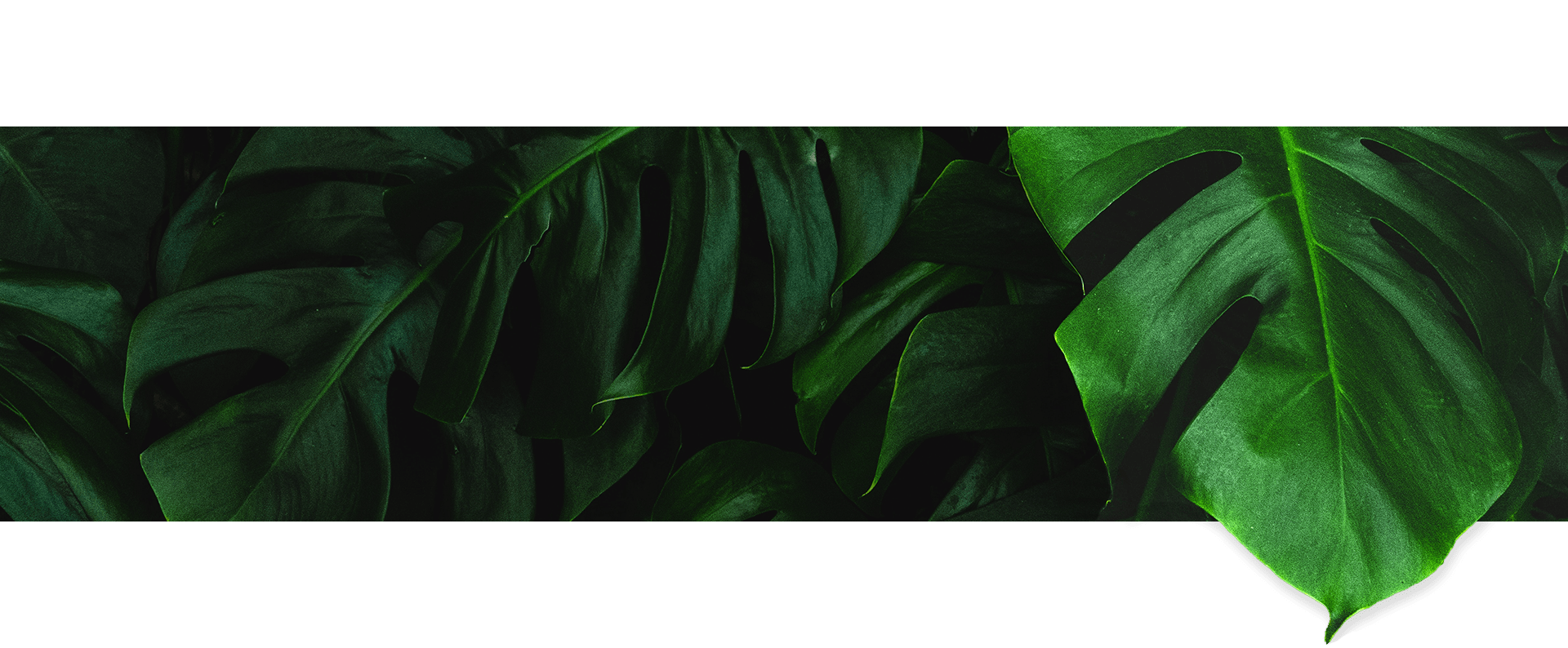 Visit
the

ADOMEX

webshop
Find a broad and diverse assortment of beautiful decoration green 
Adomex offers more then cut and decoration green. We also provide preserved and painted products and natural decoration articles
The webshop works on all devices and is very user-friendly
Become a customer to get access to our webshop
When you already are a Adomex customer you can log in automatically and start buying
Don't have a login yet? You can also access our webshop as a visitor
Webshop