Orca
Are you looking for a reliable supplier of quality decorative greens and fillers all year round? Whether you are a flower wholesaler or florist, welcome to the Orca brand, your reliable partner for consistent supply and exceptional quality.
In addition to the long-standing OrcaGreen label, Adomex is now also introducing OrcaFloral and OrcaExotics. All three labels distinguish themselves through dedication to consistent quality and uniform presentation, guaranteed by our distinctive packaging. We offer something for a wide range of preferences with our three specialized labels:
OrcaGreen – This line has been offering decorative greens in many types and leaf shapes such as salal, leather fern, and aralia for many years, ideal for adding volume and structure to a bouquet or floral arrangement.
OrcaFloral – A selection of fillers such as gypsophila, hypericum and solidago. These are great additions to enrich any bouquet.
OrcaExotics – An exclusive line primarily featuring South African products such as protea and leucospermum. For those who want to add an exotic touch to their assortment.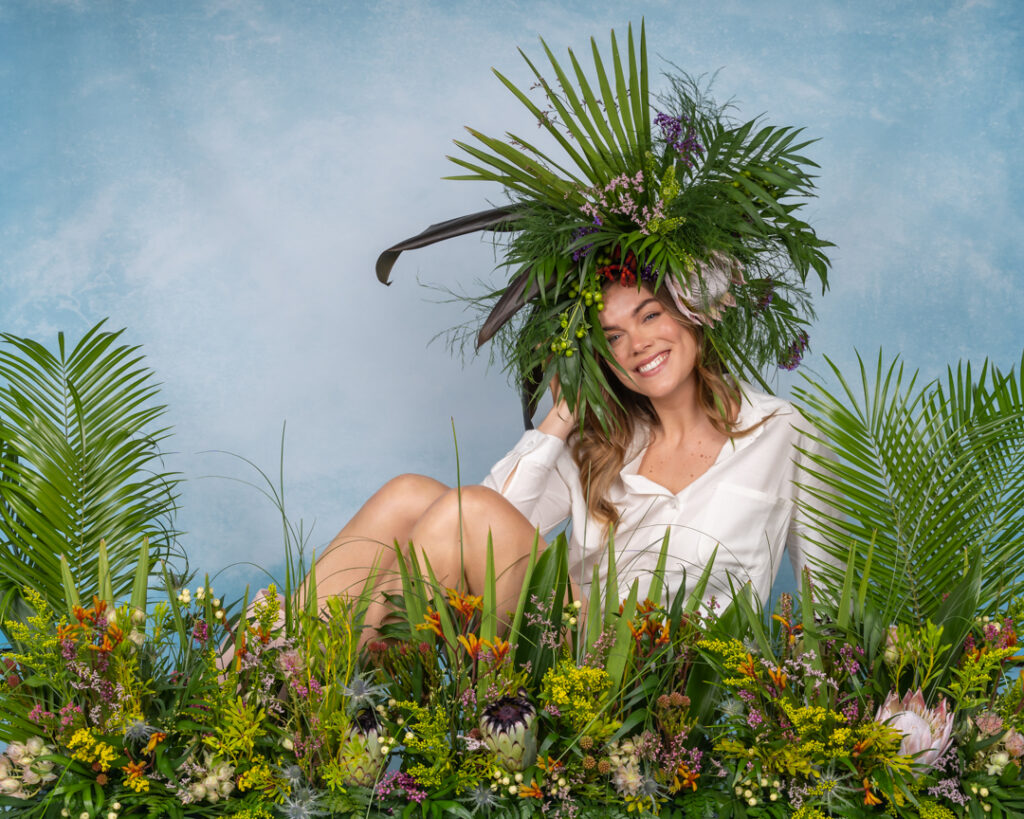 Orca brands
Imagine how Orca could enhance your product offering. With OrcaGreen's greens, your customers can choose from a wide range of decorative greens. OrcaFloral's fillers can add extra character to their arrangements. And with OrcaExotics, they can offer unique, exotic options. Our products offer not just greenery and flowers, but also the opportunity for your customers to express their style and taste. 
For flower wholesalers and florists who are ready to enrich their offering, Orca is the right choice. Contact our sales department or visit our webshop. With Orca, you enjoy the benefits of consistent availability and exceptional quality, all year round. 
Click on the labels below for more information.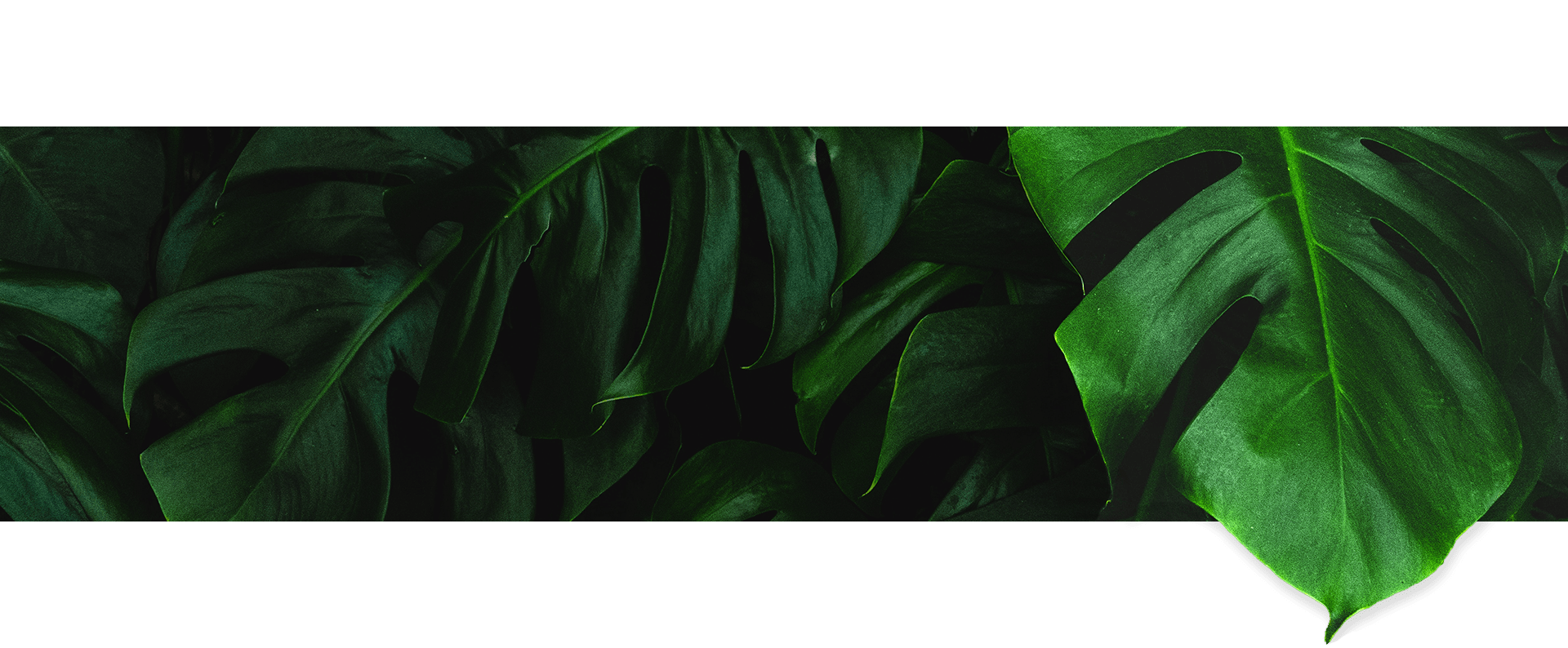 Visit
the

ADOMEX

webshop
Find a broad and diverse assortment of beautiful decoration green 
Adomex offers more then cut and decoration green. We also provide preserved and painted products and natural decoration articles
The webshop works on all devices and is very user-friendly
Become a customer to get access to our webshop
When you already are a Adomex customer you can log in automatically and start buying
Don't have a login yet? You can also access our webshop as a visitor
Webshop