Logistics
Adomex places high demands on production and transport. In order to guarantee quality, we work closely together with our suppliers during the entire process. Each product is transported fresh and refrigerated: over the road, in the air and over the water.
Refrigerated transport
The temperature is monitored on the way using:
Digital thermometers in the containers during transport
Daily quality control checks in the cooler cells
Growers and suppliers
Our specialists regularly travel around the world to share their knowledge and experience with suppliers. The purchasing team has daily contact with growers and suppliers of decoration green. A number of them produce exclusively for Adomex.
Track & Trace
Our ingenious logistics system allows us to know where everything is located at all times. We keep the big picture in mind and know exactly where each box comes from. And which products were delivered where and to whom.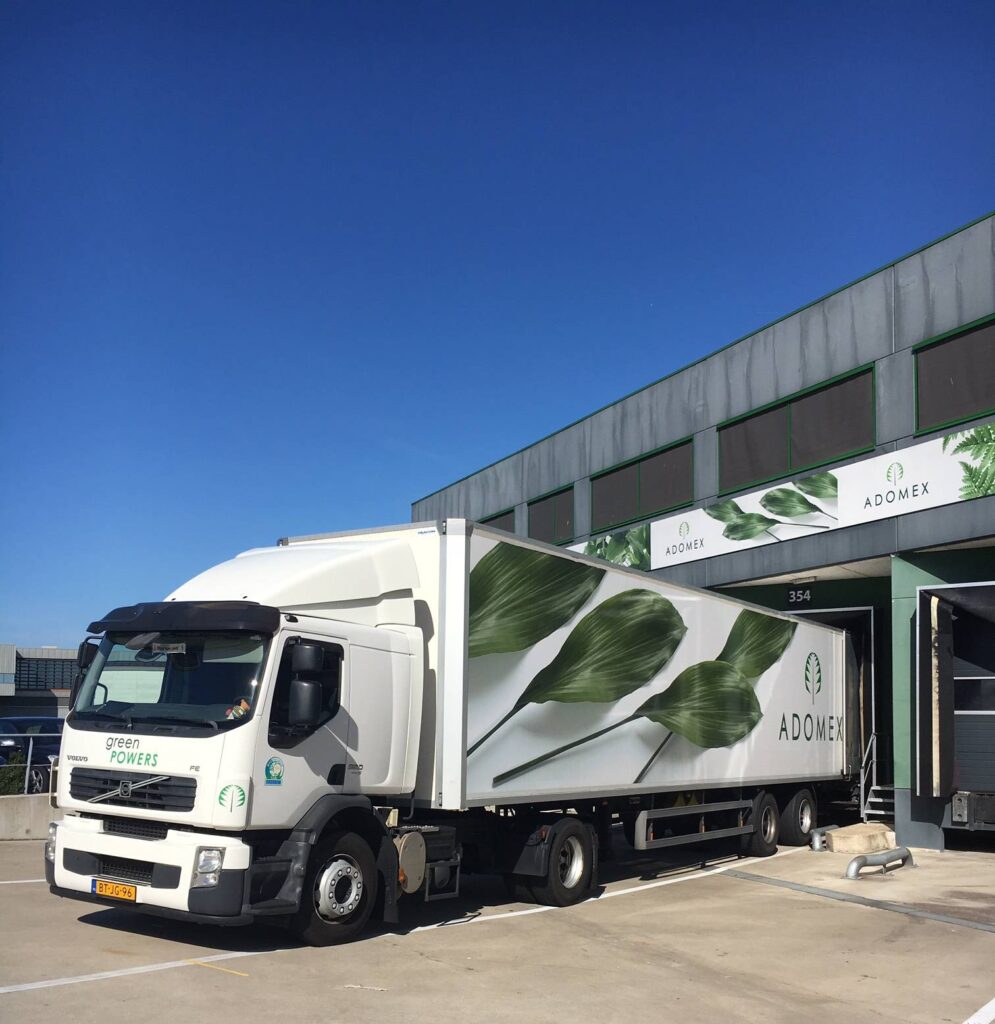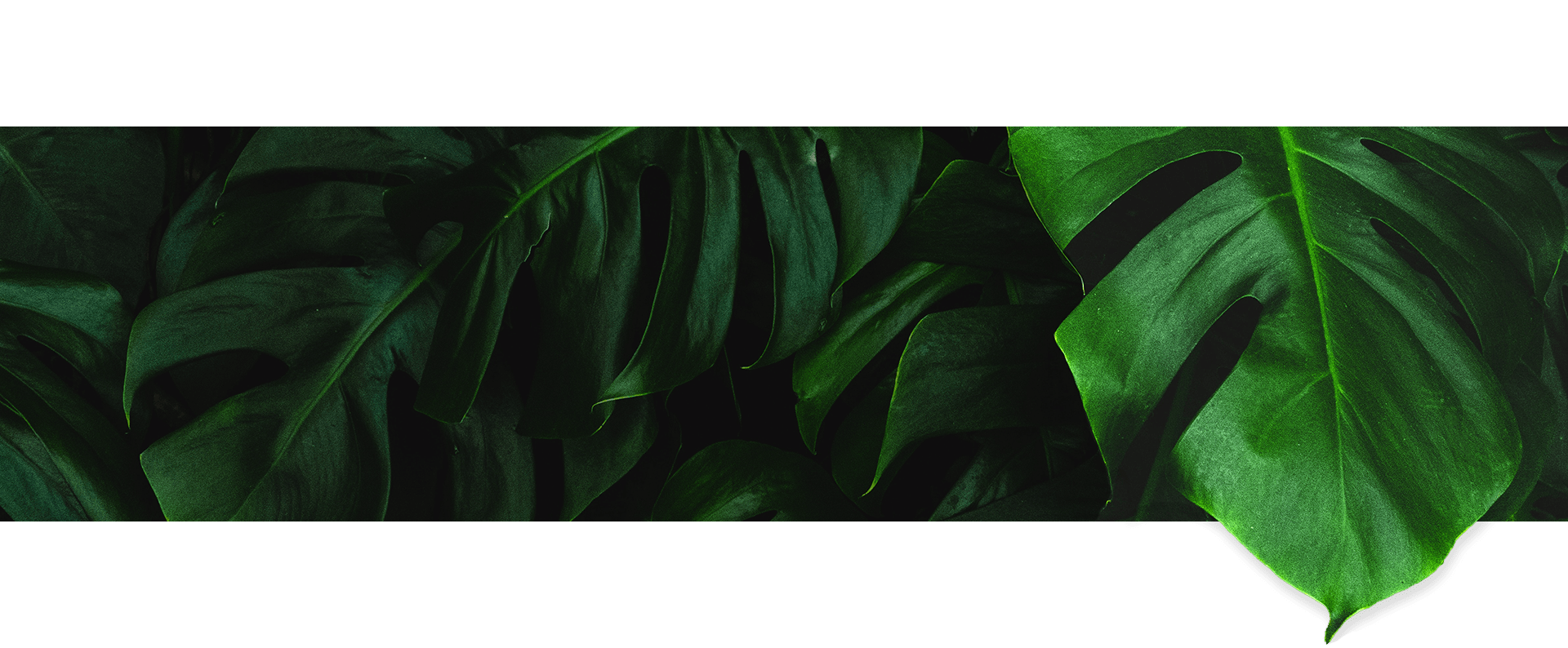 Visit
the

ADOMEX

webshop
Find a broad and diverse assortment of beautiful decoration green 
Adomex offers more then cut and decoration green. We also provide preserved and painted products and natural decoration articles
The webshop works on all devices and is very user-friendly
Become a customer to get access to our webshop
When you already are a Adomex customer you can log in automatically and start buying
Don't have a login yet? You can also access our webshop as a visitor
Webshop