Vacancies
Adomex exists since 1977, starting small, in due course growing into a well known company. Our range of decoration green has been enlarged throughout the years and our organisation is known as modern and professional. And we are still growing, with new vacancies on a regular basis.
The vacancies are in Dutch however.
If you are the colleague we are looking for, please send your reaction to hrm@adomex.nl to the attention of Anuschka Buhrs. In case of no vacancies, of course you are still welcome to submit your application.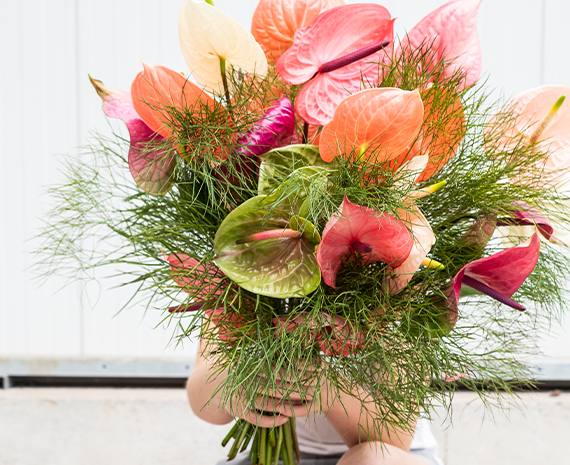 Are you
interested

? View all our vacancies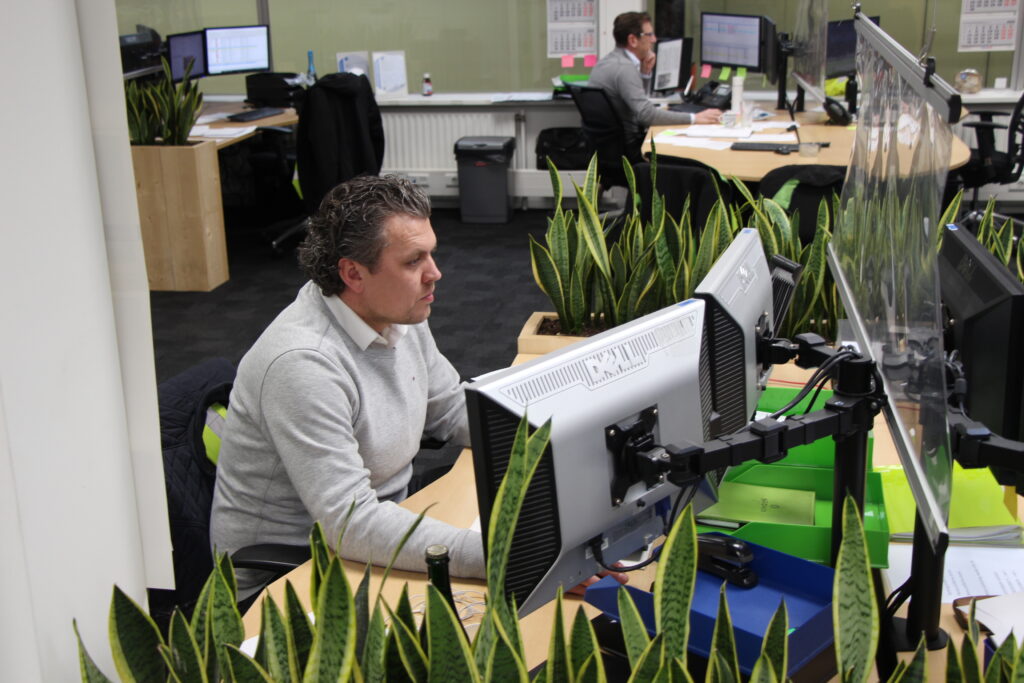 Account managers
Voor onze vestigingen in Aalsmeer, Rijnsburg en Naaldwijk zijn wij wegens aanhoudende groei op zoek naar account managers.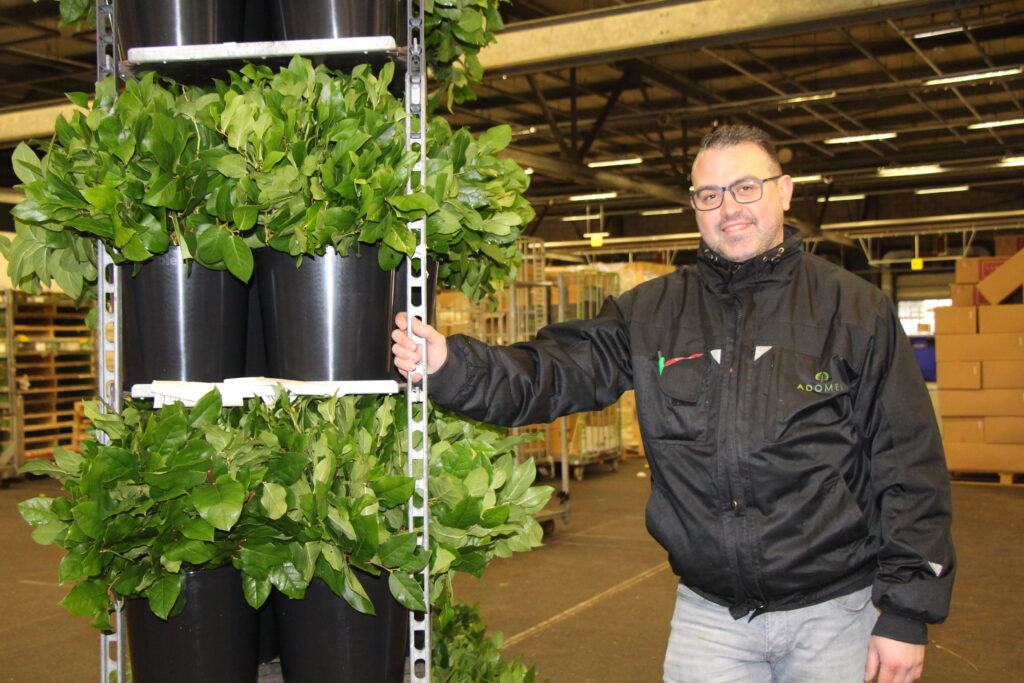 Logistiek
Vind jij het fijn om de handen uit de mouwen te steken? Voor onze vestigingen in Uithoorn, Aalsmeer, Naaldwijk en Rijnsburg zoeken wij logistieke medewerkers.
Acquisiteur
Wij zijn op zoek naar een acquisiteur om onze internationale groei ambities te verwezenlijken.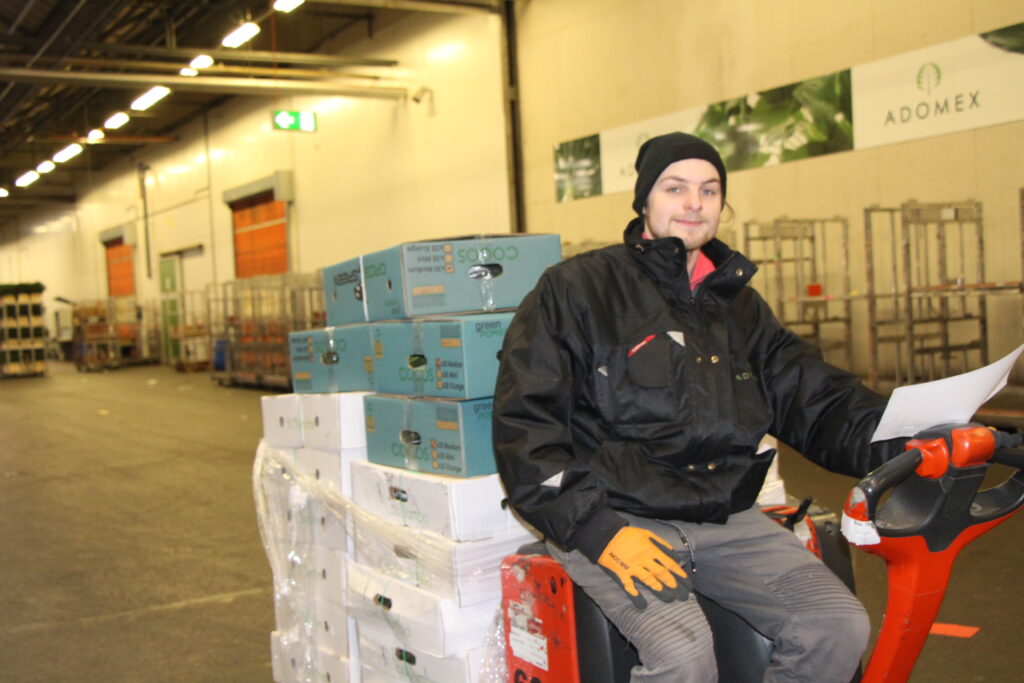 Logistieke medewerker Ede
Voor onze nieuwe vestiging in Ede zijn wij op zoek naar een logistieke medewerker voor 32 uur in de week (m/v).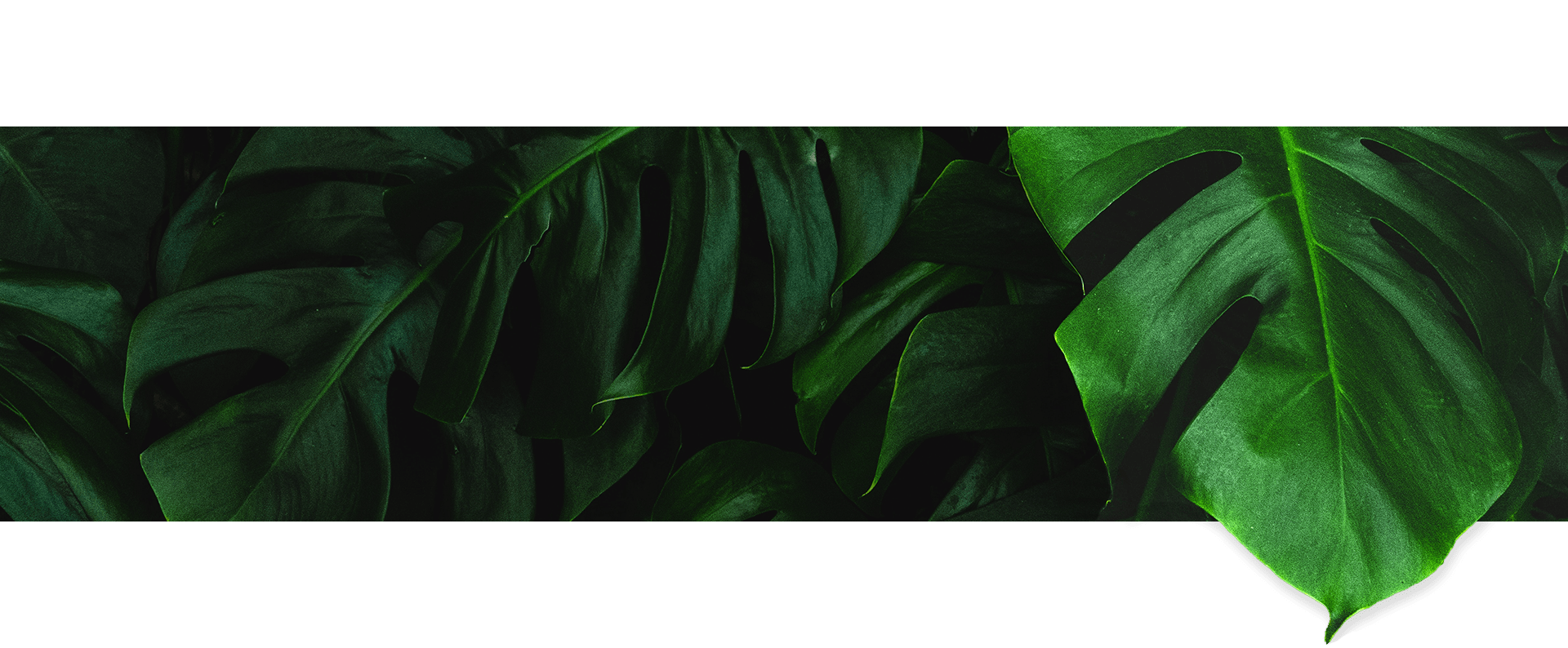 Visit
the

ADOMEX

webshop
Find a broad and diverse assortment of beautiful decoration green 
Adomex offers more then cut and decoration green. We also provide preserved and painted products and natural decoration articles
The webshop works on all devices and is very user-friendly
Become a customer to get access to our webshop
When you already are a Adomex customer you can log in automatically and start buying
Don't have a login yet? You can also access our webshop as a visitor
Webshop