New client at

Adomex

?
Welcome! With this form you can register to become a (webshop) customer. We advise you to complete the form as fully as possible, so we can process your request quickly. Upon receipt of the form, we will contact you. We will then ensure that you are included in our system. You will also receive a free webshop login.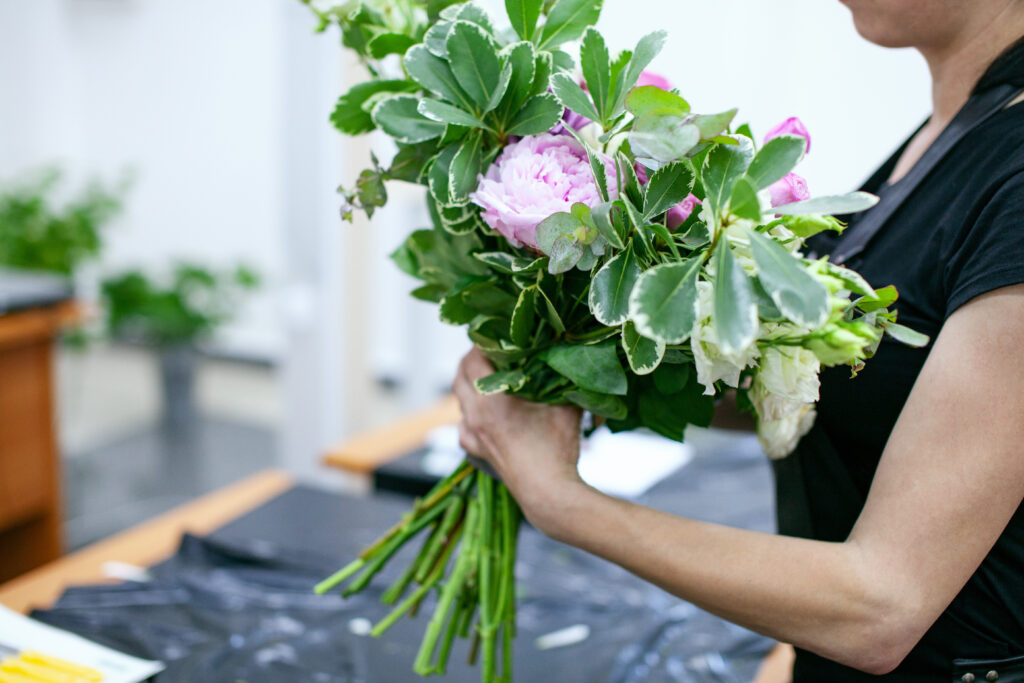 Welcome! Become a
customer at Adomex
What can you expect:
Decoration green, for everyone's wish and need
Broad assortment of decoration green
Continuous good quality of foliage
High range of specific winter and summer products.
24 hour a day online ordering on our webshop
Fast delivery and good service.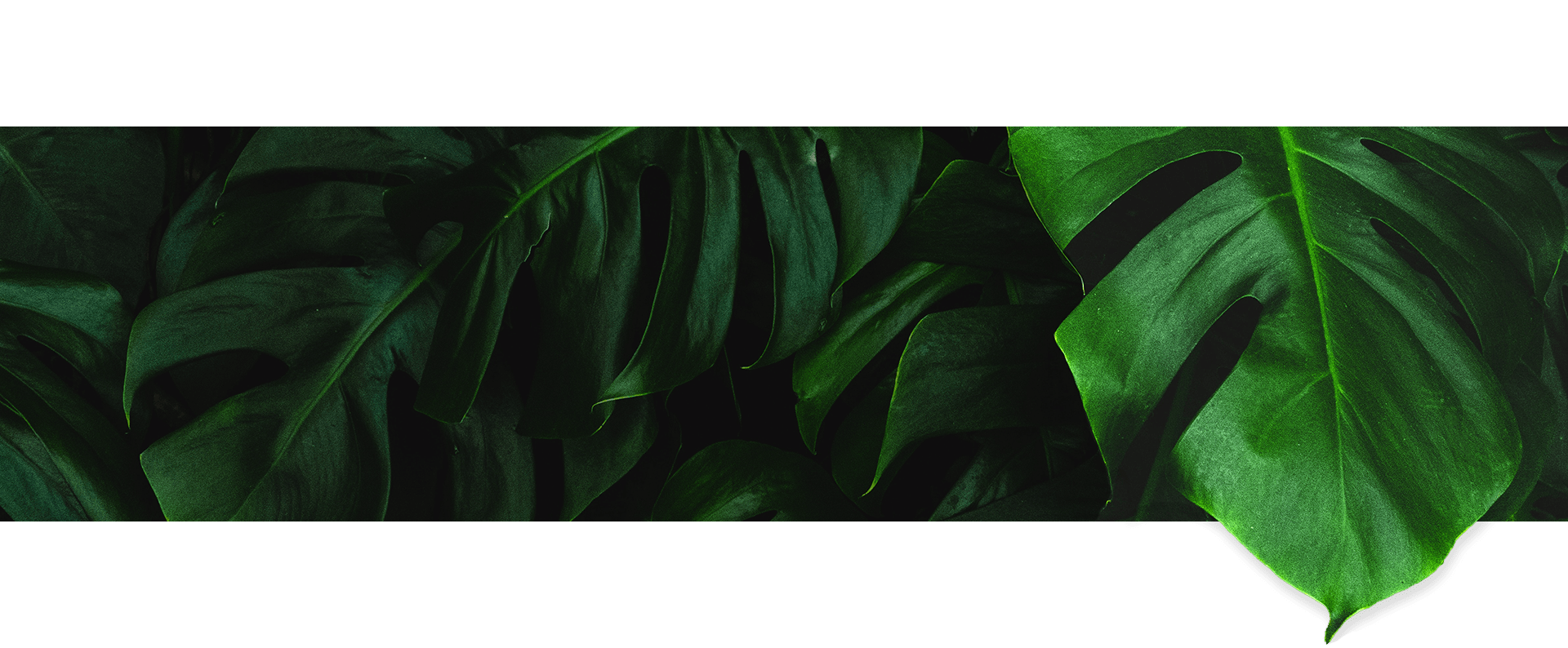 Visit
the

ADOMEX

webshop
Find a broad and diverse assortment of beautiful decoration green 
Adomex offers more then cut and decoration green. We also provide preserved and painted products and natural decoration articles
The webshop works on all devices and is very user-friendly
Become a customer to get access to our webshop
When you already are a Adomex customer you can log in automatically and start buying
Don't have a login yet? You can also access our webshop as a visitor
Webshop