Orca
Bent u op zoek naar een betrouwbare leverancier van kwaliteitsvol decoratiegroen en fillers het hele jaar door? Of u nu een bloemengroothandelaar of bloemist bent, welkom bij het Orca-merk, uw betrouwbare partner voor een consistente aanvoer en uitzonderlijke kwaliteit.
Naast het al jaren bestaande OrcaGreen label introduceert Adomex nu ook OrcaFloral en OrcaExotics. Alle drie de labels onderscheiden zich door toewijding aan kwaliteit en uniforme presentatie, gegarandeerd door onze kenmerkende verpakking. We bieden iets voor een breed scala aan voorkeuren met onze drie gespecialiseerde labels:
OrcaGreen – Deze lijn biedt al vele jaren decoratiegroen in vele soorten en bladvormen zoals salal, ledervaren en aralia, ideaal om volume en structuur aan een boeket of bloemstuk te geven.
OrcaFloral – Een selectie van fillers zoals gypsophila, hypericum en solidago. Dit zijn geweldige toevoegingen om elk boeket te verrijken.
OrcaExotics – Een exclusieve lijn met voornamelijk Zuid-Afrikaanse producten zoals protea en leucospermum. Voor degenen die een exotisch tintje aan hun assortiment willen toevoegen.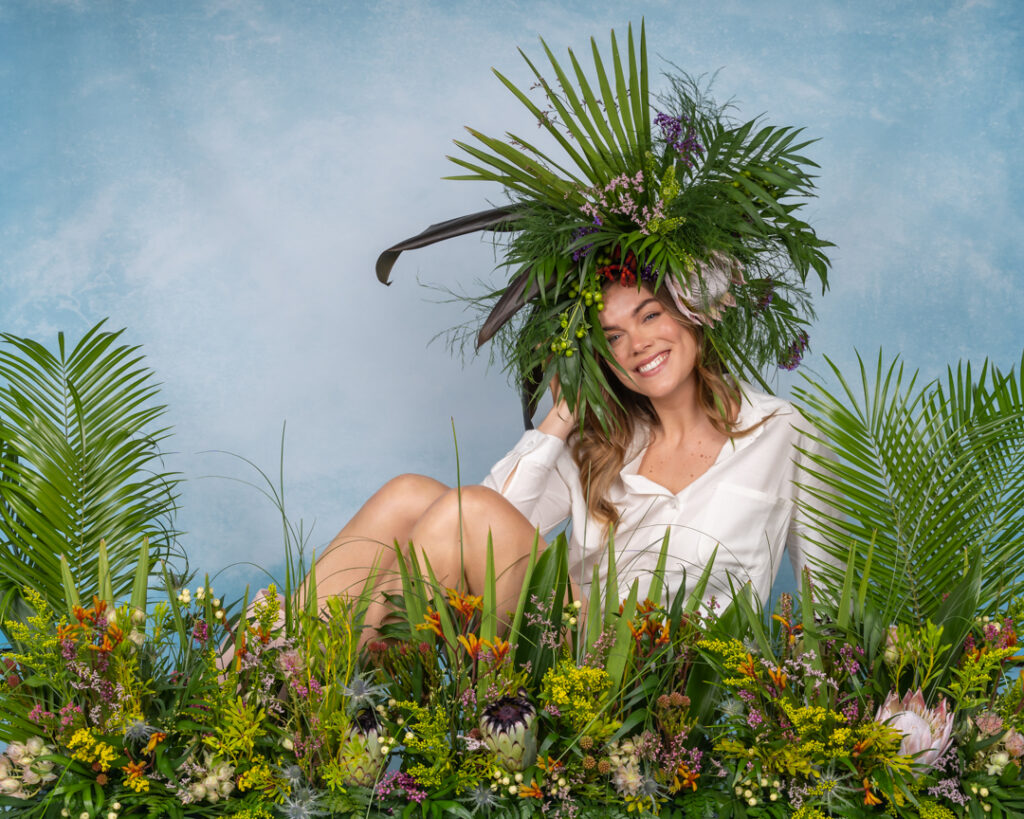 Orca merken
Bedenk eens hoe Orca uw productaanbod zou kunnen verbeteren. Met het groen van OrcaGreen kunnen uw klanten uit een breed aanbod decoratiegroen kiezen. De fillers van OrcaFloral kunnen extra karakter toevoegen aan hun arrangementen. En met OrcaExotics kunnen ze unieke, exotische opties bieden. Onze producten bieden niet alleen groen en bloemen, maar ook de mogelijkheid voor uw klanten om hun stijl en smaak te uiten.
Voor bloemengroothandelaren en bloemisten die klaar zijn om hun aanbod te verrijken is Orca de juiste keuze. Neem contact op met onze verkopers of bezoek onze webshop. Met Orca geniet u van de voordelen van een consistente beschikbaarheid en uitzonderlijke kwaliteit, het hele jaar door.
Klik hieronder op de labels voor meer informatie.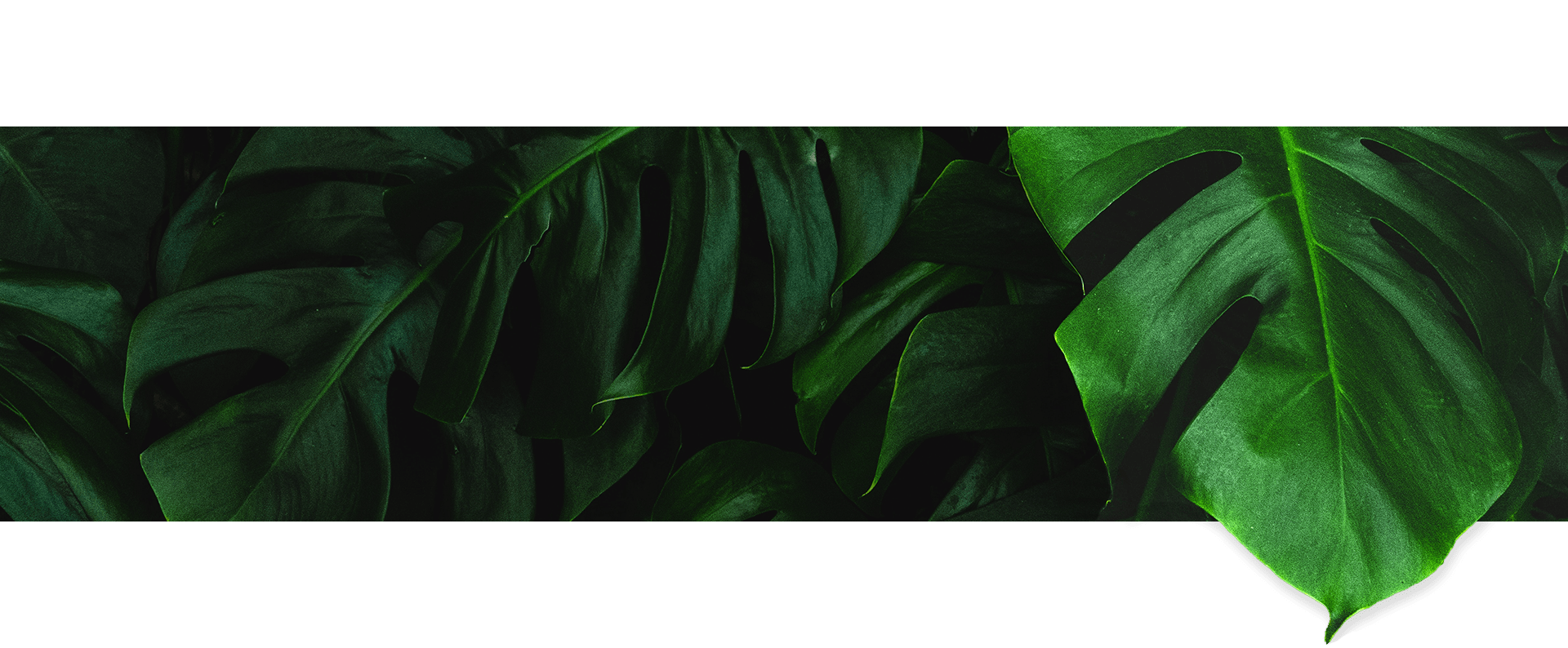 Bezoek
de

ADOMEX

webshop
Vind een groot en divers assortiment van prachtig groen
Adomex biedt naast snij- en decoratiegroen ook droogbloemen, gepreserveerde en geverfde producten en natuurlijke decoratie artikelen
De webshop werkt op alle toestellen en kent handige gebruiksmogelijkheden
Word klant om ook te kunnen kopen
Bent u al klant dan kunt u automatische inloggen en starten met kopen
Heeft u nog geen inloggegevens? Dan kunt u ook onze webshop bekijken als bezoeker
Webshop