Klachten en claims
Adomex, importeur en exporteur van snij- en decoratiegroen, staat voor service en kwaliteit. Toch kan het incidenteel voorkomen dat u niet de service of kwaliteit ontvangt, die u van ons gewend bent. Wij willen dat natuurlijk graag van u weten, om u alsnog goed van dienst te kunnen zijn.
Klachten
Heeft u een klacht en wenst u deze niet met uw verkoper te bespreken? Onder Het team kunt u een overzicht van onze vestigingen en de persoon van uw keuze terugvinden.
Claims
Omdat wij werken met versproducten en om u snel van dienst te kunnen zijn, dient een claim altijd binnen 24 uur na levering schriftelijk aan ons bevestigd te worden (bijvoorbeeld per e-mail). U kunt uw schade wel telefonisch melden, maar wij verzoeken u deze altijd schriftelijk te bevestigen.

Stap 1: Melding maken
Houd bij melding altijd de afleverbon met de volgende gegevens bij de hand:
Uw ordernummer
Datum waarop u het product heeft ontvangen
Stap 2: Bevestigen klacht
In uw schriftelijke bevestiging vragen we u de volgende gegevens vermelden:
Order- of factuurnummer
Leverdatum
Geclaimde hoeveelheid
Afwijking
Informatie van de verpakking:

Box-code
AWB-nummer (indien aanwezig)
Barcodenummer
Merknaam

Ondersteuning van de gegevens door diverse foto's ter illustratie van het geconstateerde probleem
Belangrijke informatie
Wanneer u schade constateert aan uw product, gooi deze dan niet weg! Afhankelijk van wat Adomex besluit, dient u het geclaimde product te retourneren naar Adomex. Wanneer anders wordt besloten, kunt u de producten pas vernietigen na overleg met Adomex.
Adomex werkt volgens de algemene leveringsvoorwaarden van de VGB (Vereniging van Groothandelaren in Bloemisterijproducten.)
Meer informatie over leveringscondities kunt u vinden in de Incoterms leveringscondities.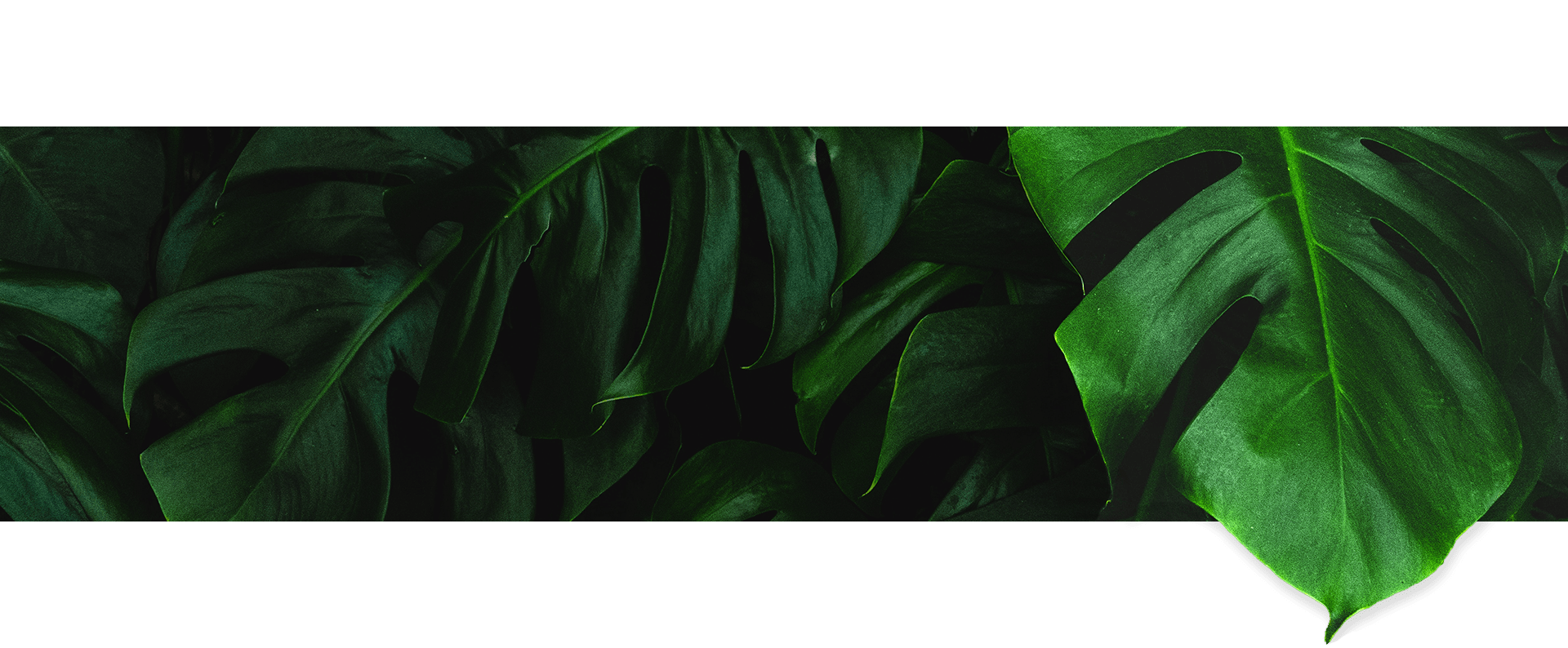 Bezoek
de

ADOMEX

webshop
Vind een groot en divers assortiment van prachtig groen
Adomex biedt naast snij- en decoratiegroen ook droogbloemen, gepreserveerde en geverfde producten en natuurlijke decoratie artikelen
De webshop werkt op alle toestellen en kent handige gebruiksmogelijkheden
Word klant om ook te kunnen kopen
Bent u al klant dan kunt u automatische inloggen en starten met kopen
Heeft u nog geen inloggegevens? Dan kunt u ook onze webshop bekijken als bezoeker
Webshop