Koraalvaren,
Gleichenia Polypodioides
Namen: Koraalvaren of Gleichenia Polypodioides
Lengte: 45 cm
Land van oorsprong: Zuid Afrika
Beschikbaarheid: Jaarrond
Verkrijgbaar: Orca
The story of
Koraalvaren (oftewel Gleichenia polypodiodes) komt van nature voor op de bodem van de dennenbossen in de Zuid-Kaap van Zuid-Afrika. Het groeit in een rotsachtig landschap waar het veel regent, vooral langs de kust.
Weetje:
Koraalvaren wordt ook 'kustvaren' genoemd, oftewel Kystervaring (Kyster betekent 'kust' in het Deens). Een andere benaming is 'Ystervaring'. Yster is Deens voor 'ijzer'. Dit verwijst naar de kale, bruine taaie stelen.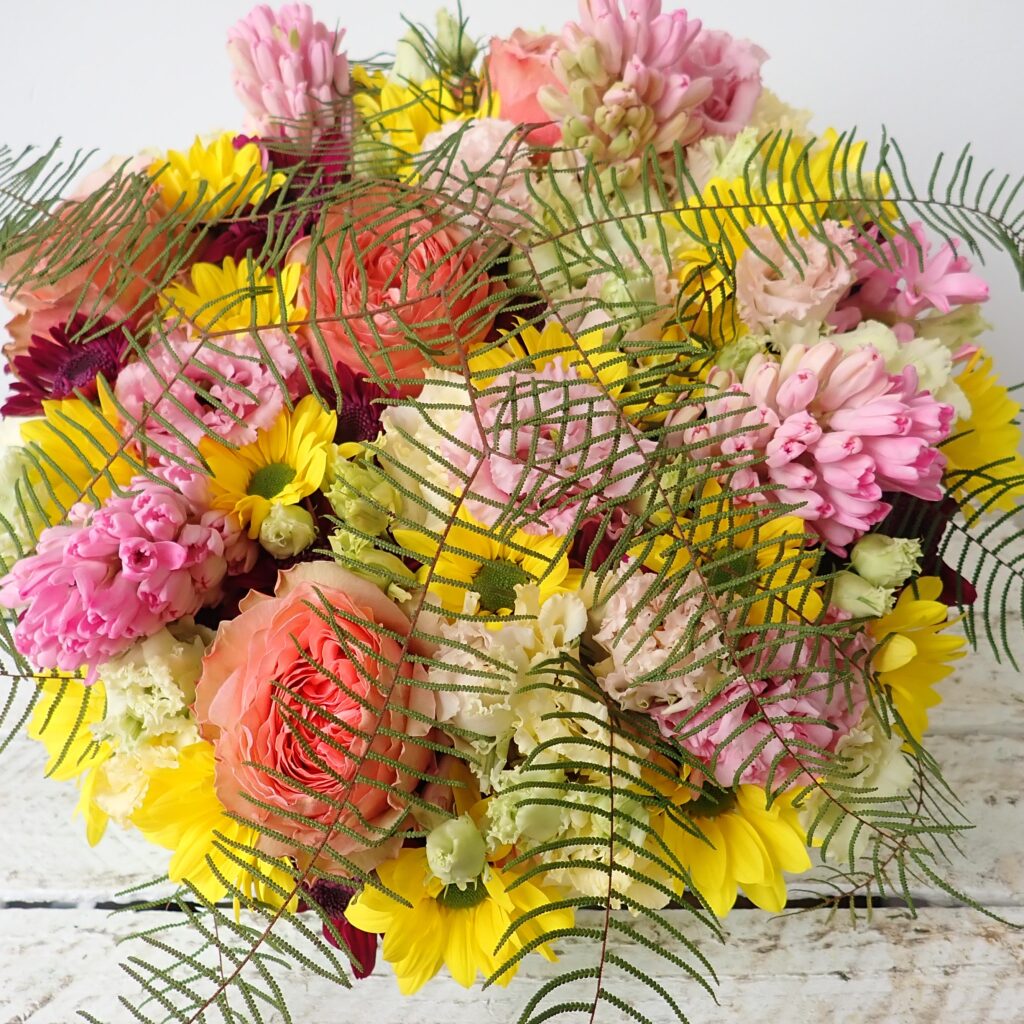 Gleichenia polypodioides
oftewel Koraalvaren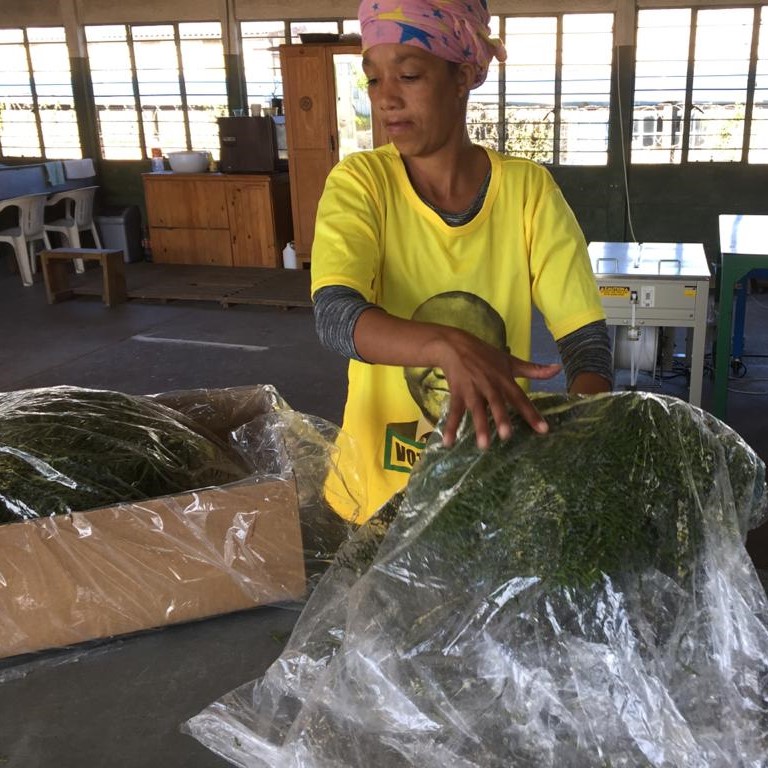 Waar groeit Koraalvaren?
Dit is een pionierssoort in dennenplantages. De varens vormen vaak een dicht en ondoordringbaar struikgewas. De plukkers moeten goed zoeken naar de beste kwaliteit. Het oogsten van Koraalvaren gebeurt met de hand en de geselecteerde stengels worden in het bos gebundeld. Elk geoogst blad moet aan bepaalde criteria voldoen, zoals kleur, vorm, grootte en uitharding. Dan pas voldoet het aan de normen voor verkoop. Men zet de bundels in het bos gelijk in water om het product vers te houden.
Van veld naar boeket
Omdat dit een natuurlijke proces is, vindt er geen besproeiing, bemesting plaats, behalve wanneer er geoogst wordt. Eén van de grote risico's voor de plukkers van Koraalvaren is bosbrand. Als de dennenbomen na een brand teveel schade oplopen en de verbrandde bomen worden verwijderd, dan kunnen de varens niet groeien. Dit komt mede doordat de optimale groei onder de schaduw van de dennen plaats vindt. Na een brand duurt het vele jaren voordat de varens zich weer op hun oude grootte terug komen.
De cyclus van 1 oogst tot de volgende is ongeveer 10-12 maanden. Dit helpt om een duurzaam oogstregime te behouden.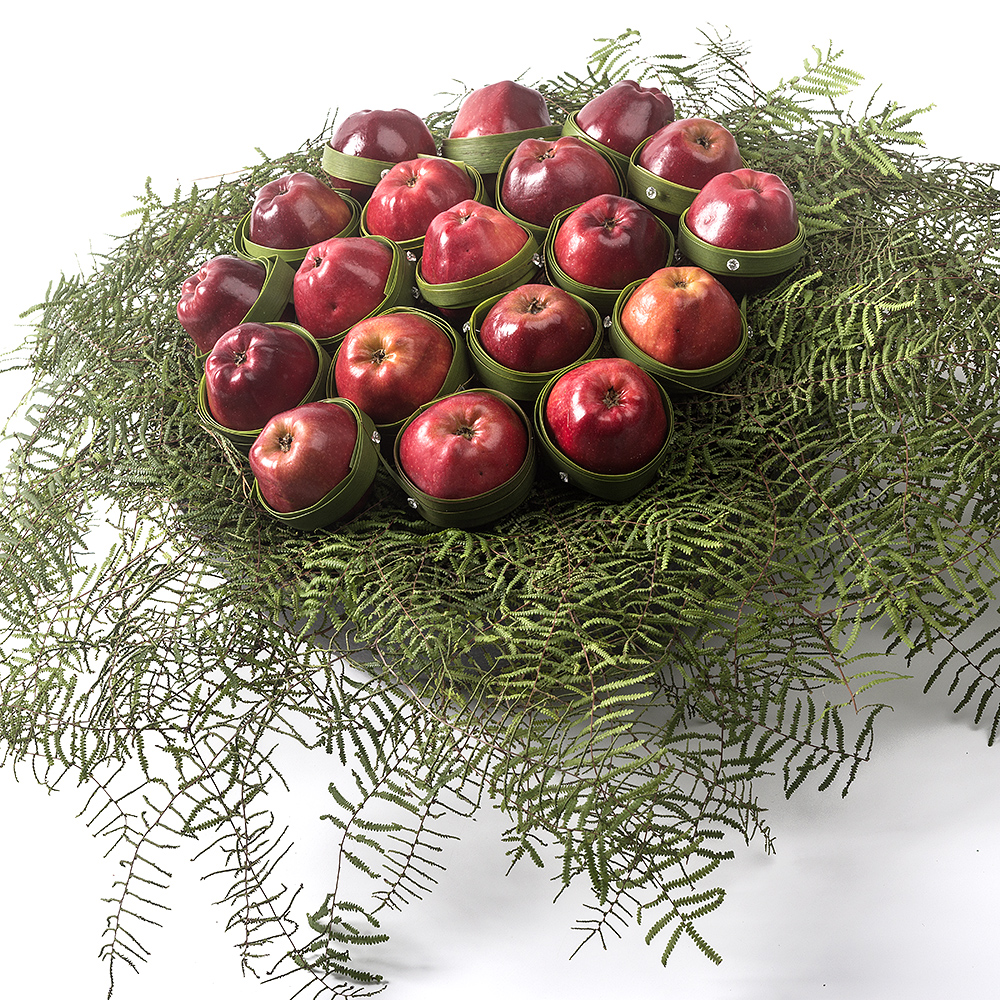 Green Inspiration
Koraalvaren is een heel elegant siergroen wat zeer geschikt is voor florale arrangementen. Op de grens van herfst en winter is koraalblad precies wat we nodig hebben. Het fragiele, repeterende blad doet denken aan een boompje. Zet er veel bij elkaar en er ontstaat een elegant bos. Zowel geverfd, met spuitsneeuw bespoten of in alle natuurlijke eenvoud een eyecatcher! Fijne bijkomstigheid is dat Koraalblad natuurlijk indroogt en daardoor haar vorm behoudt. Het blad is lange tijd houdbaar.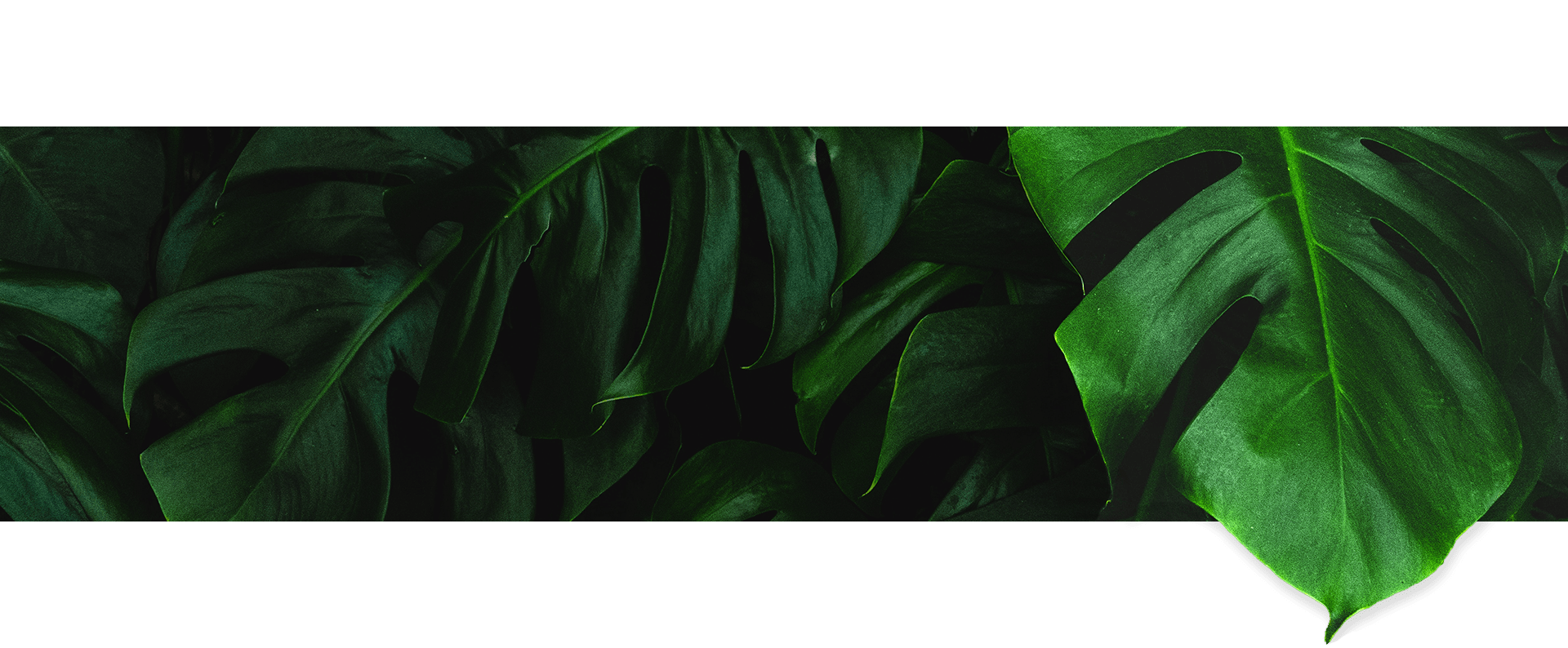 Bezoek
de

ADOMEX

webshop
Vind een groot en divers assortiment van prachtig groen
Adomex biedt naast snij- en decoratiegroen ook droogbloemen, gepreserveerde en geverfde producten en natuurlijke decoratie artikelen
De webshop werkt op alle toestellen en kent handige gebruiksmogelijkheden
Word klant om ook te kunnen kopen
Bent u al klant dan kunt u automatische inloggen en starten met kopen
Heeft u nog geen inloggegevens? Dan kunt u ook onze webshop bekijken als bezoeker
Webshop