Coral fern,
Gleichenia Polypodioides
Names: Coral Fern or Gleichenia Polypodioides
Length: 45 cm
Country of origin: South Africa
Availability: all year round
Range: Orca
The story of
Coral Fern (also called Gleichenia polypodiodes) originates at teh bottom of the pine forests in the Southern Cape of South Africa. It grows in a rocky landscape where it rains a lot, especially along the coast.
Did you know?
That Coral Fern is also called 'coastal fern', or Kystervaring? Kyster means 'coast' in Danish. Another name is 'Ystervaring. Yster is Danish for 'iron'. This refers to the bare, brown tough stems.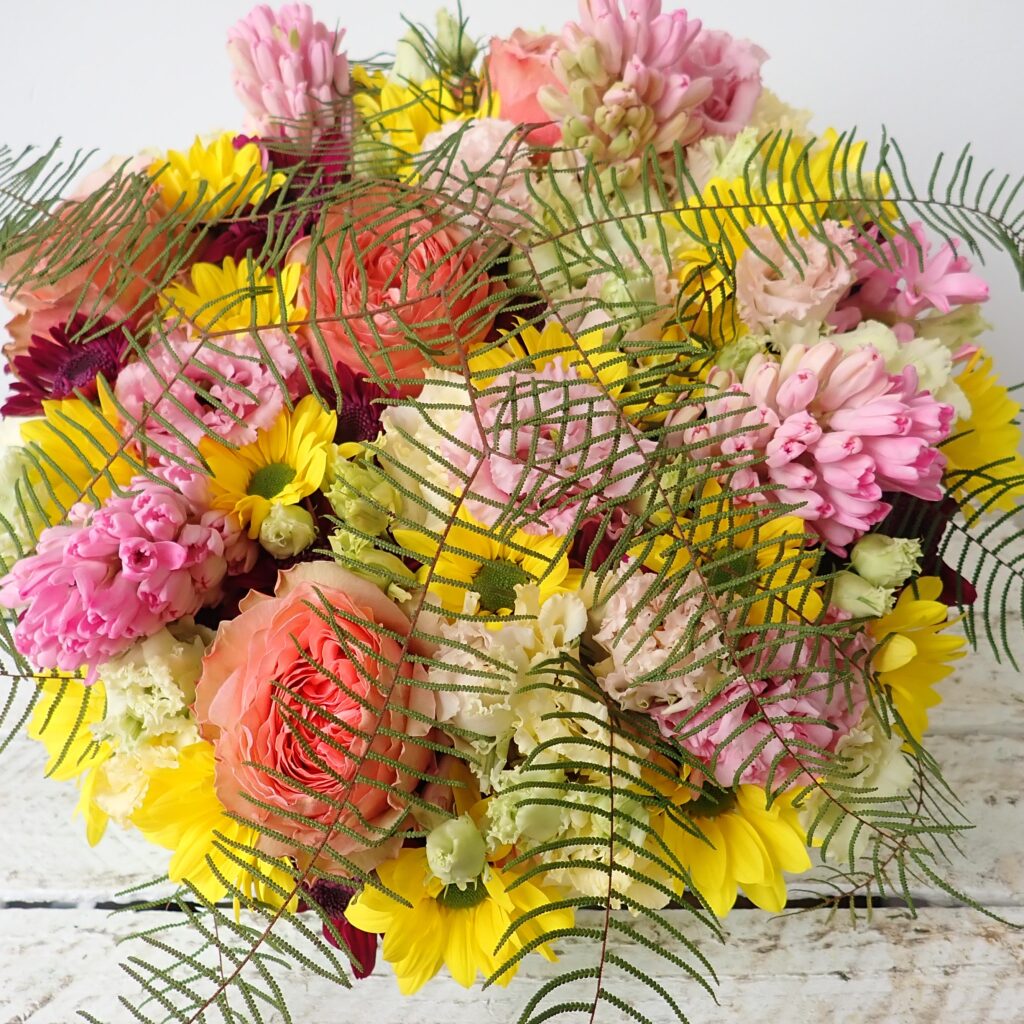 Gleichenia polypodioides
or Coral Fern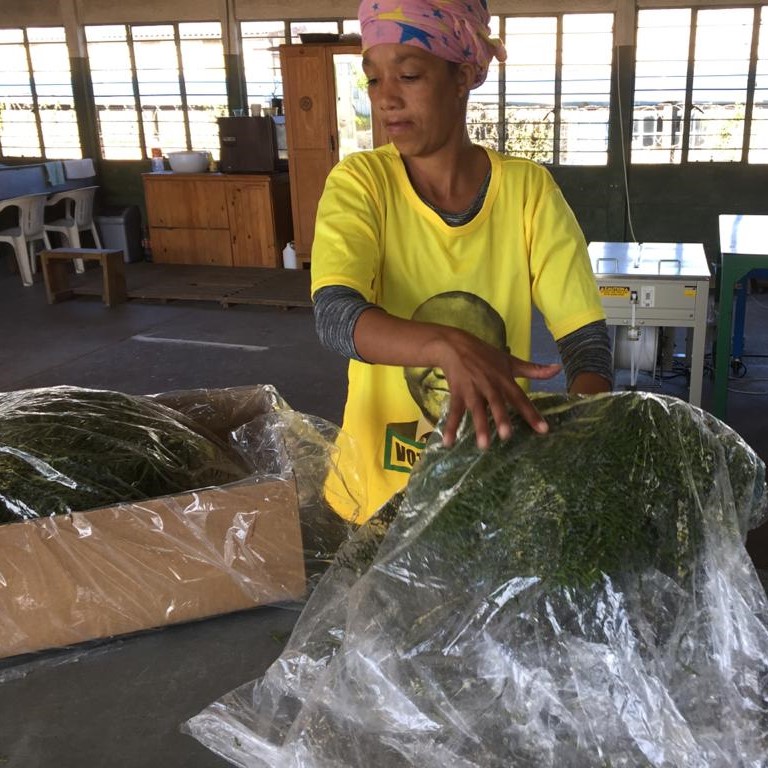 Where does

Coral Fern

grow?
This is a pioneer species in pine plantations. The ferns often form a dense and impenetrable thicket. Pickers have to search carefully for the best quality. Harvesting of Coral Fern is done by hand and the selected stems are bundled in the forest. Each harvested leaf must meet certain criteria such as color, shape, size and curing. Only then does it meet the sales standards. The bundles are immediately put in water in the forest to keep the product fresh.
From field to bouquet
As this is a natural process, there is no watering, fertilization, except when harvesting. One of the major risks for the pickers of Coral Fern is forest fire. If the pine trees suffer too much damage after a fire and the burned trees are removed, the ferns cannot grow. This is partly because optimal growth takes place under the shade of the pines. After a fire, it takes many years for the ferns to return to their old size.
The cycle from one harvest to the next is about 10 to 12 months. This helps to maintain a sustainable harvesting regime.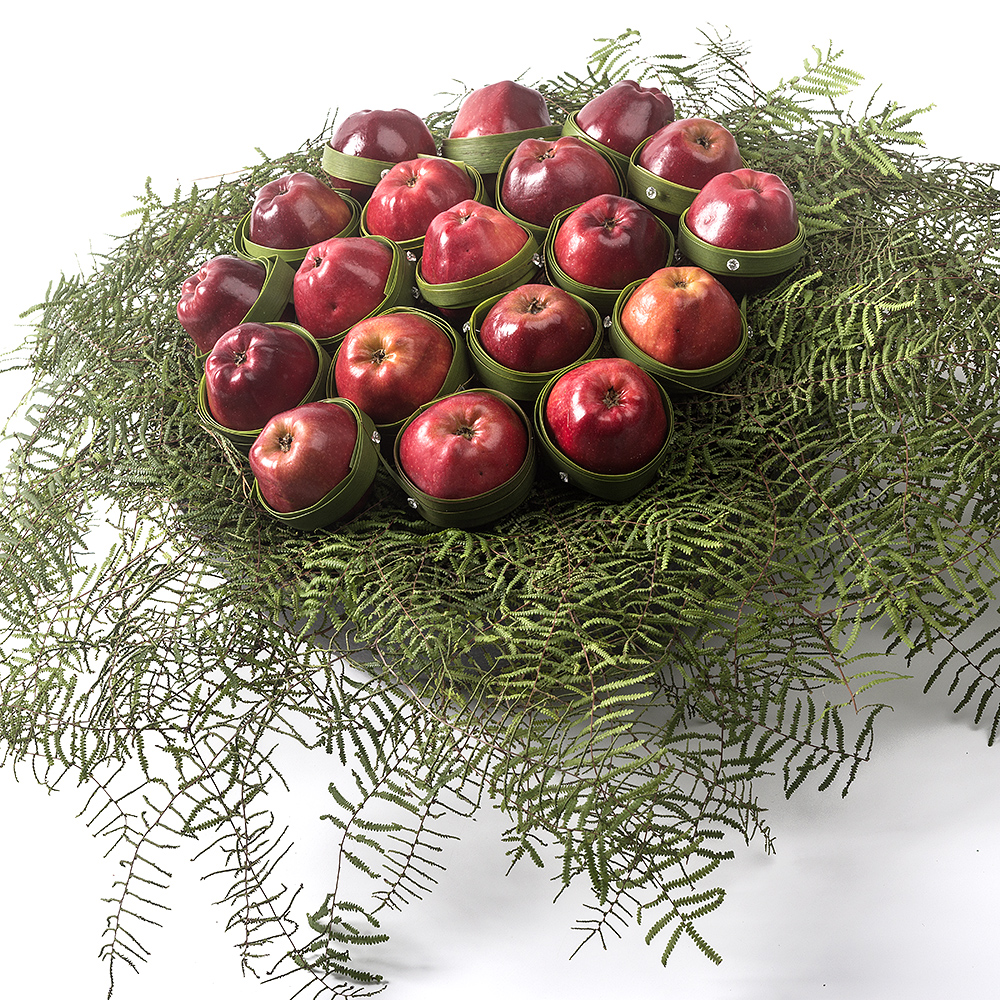 Green Inspiration
Coral fern is a very elegant ornamental green that is very suitable for floral arrangements. On the border of fall and winter, coral foliage is just what we need. The fragile, repeating leaf looks like a small tree. Place a lot of them together and you create an elegant forest. Painted, sprayed with snow or
in it's natural simplicity, this is always an eye-catcher ! A nice side effect is that the Coral Leaf dries naturally and therefore retains its shape. Long lasting.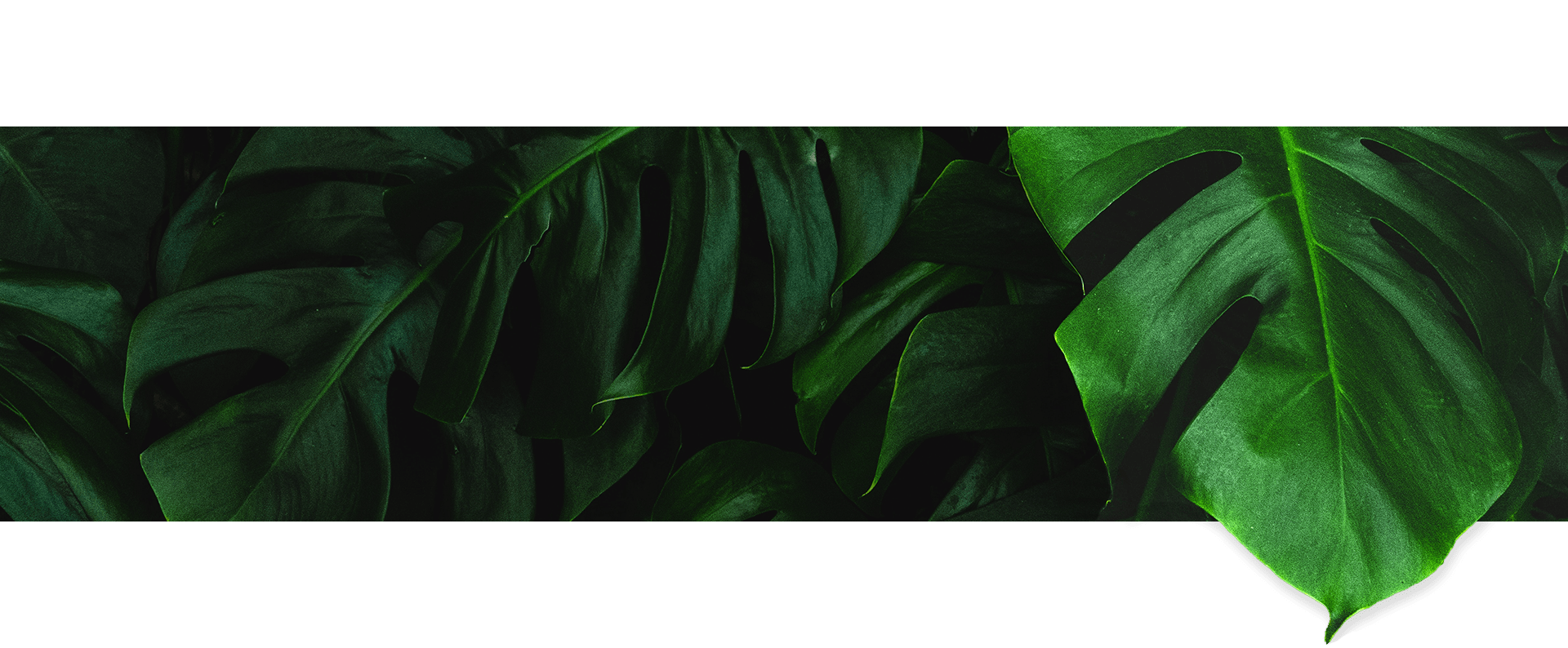 Visita
il negozio online di

ADOMEX
Trova un vasto e diversificato assortimento di bellissime decorazioni verdi
Adomex offre più del verde per il taglio e la decorazione. Forniamo anche prodotti conservati e dipinti e articoli per la decorazione naturale
Il negozio online funziona su tutti i dispositivi ed è molto intuitivo
Diventa un cliente per accedere al nostro negozio online
Quando sei già cliente Adomex puoi accedere automaticamente e iniziare ad acquistare
Non hai ancora un login? Puoi anche accedere al nostro negozio online come visitatore
Webshop