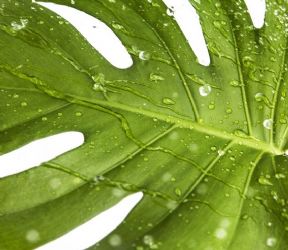 Leaf Shapes
4 maart 2019 – De vorm van het blad zegt meer dan je denkt! Je komt heel veel verschillende vormen tegen: van waaiervormig en puntig tot rond met inkepingen, van vol en krullerig tot lang en smal. De vorm zorgt voor een specifieke uitstraling van het boeket of arrangement. Elke vorm roept een bepaald gevoel op. Maar welke vorm kies je nou voor welke sfeer?
Om hierbij te helpen hebben wij ons uitgebreide groen assortiment op vernieuwende wijze ingedeeld: naar bladvorm in zes categorieën, inclusief de groepen mosachtige en overige vormen. Zoek de bladvorm van je keuze, kijk in die categorie en zie welke sfeer het boeket oproept!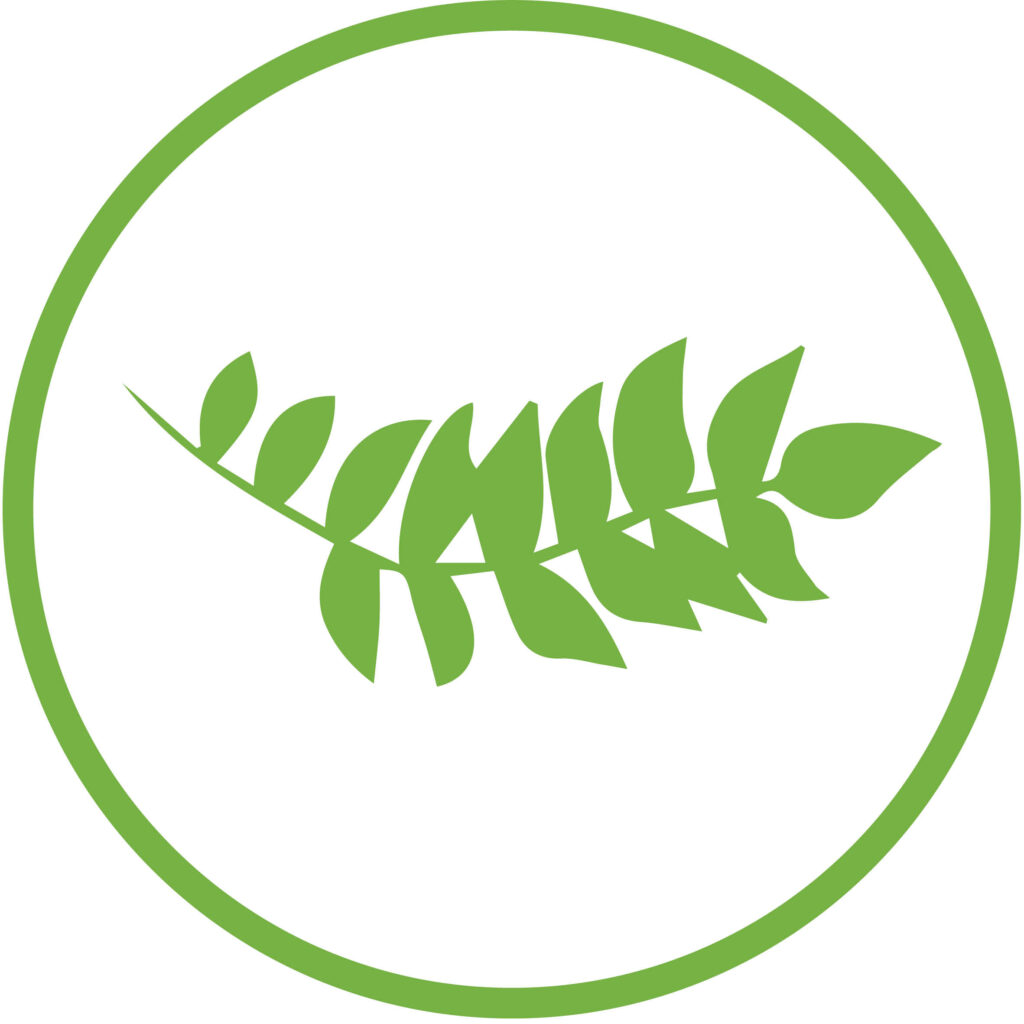 BUSH
Struikvormig blad
Deze struikvorm is geweldig: krullerig en warrig. Het maakt je boeket, arrangement of bloemstuk voller! In allerlei soorten, kleuren en geuren verkrijgbaar.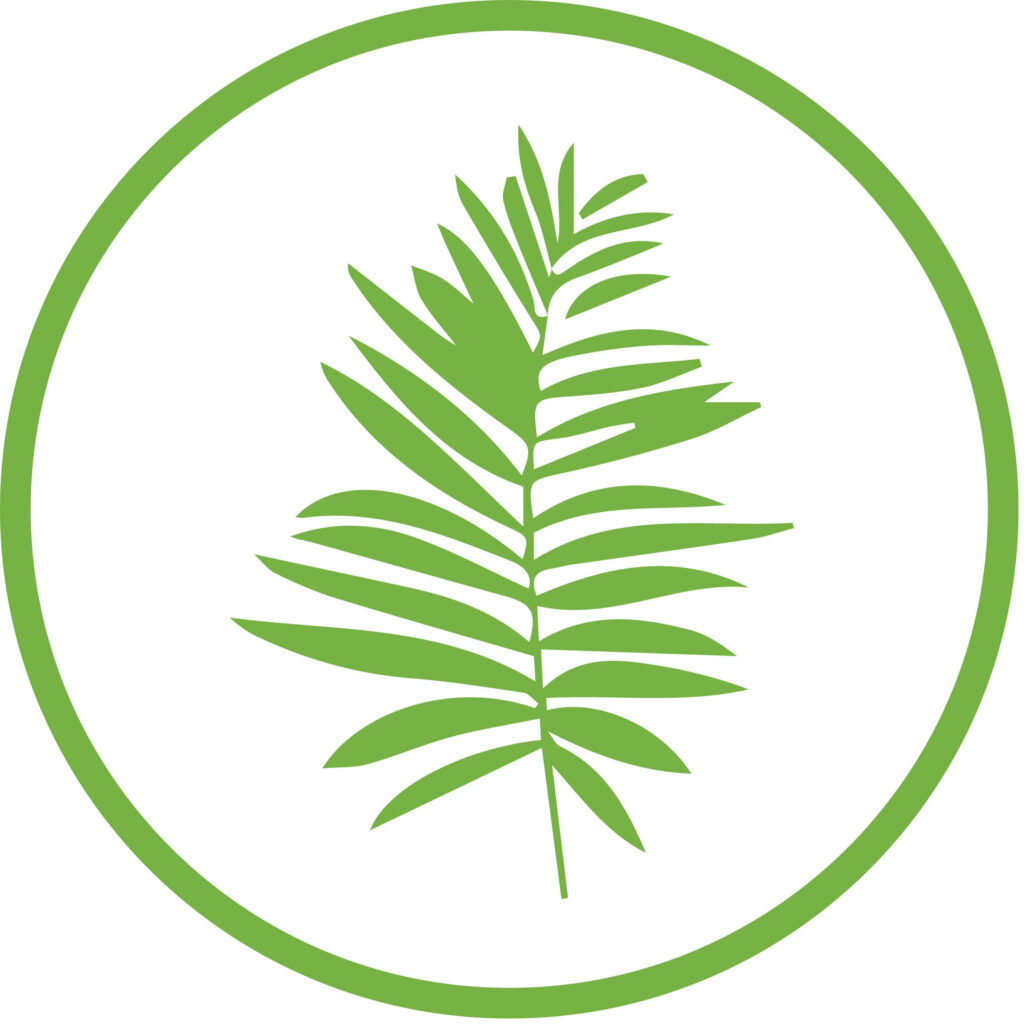 FAN
Waaiervormig blad
Eigenlijk zegt de naam van deze groep precies wat het is: een blad in de vorm van een waaier. Deze vorm zorgt voor een romantische uitstraling van het boeket.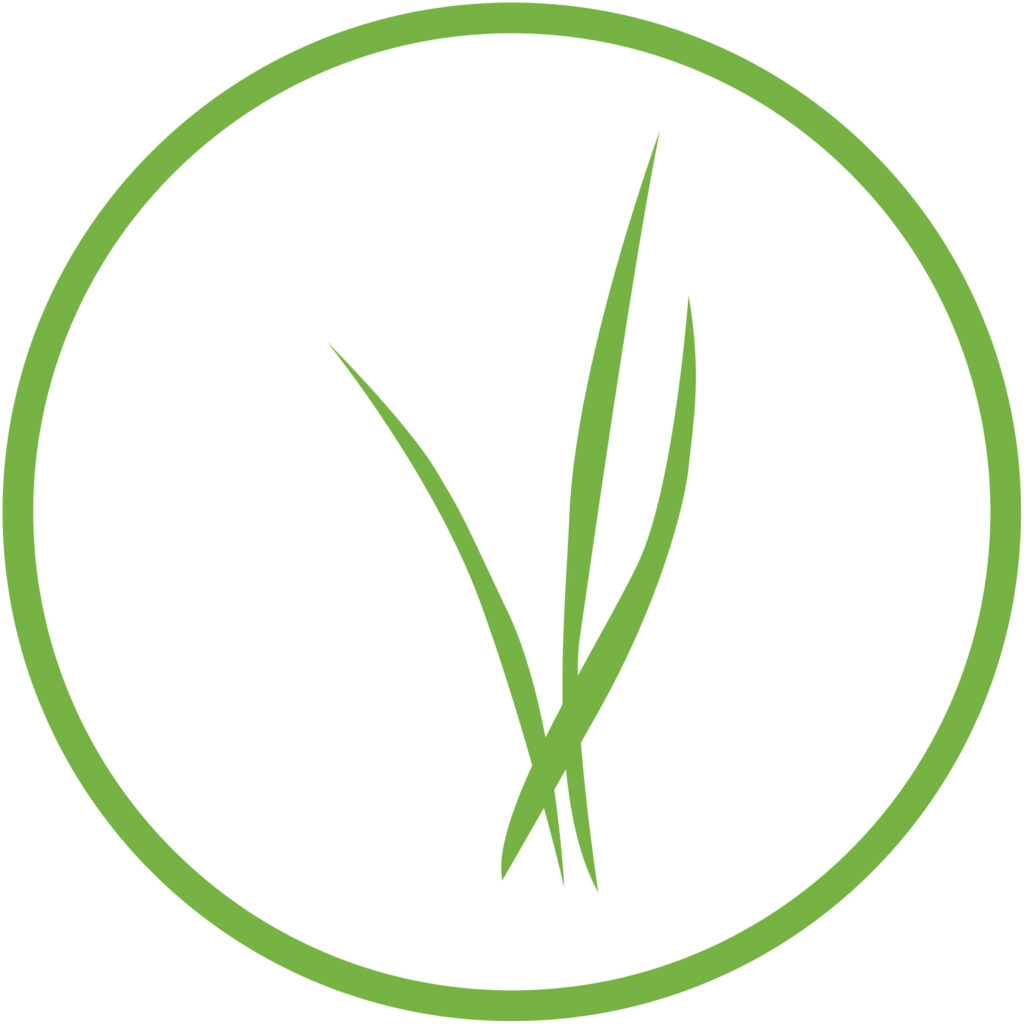 GRASS
Lange, dunne vormen
Met deze lange en smalle sprieten kun je de meest creatieve combinaties maken: van feestelijk en zwierig tot gewoon anders. Goed te vormen en in vele kleuren leverbaar.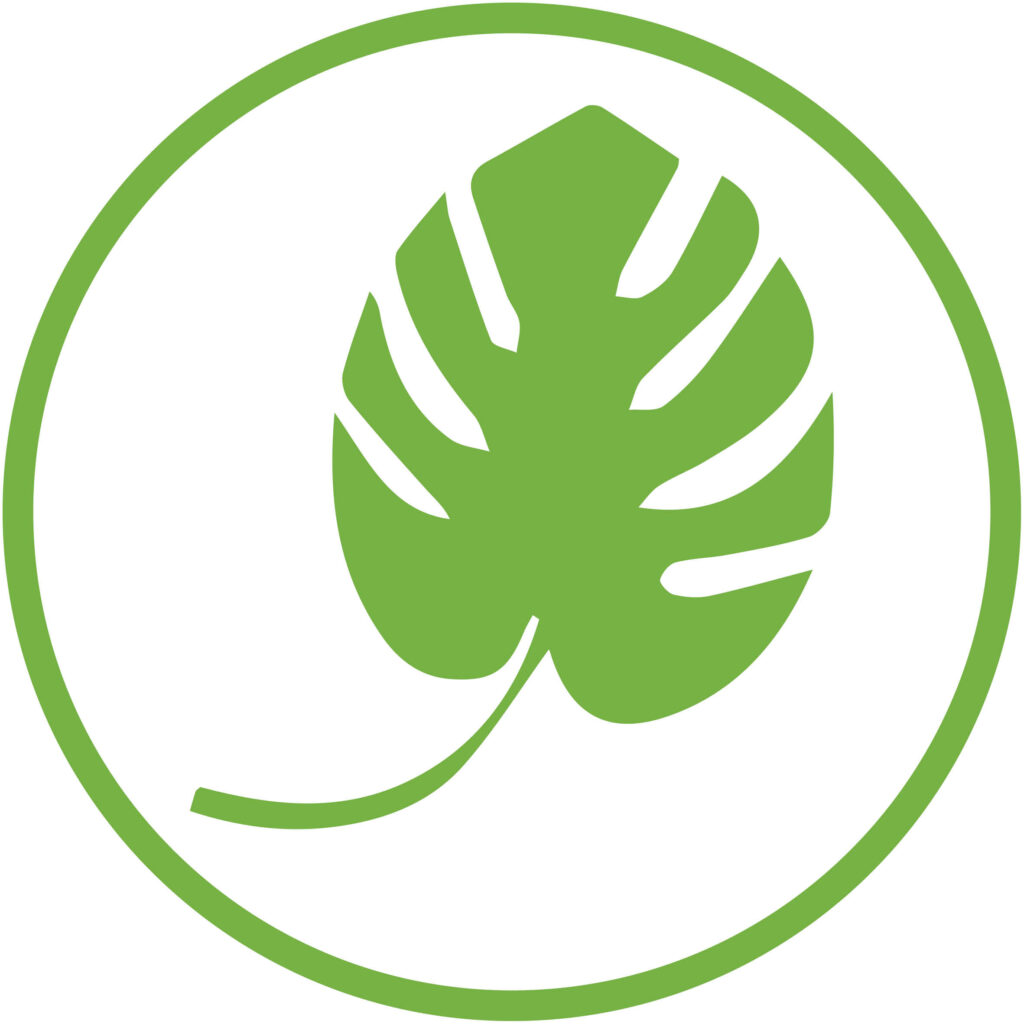 OVAL
Ovaalvorming blad
Dit bladsoort geeft 'green power': grote vormen zorgen voor rust in je arrangement. Maar ook een enkel blad staat leuk in een vaas!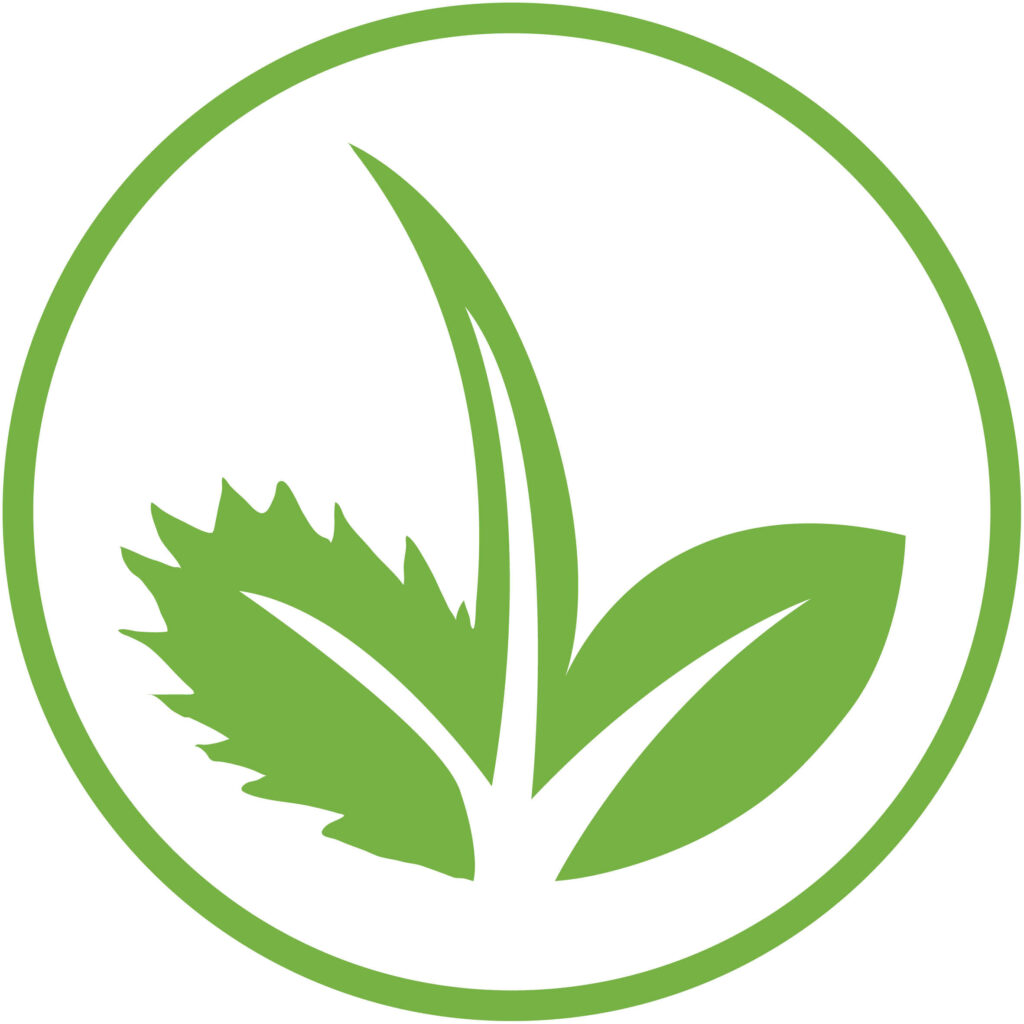 VARIOUS
Overige vormen
Wat voor andere vormen zijn er? Heel veel! Naast bovenstaande groepen hebben we nog deze categorie waarmee het palet aan groen wordt gecomplementeerd.