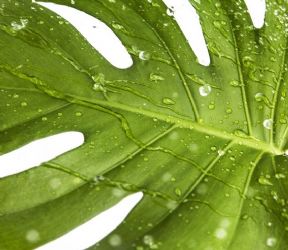 Leaf Shapes
There are many different shapes of leaf: fan, spikey, round with notches, full, curly, long and narrow. These shapes provide a specific look to the bouquet or arrangement. Which shape do you choose to create a certain ambiance?
To help you out, we have categorized our extensive range of greens in an innovative way: according to the leaf shape. Choose among the six categories below!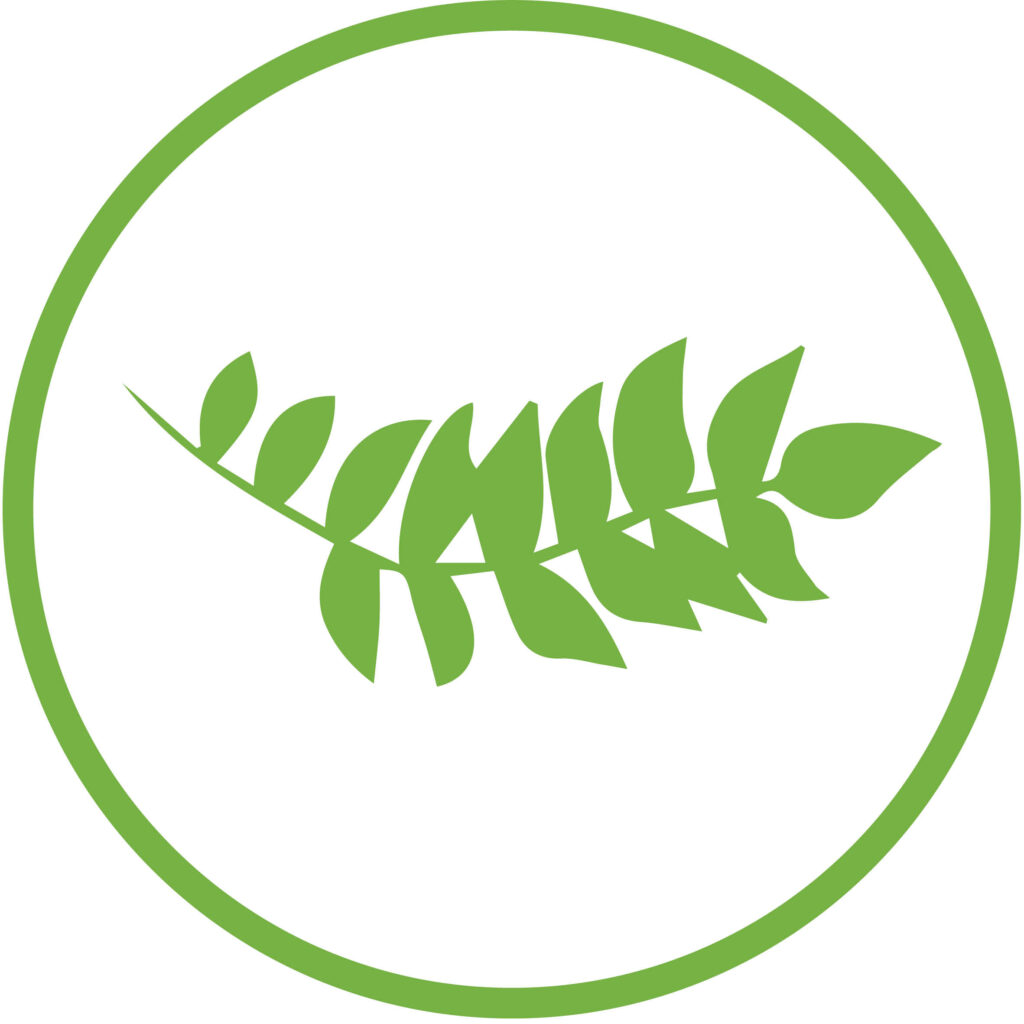 BUSH
Bush is great: curly and muddled. It fills up your bouquet or flower arrangement.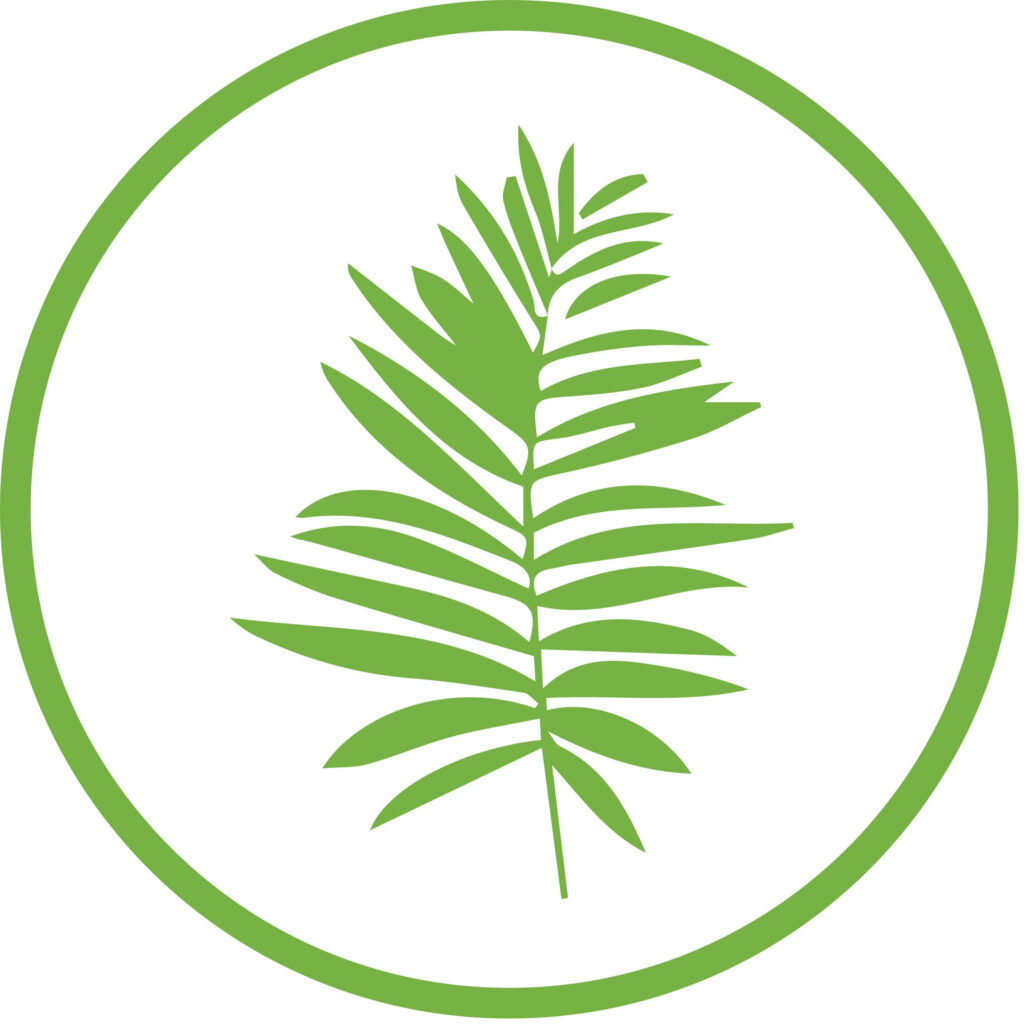 FAN
In fact, the name of this group defines exactly what it is: a leaf in the shape of a fan. This shape creates a romantic appearance to the bouquet.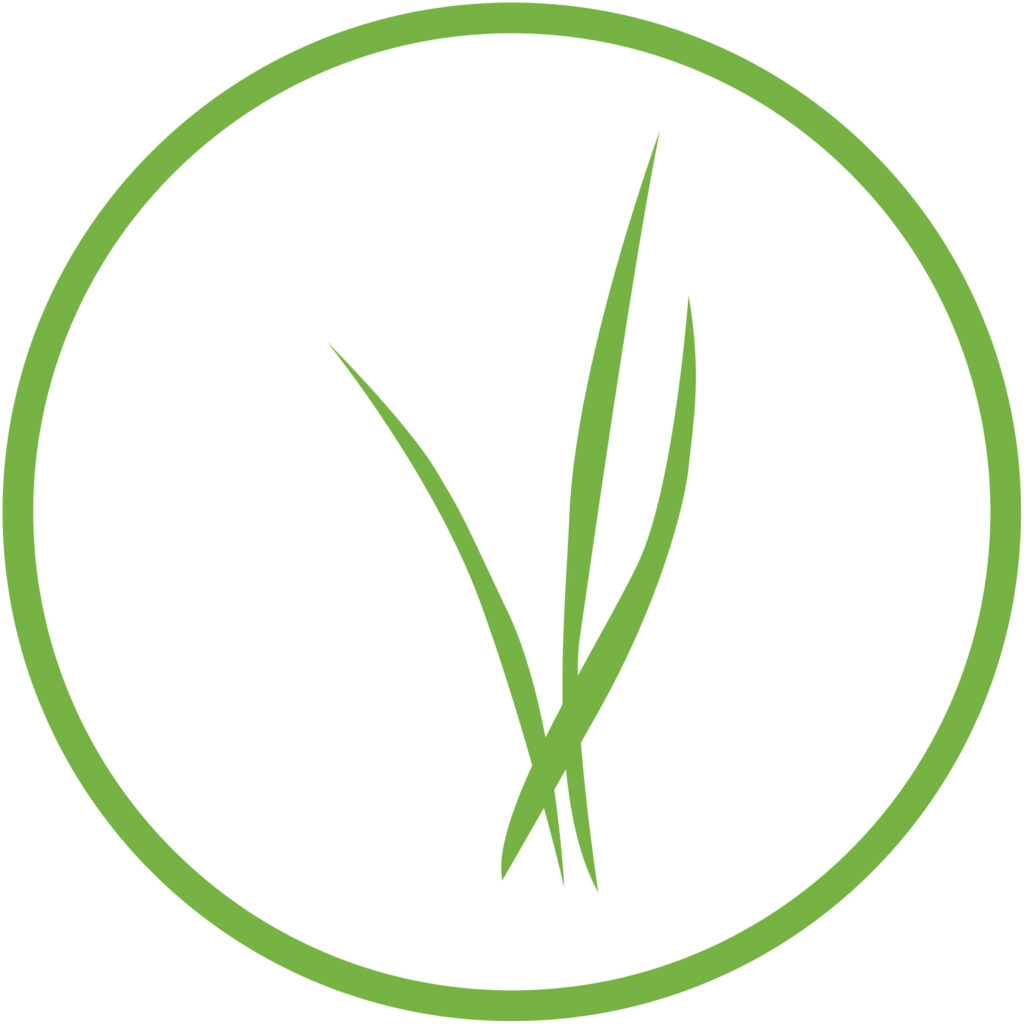 GRASS
With these long and narrow blades you can make the best creative combinations: from festive and elegant to simply different. Easy to shape and available in many colors.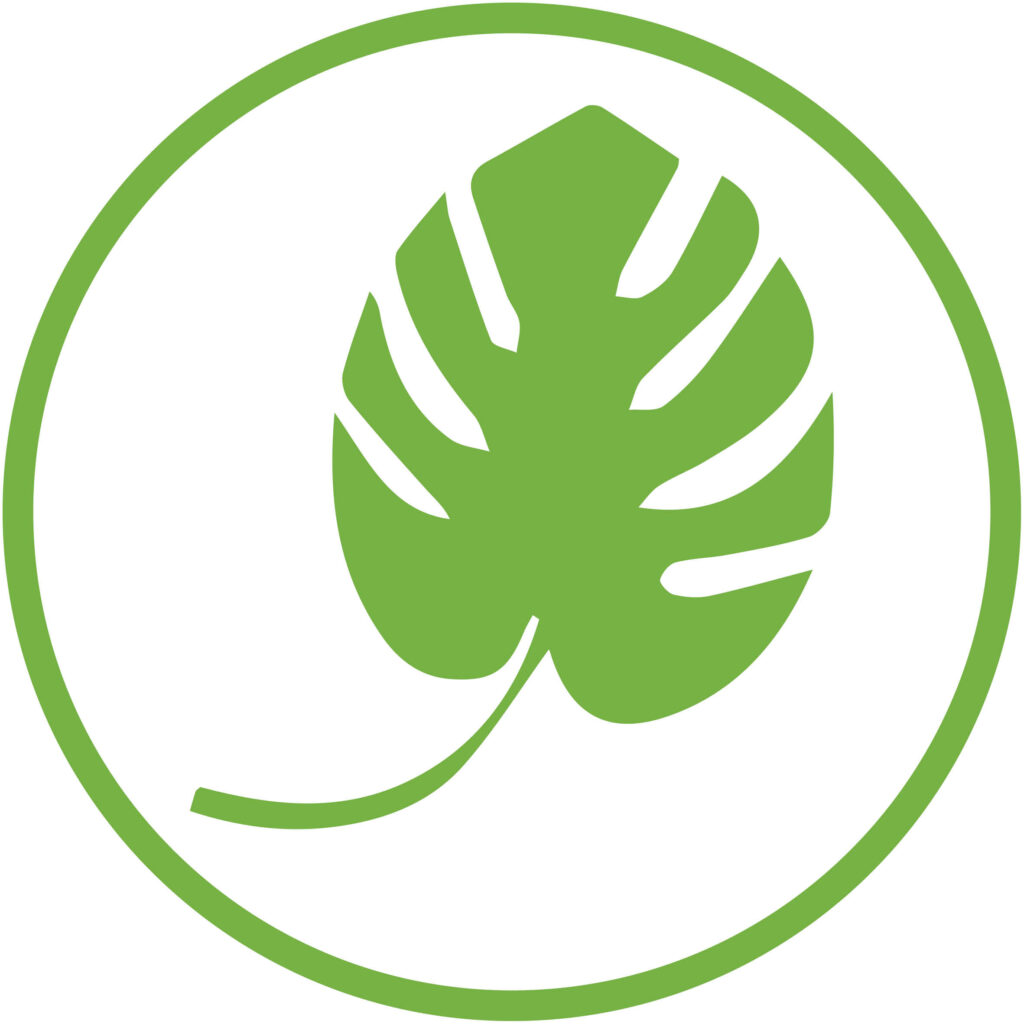 OVAL
This type of leaf gives 'green power': large shapes ensure peace in your arrangement. Just a single leaf looks great in a vase!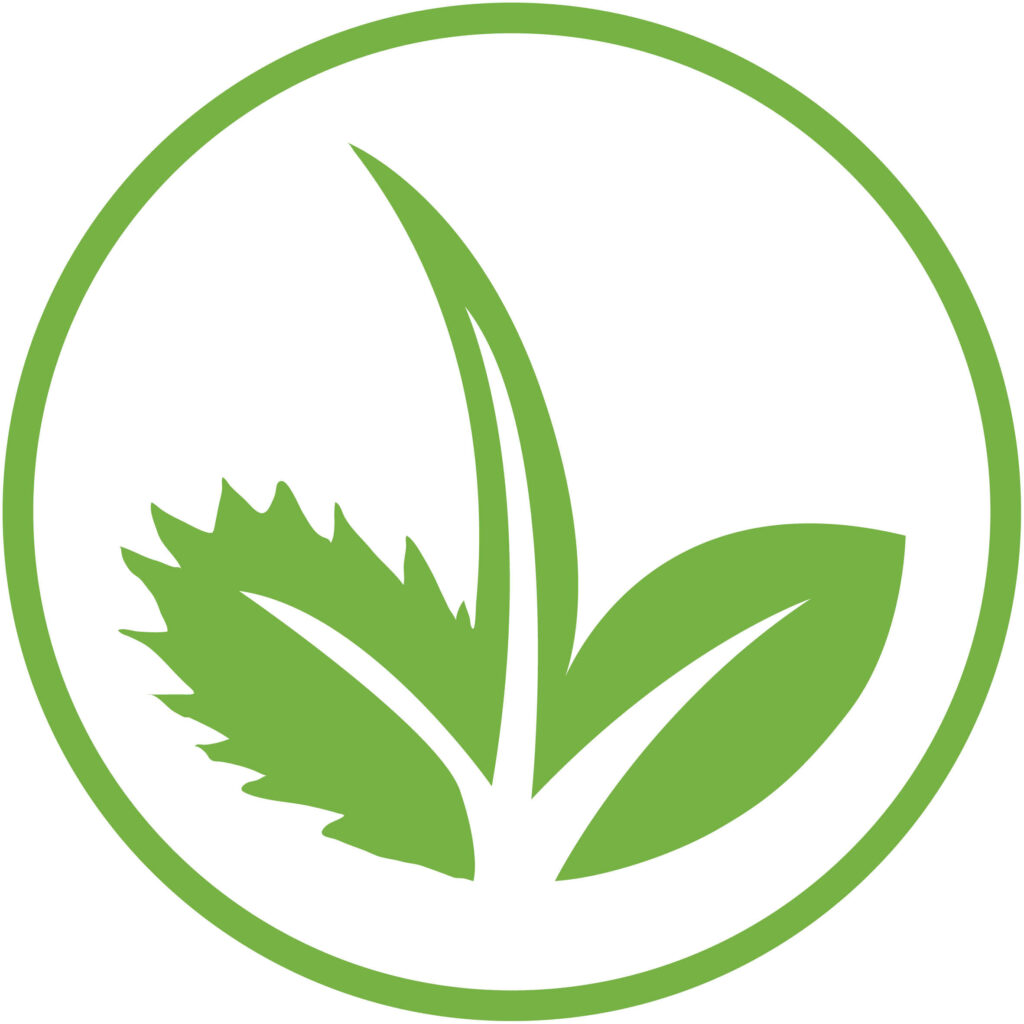 VARIOUS
Are there any other shapes? Yes, a lot! Besides above mentioned groups, we offer this category to complete the palette of green foliage.