Siergrassen,
Cyperus Glaber
Deze Hollandse grassoort kweekt men in de kas. Het heeft een frisgroen blad en een heel aparte bloeiwijze. Deze siergras is altijd herkenbaar aan zijn vorm. De Cyperus Glaber vormt hoge driehoekige stengels waar aan de top dichte trossen met geelgroene ronde bloem aren bloeien, waardoor deze een grote sierwaarde hebben.

Deze soort staat ook wel bekend als 'Parapluplant' en is verwant aan de Papyrusplant (Cyperus papyrus). Het is een subtropische moerasplant uit Oost Afrika waar de plant wel 2 tot 3 meter hoog kan worden.

Een à twee keer in de week gaat de kweker door zijn gewas om ze te snijden. Er groeien lange pluimen bovenuit die normaal gesproken afgeknipt worden.

De planten worden aangeplant in februari en de eerste bloeien rond half mei. Het gras is verkrijgbaar tot ongeveer oktober. Ze groeien ongeveer 80 cm lang maximaal en de kweker knipt ze bij de grond af.
Het is een leuke en betaalbare vuller voor in boeketten.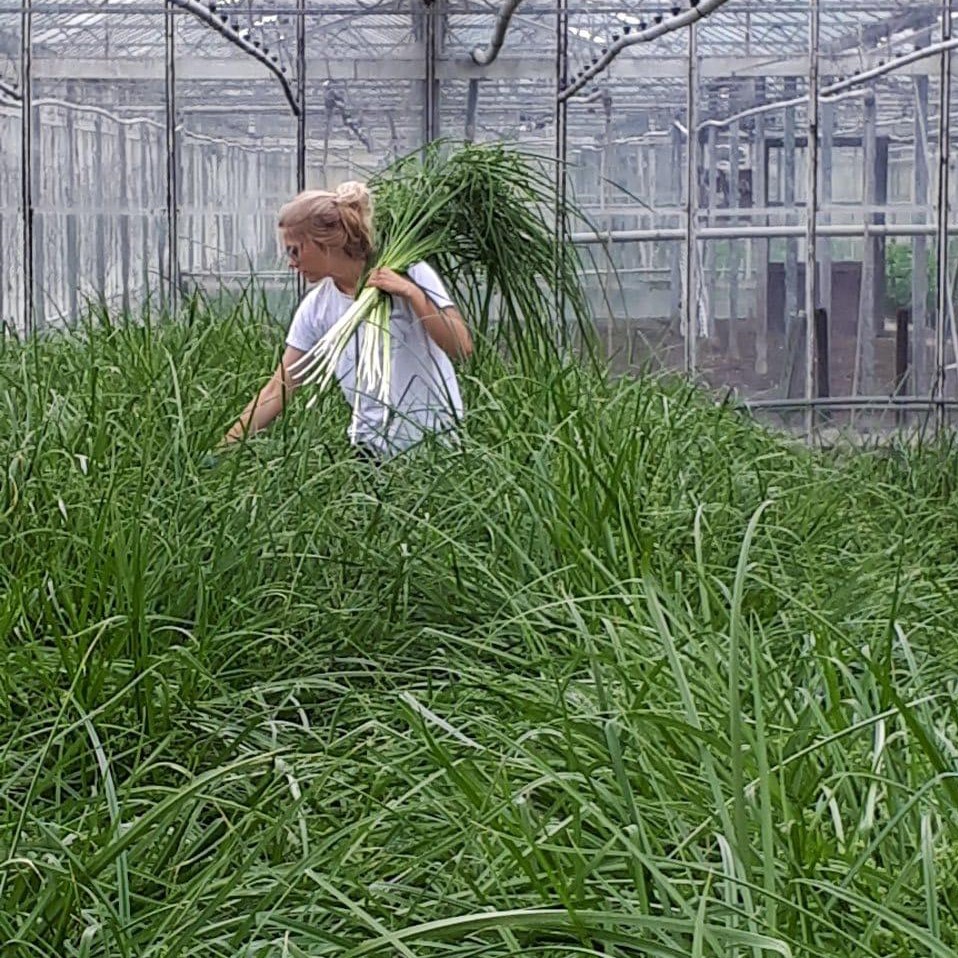 Cyperus Glaber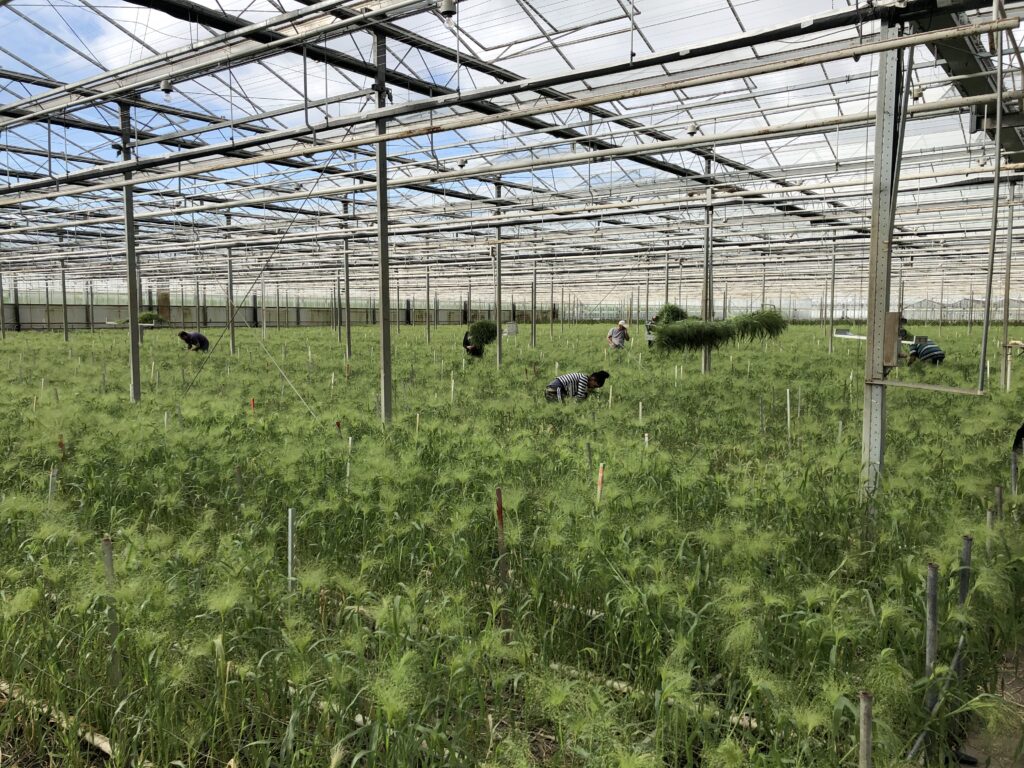 Panicum fountain
Dit is zaaigoed en het is dus een éénjarig product. De leverancier kweekt Panicum meestal in de kas, want als het buiten groeit, zal het gras bruin van kleur worden.
Dit product is vrijwel jaarrond verkrijgbaar, o.a. uit Italië.
Pennisetem Karly
Ook dit Hollandse product kweekt men in de kas of onder een tunnel. Het zijn vaste planten dus meerjarig producten. Eens per week gaat de kweker er doorheen om te snijden.
De kweker plant dit siergras in maart aan, en de planten groeien ongeveer in 8-10 weken tot een lengte van 60/65 cm.
Pennisetum is verkrijgbaar tot half september.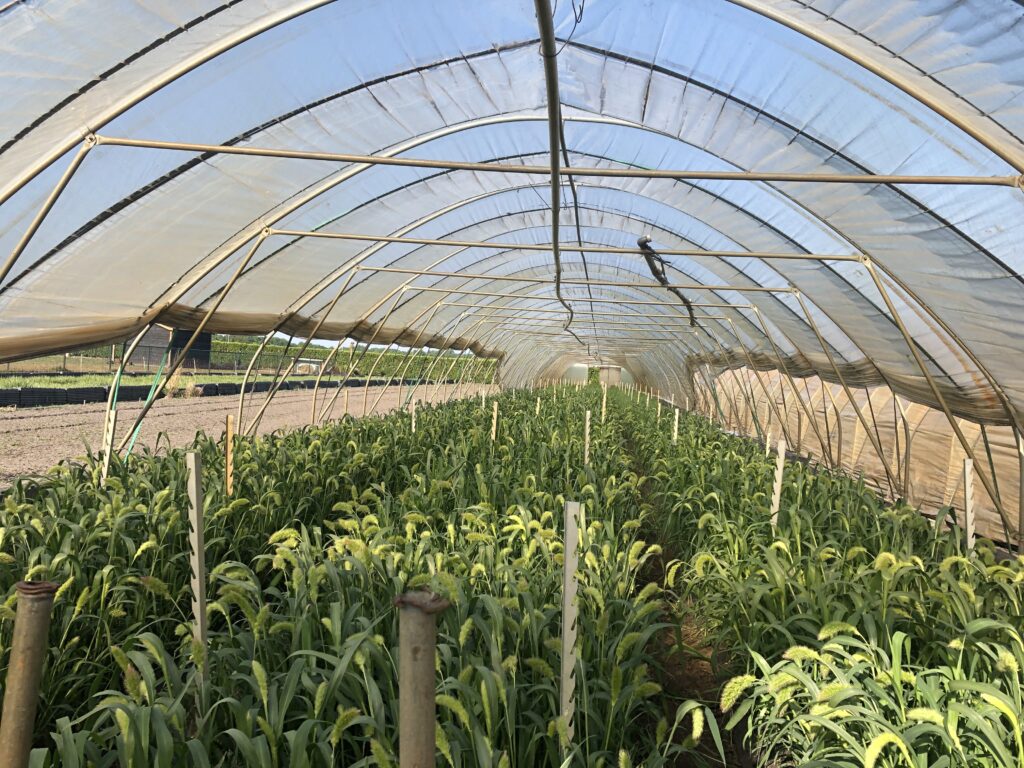 Green Inspiration met siergrassen
Siergrassen doen het heel erg goed in boeketten en in bloemdesigns. Een midzomerboeket met daarin oogstrelende zomerbloemen in paradijselijke kleuren, gecombineerd met symbolische zomergrassen als Panicum, Pennisetem, Setaria of Cyperus. Wedden dat jouw zomer onvergetelijk wordt?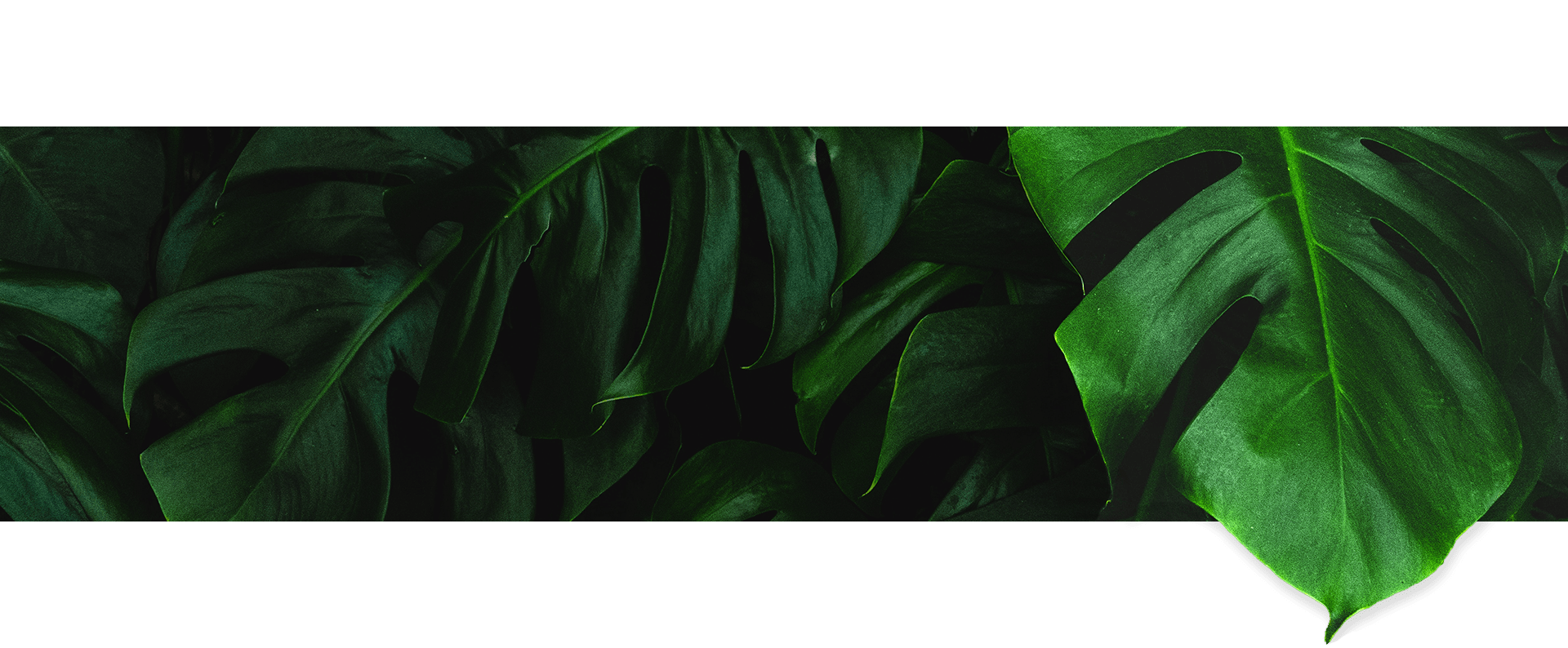 Bezoek
de

ADOMEX

webshop
Vind een groot en divers assortiment van prachtig groen
Adomex biedt naast snij- en decoratiegroen ook droogbloemen, gepreserveerde en geverfde producten en natuurlijke decoratie artikelen
De webshop werkt op alle toestellen en kent handige gebruiksmogelijkheden
Word klant om ook te kunnen kopen
Bent u al klant dan kunt u automatische inloggen en starten met kopen
Heeft u nog geen inloggegevens? Dan kunt u ook onze webshop bekijken als bezoeker
Webshop