Rhapis,
Rhapis Excelsa
Latijnse naam: Rhapis Excelsa
Lengte: 55-60 cm
Adomex importeert uit: Sri Lanka
Beschikbaarheid: Jaarrond

The story of
Rhapis Excelsa is een palm die in toenemende mate geteeld wordt in Zuidoost-Azië en met name in Sri Lanka. De vorm van het blad heeft wel wat weg van een hand, waardoor het ook wel Finger palm of Lady palm wordt genoemd. De mooie diepgroene kleur van het blad maakt de palm zeer geschikt als snijblad voor de sierteelt.
Doordat deze palm langzaam groeit heeft het zeer sterke bladeren. De bladeren zijn vele malen sterker dan veel van zijn palm soortgenoten. Het blad laat zich bovendien makkelijk op maat knippen en blijft relatief lang goed.

De palm vermeerdert zich voornamelijk door 'baby's' aan te maken naast de moederplant. Ze kunnen uiteindelijk 2,5 meter hoog worden met bladeren van 55-60 cm. Pas na 2 jaar is de palm geschikt om blad van te snijden.
De naam is afgeleid uit het Grieks: 'Rhapis' betekent 'naald' en slaat op de spitse bladeren.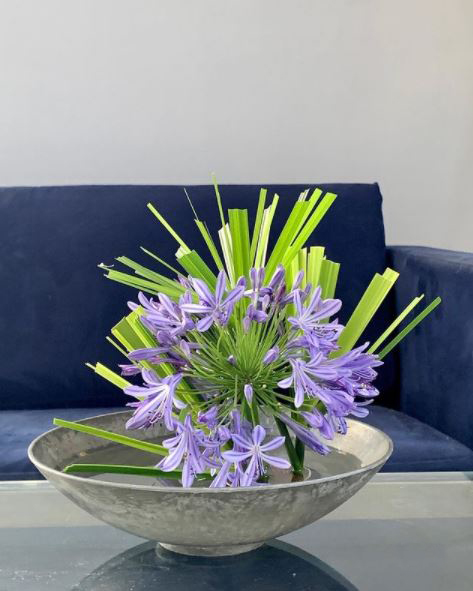 Donkergroen en
glanzend blad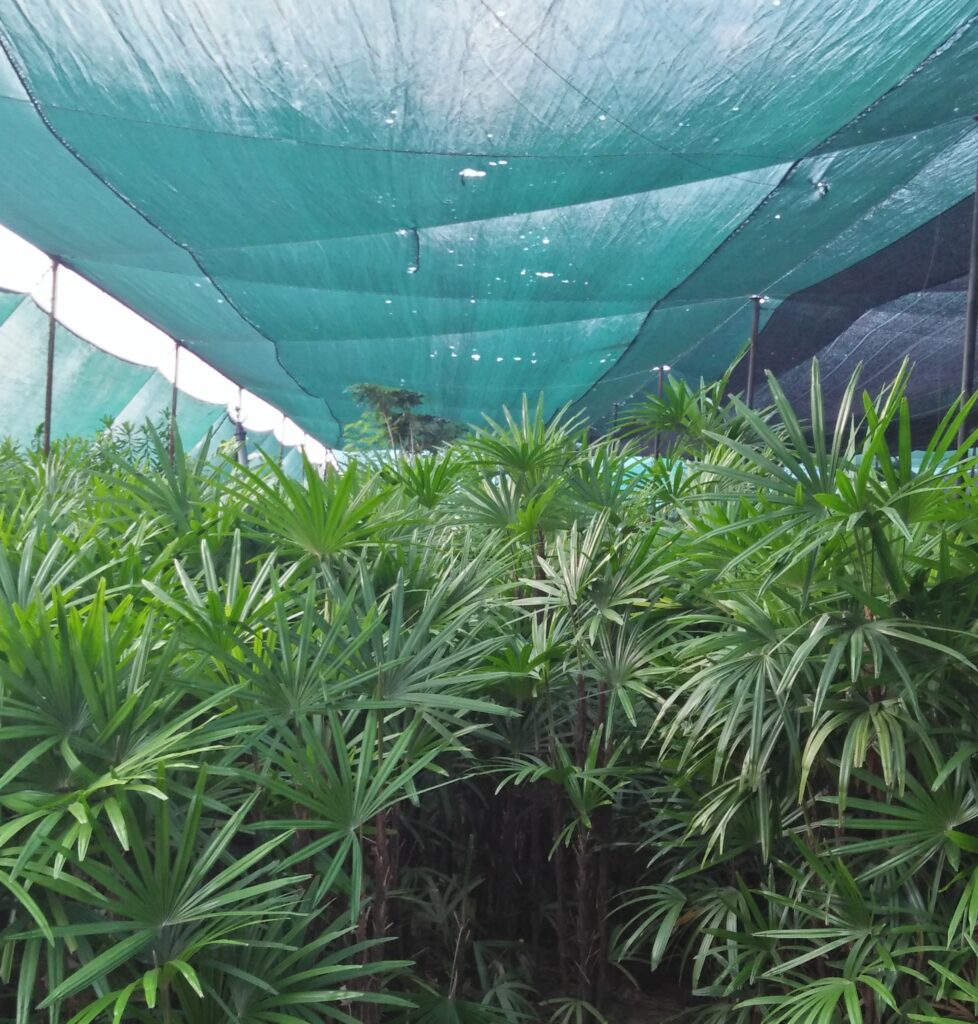 Waar groeit

het

?
Om de mooie diepgroene kleur te behouden, staan de palmen in de schaduwhallen. De planten worden nooit bespoten met bestrijdingsmiddelen en door de jaren heen is ook gebleken dat de palm uiterst goed bestand is tegen ziekten en ongedierte. Tot 2020 werd het blad vanuit Sri Lanka voornamelijk ingevlogen, maar na enkele recente proeven blijkt Rhapis ook heel geschikt te zijn voor containervracht.
Rhapis
Cut

Voor de 'Rhapis Cut' worden bruikbare bladeren met minder mooie punten nauwkeurig afgeknipt. De arbeiders van de Sri Lankaanse faciliteiten (MPS & GAP gecertificeerd) plaatsen de bladeren in een mal en snijden het gebladerte in vorm. Niet met geavanceerde machines maar gewoon met een schaar.

De geknipte bladeren lijken op een waaier van snijgroen en hebben dus nog steeds een tropische uitstraling.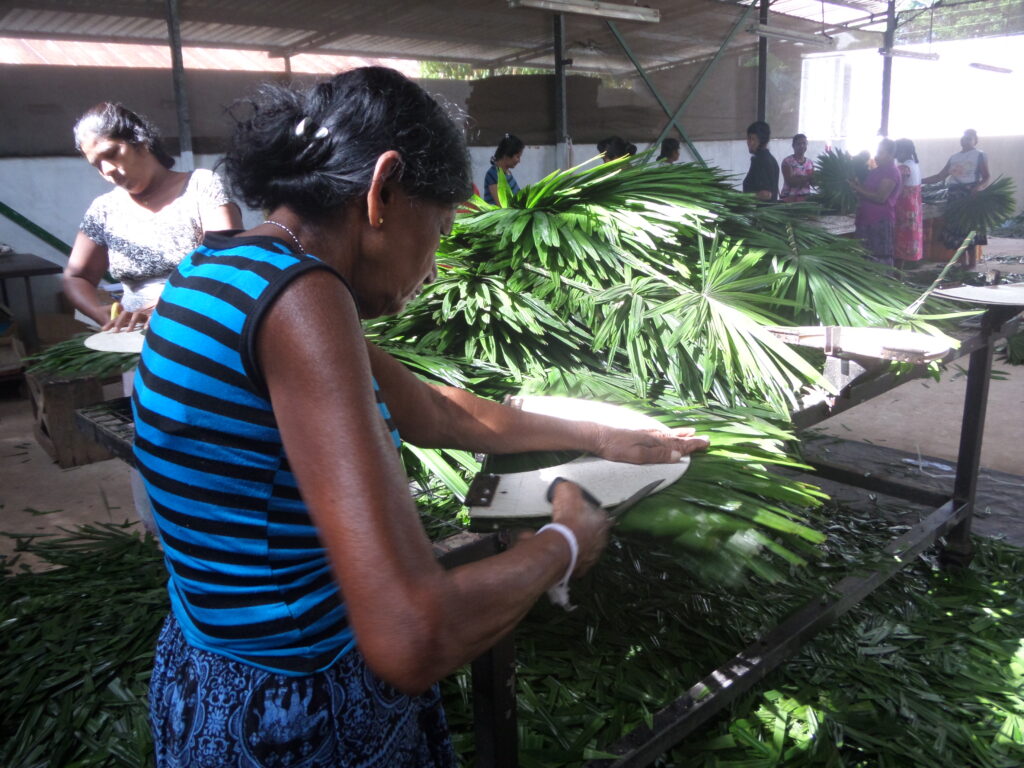 Green Inspiration
De decoratiewaarde van Rhapis vertaalt zich gemakkelijk naar gebruik in bloemkunstwerken. Het donkergroene en glanzende blad heeft een prima maat van 55-60 centimeter, ideaal voor middelgrote arrangementen en grote boeketten.
Het geknipte product kan bovendien prachtig worden gebruikt als buitenste rand in een boeket.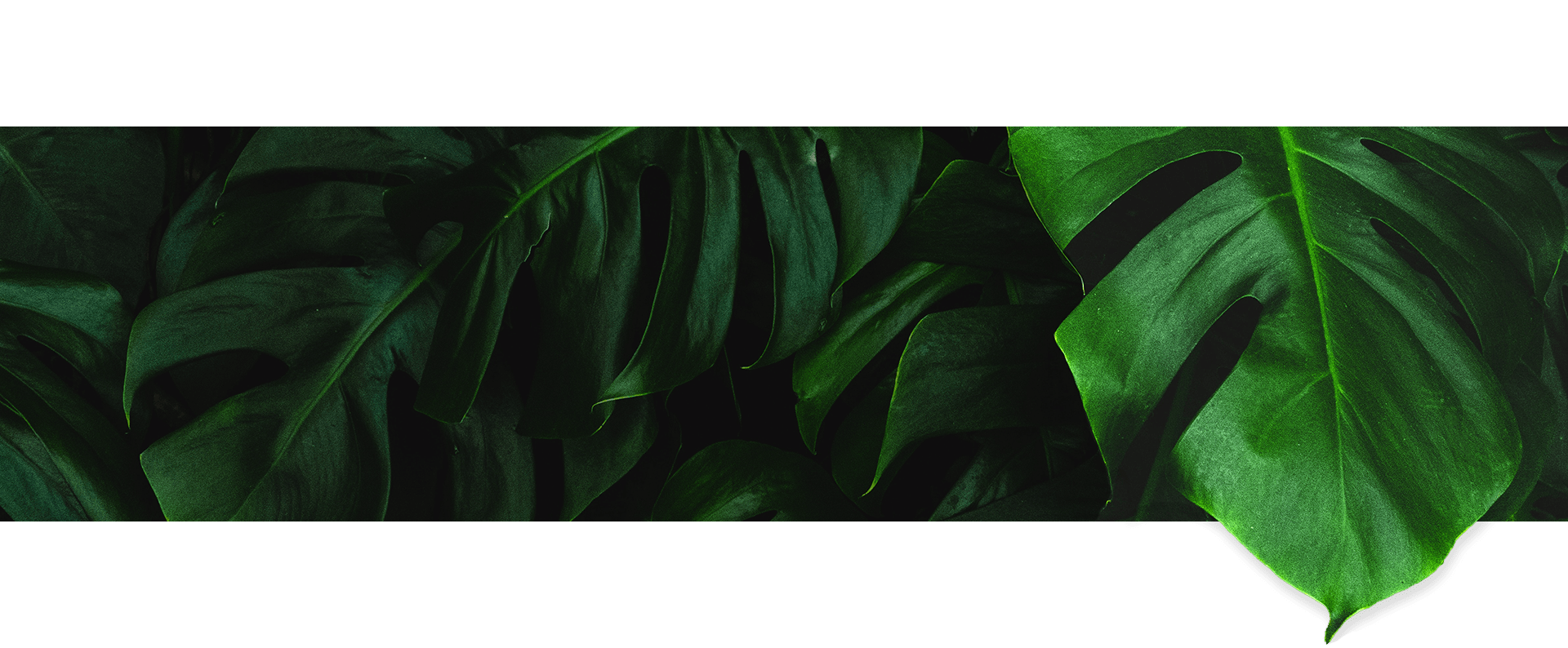 Bezoek
de

ADOMEX

webshop
Vind een groot en divers assortiment van prachtig groen
Adomex biedt naast snij- en decoratiegroen ook droogbloemen, gepreserveerde en geverfde producten en natuurlijke decoratie artikelen
De webshop werkt op alle toestellen en kent handige gebruiksmogelijkheden
Word klant om ook te kunnen kopen
Bent u al klant dan kunt u automatische inloggen en starten met kopen
Heeft u nog geen inloggegevens? Dan kunt u ook onze webshop bekijken als bezoeker
Webshop