Rhapis,
Rhapis Excelsa
Latin name: Rhapis Excelsa
Length: 55-60 cm
Adomex imports from: Sri Lanka
Availability: all year round

The story of
Rhapis Exelsa is a palm that is increasingly grown in Southeast Asia and especially in Sri Lanka. The shape of the leaf looks a bit like a hand, so this palm is also called Finger palm or Lady palm. The beautiful deep green color of the leaf makes the palm very suitable as floricultural foliage.
Since this palm grows very slowly, the leaves are stronger than many other palm species. Moreover, the leaf is easy to cut to size and remains good for a relatively long time.

The palm mainly multiplies by producing «babies» next to the mother plant. They can eventually reach 2.5 meters in height with branches of 55-60 cm.
The name is derived from Greek: 'Rhapis' means 'needle' and refers to the pointed leaves.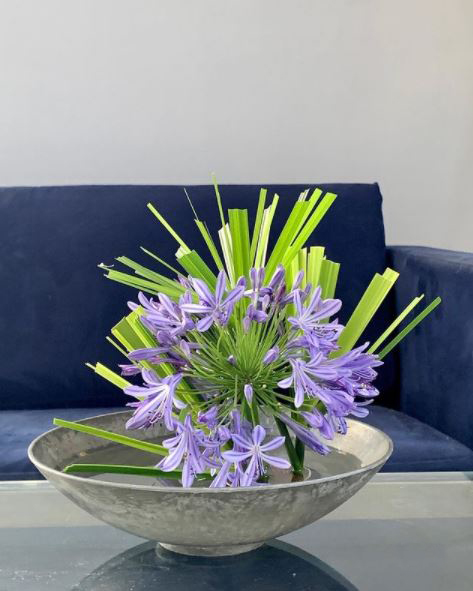 Shiny and
dark green leaves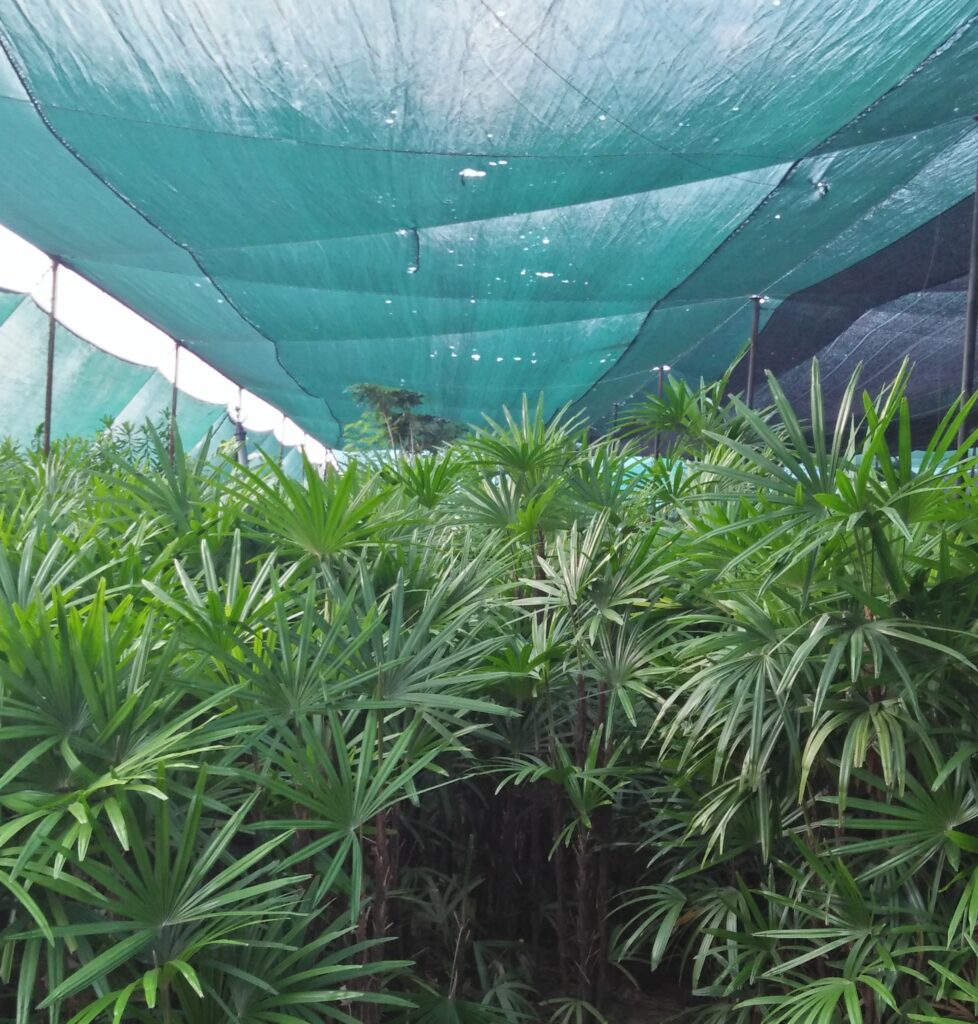 Where does it

grow

?
To maintain the beautiful deep green color, the palms grow in shade halls. The plants are never sprayed with pesticides and over the years it has also been shown that the palm is extremely resistant to diseases and pests. Until 2020, the product was mainly flown in from Sri Lanka, but after a few recent tests, Rhapis has also turned out to be very suitable for container freight.
Rhapis

Cut
For the 'Rhapis Cut', usable leaves with less attractive tips are precisely cut. The workers of the Sri Lankan facilities (MPS & GAP certified) place the leaves in a mold and cut the foliage into shape. Not with advanced machines, but just with scissors.
The cutted leaves resemble a fan of cut greenery and thus still have a tropical appearance.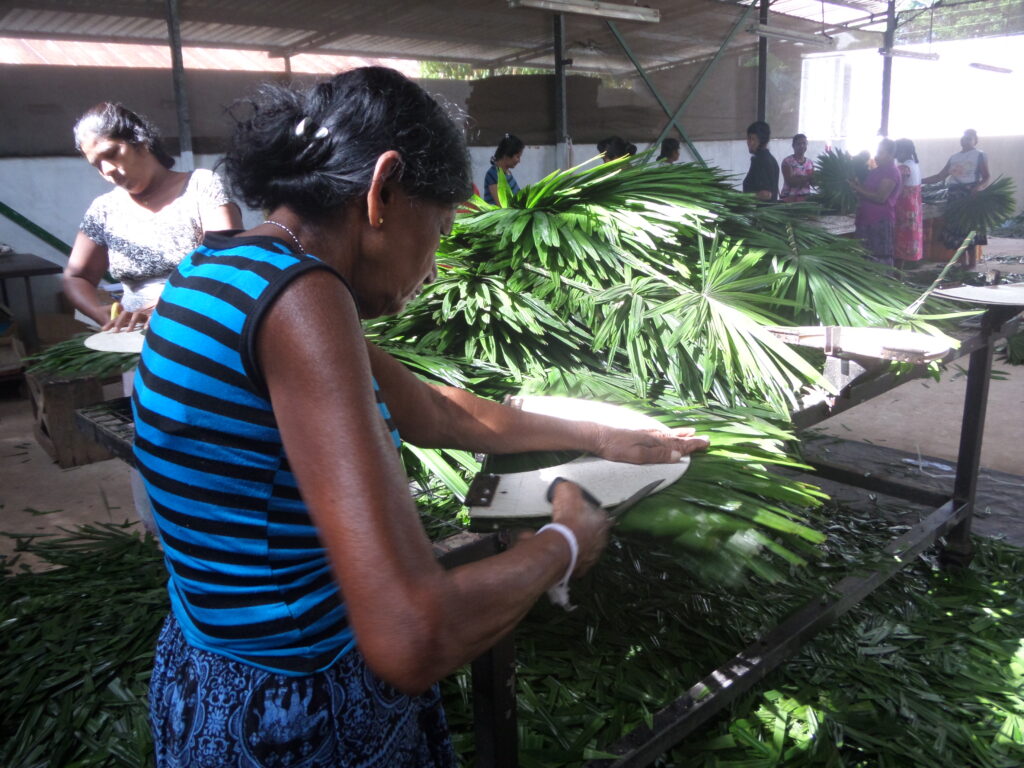 Green Inspiration
The decoration value of Rhapis translates easily to usage in floral artworks. The dark green and shiny leaves have an excellent size of 55-60 centimeters, ideal for mid-sized arrangements and large bouquets. The leaves are hard, so they will be the last stem standing in your floral arrangements.

The cutted product can also be used beautifully as an outer 'collar' in bouquets.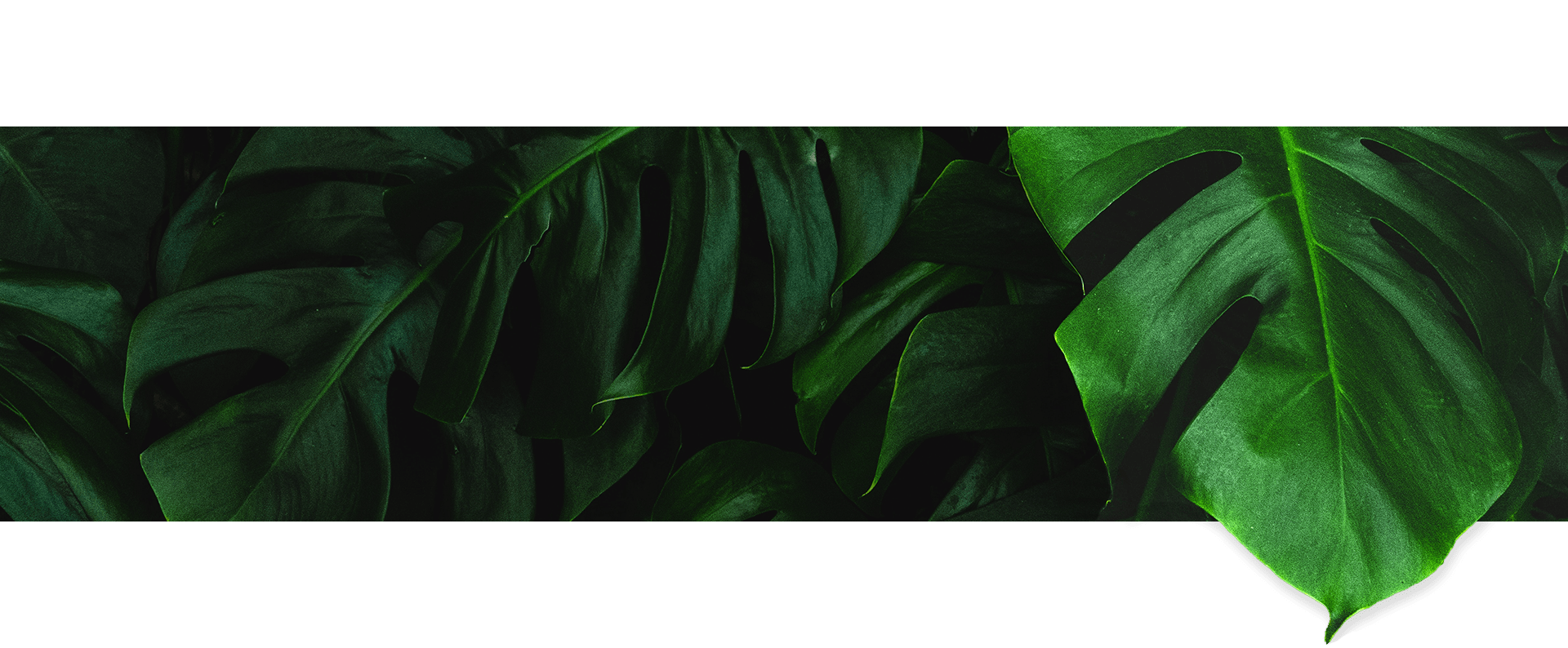 Visite
ADOMEX

webshop
Encuentre una amplia y diversa variedad de hermosas decoraciones verdes
Adomex ofrece más que verdes decorativos. También proporcionamos productos preservados y pintados y artículos de decoración natural
La tienda web funciona en todos los dispositivos y es muy fácil de usar
Conviértase en cliente para acceder a nuestra tienda web
Cuando ya séa cliente de Adomex, puede iniciar sesión automáticamente y comenzar a comprar
¿Aún no tienes un inicio de sesión? También puede acceder a nuestra tienda web como visitante
Webshop