Gypsophila,
Gipskruid
Namen: Gypsophila of Gipskruid
Lengte: 60 tot 85 cm
Adomex importeert uit: Ecuador
Beschikbaarheid: Jaarrond

The story of
Gypsophila is een gewas dat afkomstig is van teler Danziger uit Israël. Ze zijn verantwoordelijk voor het ontwikkelen van nieuwe rassen en het commercieel maken ervan. Zodra een boerderij plantmateriaal aanvraagt, sturen ze vers jong stek om te worden beworteld op de boerderij.
Het bewortelingsproces duurt ongeveer 12 weken, waarna die planten nieuwe stekken gaan produceren. Men oogst deze stekken en bewaart ze op het open veld voor de bloemproductie.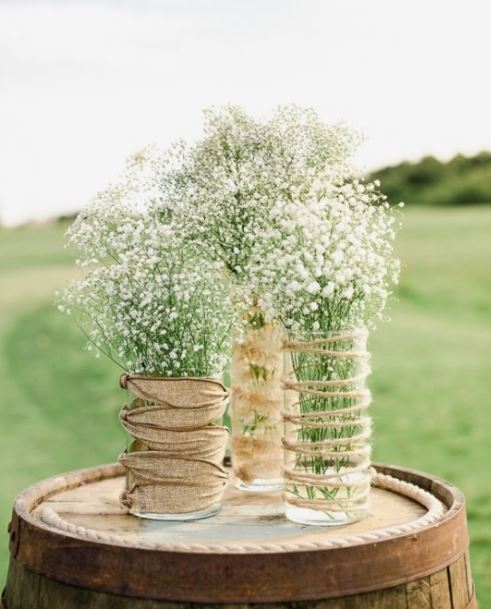 Een wolk van een bloem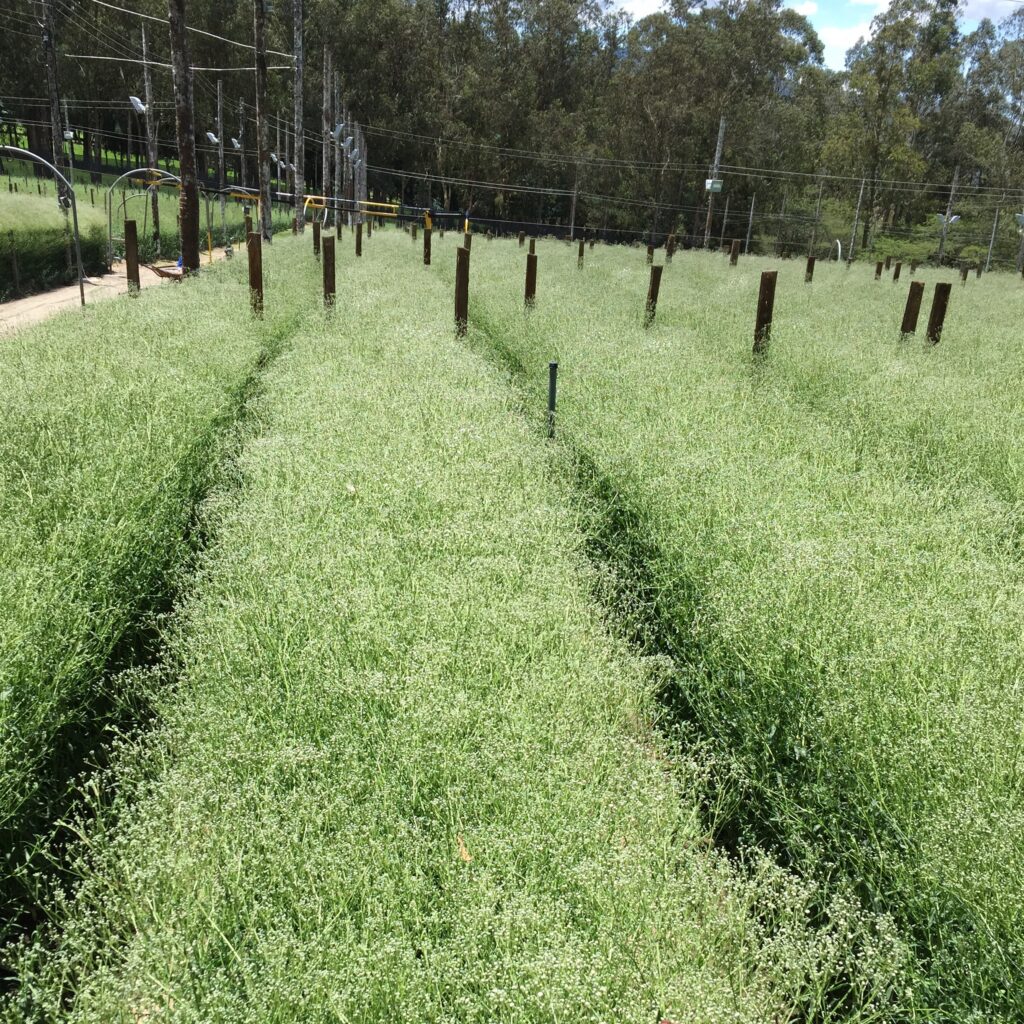 Waar groeit

Gipskruid

?
De productiecyclus tot de eerste stelen oogstrijp zijn, is 14 weken. Daarna oogst men nog drie weken van het totaal aan geproduceerde stengels.
Nadat de oogstperiode voorbij is, snoeit de kweker de Gypsophila planten tot op de bodem en komt er nieuwe opname om een ​​nieuwe cyclus van bloemproductie te produceren. Afhankelijk van de bodemgesteldheid kunnen de planten tot drie keer geoogst worden en daarna zullen ze vervangen moeten worden door nieuwe planten, na een biologische bodeminspectie en -behandeling.
Nadat de werkers de stelen hebben geoogst, plaatst men ze in netten met elk 20 stelen. Daarna gaan de stelen naar verwarmde kassen waar ze 8 dagen blijven staan ​​om de bloemen te laten openen en bloeien. Nadat dit proces is voltooid, brengt men de bloemen naar de sorteerruimte.
Van veld naar boeket
Op de sorteerruimte begint het personeel de stelen een voor een te selecteren volgens de kwaliteitsparameters die eerder door het bedrijf zijn vastgesteld. Deze kwaliteiten zijn Premium (40 gram per steel), Extra (30 gram per steel) en Select (20 gram per steel).
Alle bladeren moeten uit elke stengel worden gehaald. Eén persoon kan ongeveer 140 stelen per uur sorteren. Nadat dit proces is voltooid, zet men de stelen bij elkaar in bundels van 25 stelen of op verzoek van de klant: vervolgens controleert men elke tros op een weegschaal om te zien of deze het gewicht heeft bereikt dat nodig is voor de export.
Nadat het sorteerproces is voltooid, brengen de werklieden de bloemen naar de koelcel waar ze minimaal 8 uur zullen blijven om af te koelen tot 3 graden Celsius. Daarna verpakt men de bossen Gipskruid in dozen, klaar voor transport naar de luchthaven.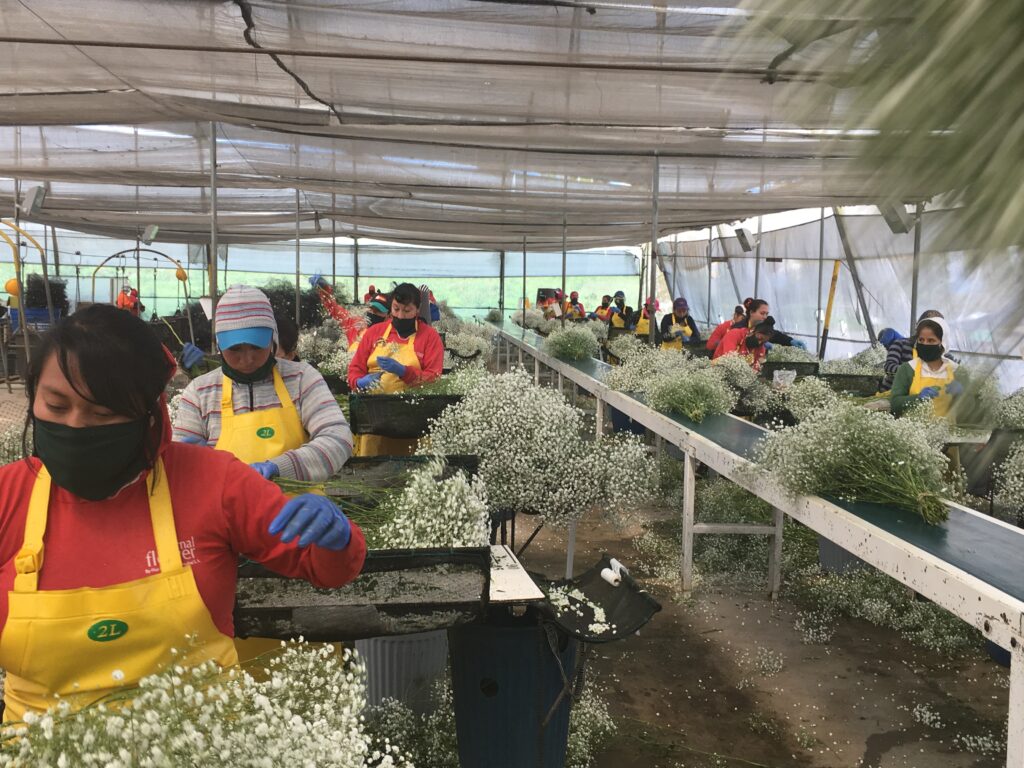 Green Inspiration
Met Gypsophila (Gipskruid) kun je alle kanten op. Deze dromerige bloem kan prima in haar eentje stralen, maar brengt ook met gemak een gemengd boeket naar een hoger plan. Je herkent de vele roze of witte bloemetjes die zich breed uitspreiden, waardoor er een dromerige wolk van bloempjes ontstaat. De bloemetjes blijven lang mooi en zijn het hele jaar door verkrijgbaar. Omdat het zo'n goede 'opvuller' is, verwerkt men deze 'vuller' veel in boeketten. Het stond het zelfs jarenlang in de top 10 van meest populaire snijbloemen.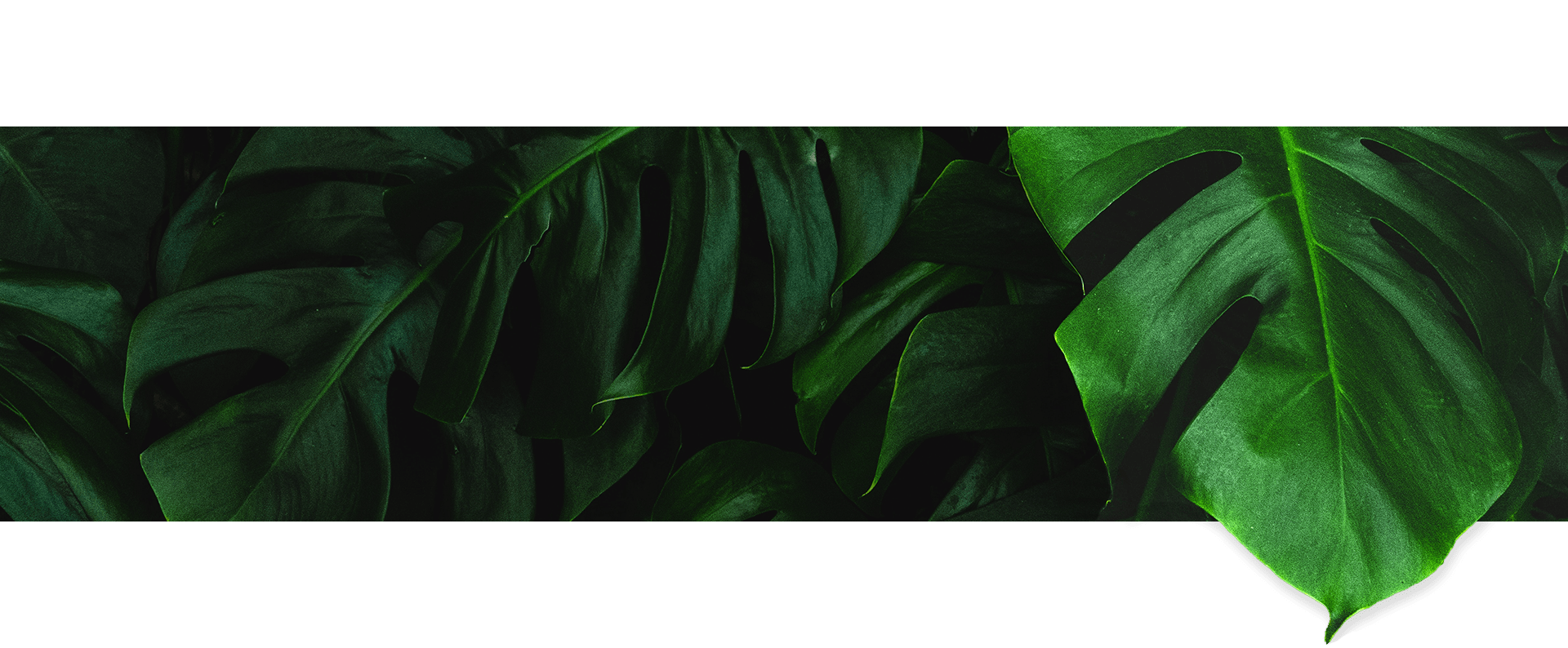 Bezoek
de

ADOMEX

webshop
Vind een groot en divers assortiment van prachtig groen
Adomex biedt naast snij- en decoratiegroen ook droogbloemen, gepreserveerde en geverfde producten en natuurlijke decoratie artikelen
De webshop werkt op alle toestellen en kent handige gebruiksmogelijkheden
Word klant om ook te kunnen kopen
Bent u al klant dan kunt u automatische inloggen en starten met kopen
Heeft u nog geen inloggegevens? Dan kunt u ook onze webshop bekijken als bezoeker
Webshop