Cocos,
Chamaedorea ernesti-augusti
Namen: Cocos, Fishtail or Chamaedorea ernesti-augusti
Lengtes: mini, medium, x-large en super
Land van oorsprong: Mexico, Guatemala
Beschikbaarheid: jaarrond
Merken: Orca
The story of
Cocos of Fishtail, het blad lijkt op de staart van een zeemeermin, wordt vanuit het bos en de boerderijen in Mexico of Guatemala per vrachtwagen vervoerd naar de verwerkingsschuur waar alle bladeren worden gewassen, gesorteerd, gesneden en gecontroleerd op goede kwaliteit.
Nadat ze zijn verpakt, zijn ze klaar om te worden verzonden naar bloemisten over de hele wereld, die weer prachtige boeketten zullen produceren.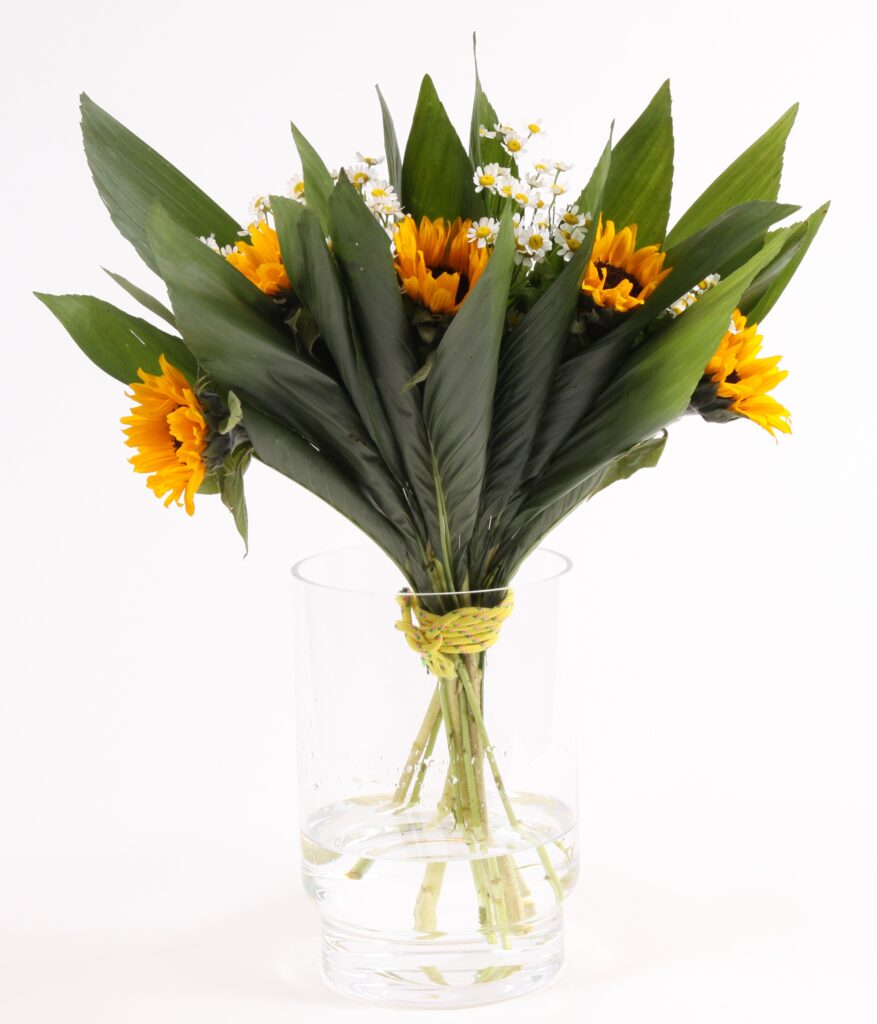 Het blad lijkt op de staart
van een zeemeermin!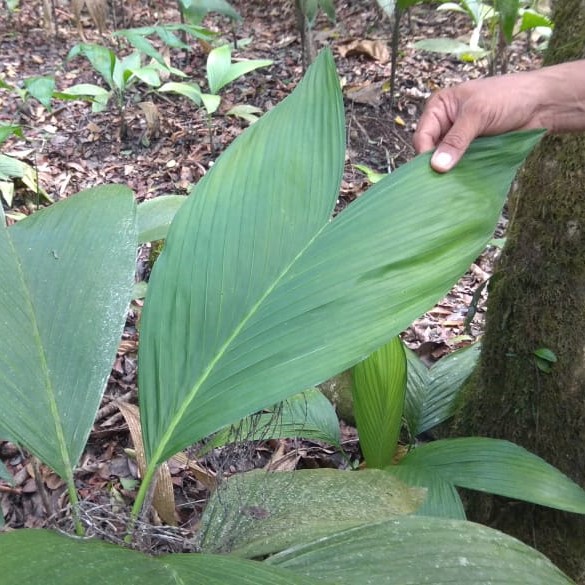 Waar groeit

Cocos

?
De Chamaedorea ernesti-augusti is een prachtige ondergroeipalm met samengegroeide bladsegmenten die zo kenmerkend zijn voor deze palm.
Deze plant komt voor in vochtige, tropische bossen in Guatemala, Honduras en Mexico, waar hij tot 3 meter hoog kan worden.
Van veld tot boeket
Cocosblad groeit zowel in het bos (wild) als op farms onder saran (schaduwdoek). Nadat het product aankomt in de verwerkingsschuur, sorteren de werknemers de bladeren en daarna verpakken ze de Cocos in dozen en rollen voor verzending.
Doordat de Cocos met het vliegtuig wordt getransporteerd, wordt het product vers geleverd en is daarmee de kwaliteit gewaarborgd.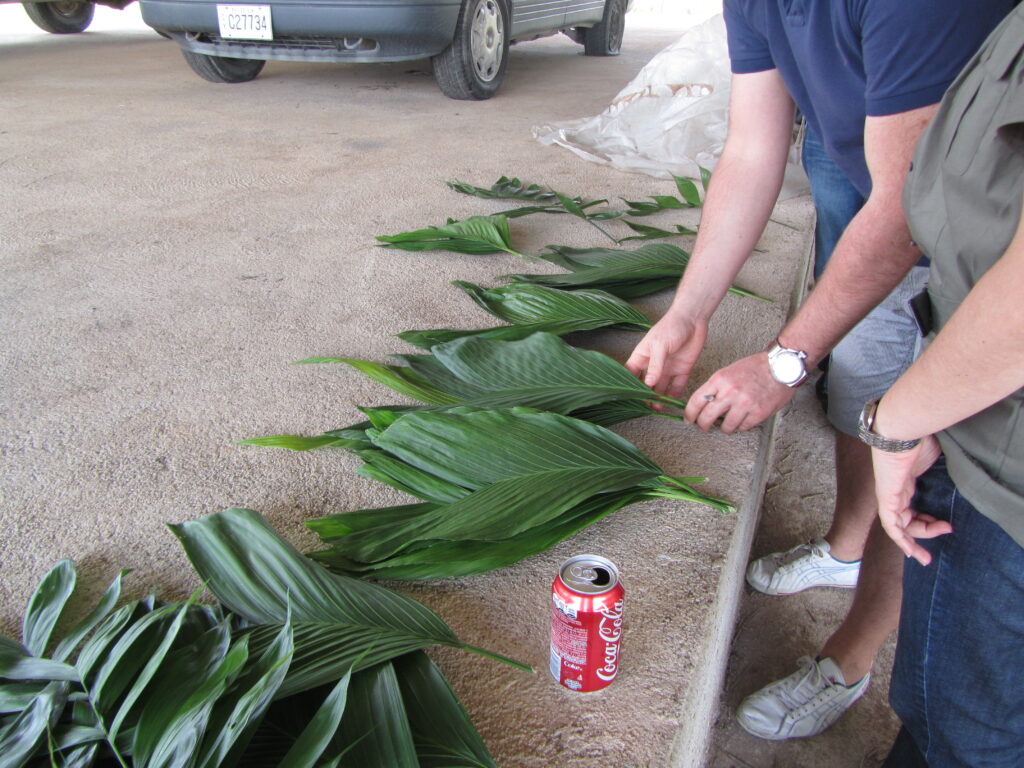 Green Inspiration
Het karakteristieke blad van de kokospalm vormt een prachtige 'kraag' om ieder boeket.
Als opgerold blad doet het denken aan een extravagant verenkleed. Het blad kan op verschillende manieren worden gebruikt en kan worden opgevouwen of opgerold. Het is veelzijdig te gebruiken.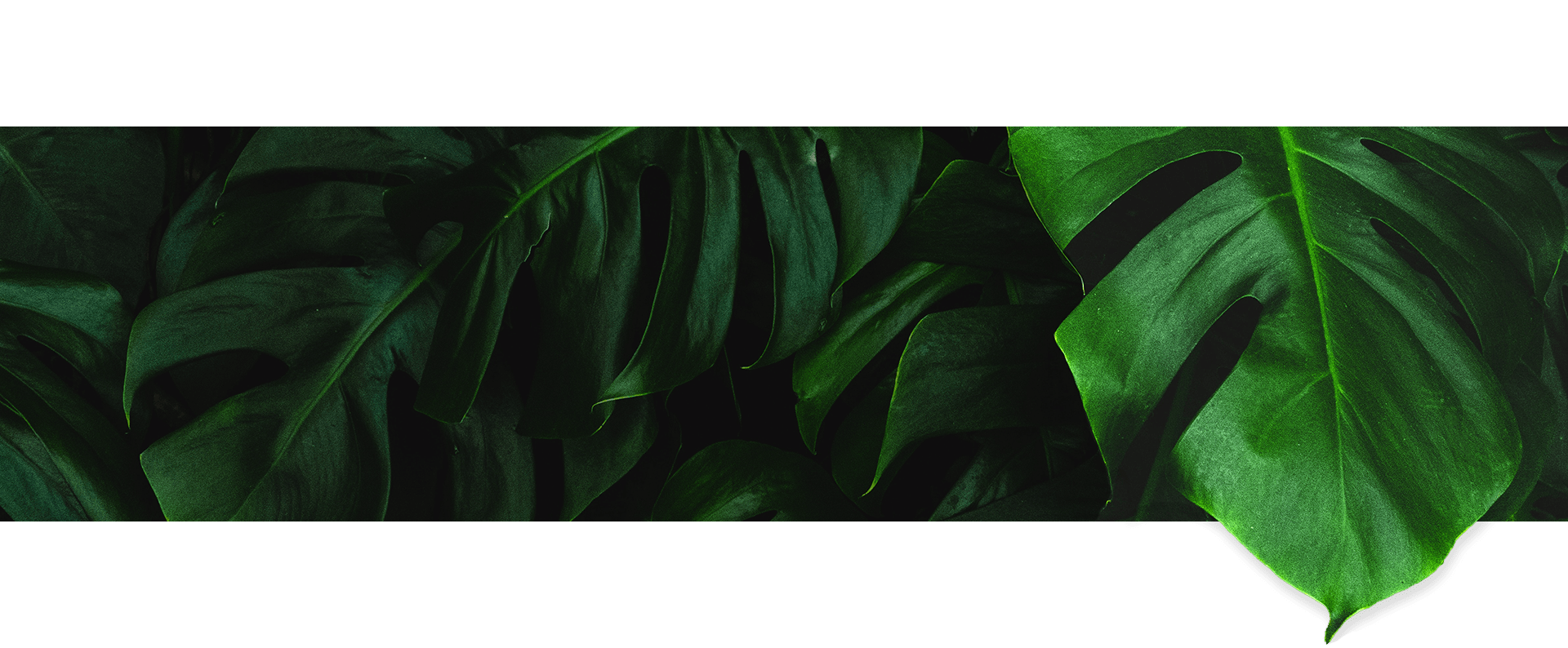 Bezoek
de

ADOMEX

webshop
Vind een groot en divers assortiment van prachtig groen
Adomex biedt naast snij- en decoratiegroen ook droogbloemen, gepreserveerde en geverfde producten en natuurlijke decoratie artikelen
De webshop werkt op alle toestellen en kent handige gebruiksmogelijkheden
Word klant om ook te kunnen kopen
Bent u al klant dan kunt u automatische inloggen en starten met kopen
Heeft u nog geen inloggegevens? Dan kunt u ook onze webshop bekijken als bezoeker
Webshop