Chico Jumbo,
Chamaedorea elegans
Naam: Chico Jumbo
Adomex importeert uit: Mexico
Beschikbaarheid: Jaarrond
Verkrijgbaar: Orca, Green Beauty
The Story of
Chico Jumbo (Chamaedorea elegans) komt voor in Mexico en Guatemala en wordt ook wel Mexicaanse dwergpalm genoemd. Adomex importeert het blad vooral vanuit Mexico.
Oorsprong:
De palm heeft het uiterlijk van een bamboestengel, maar de bladeren verraden dat dit een palm is. De plant is inheems in de open bossen van Oost- en Centraal-Mexico. In het wild vormt het een dichte struik met diverse uitlopers.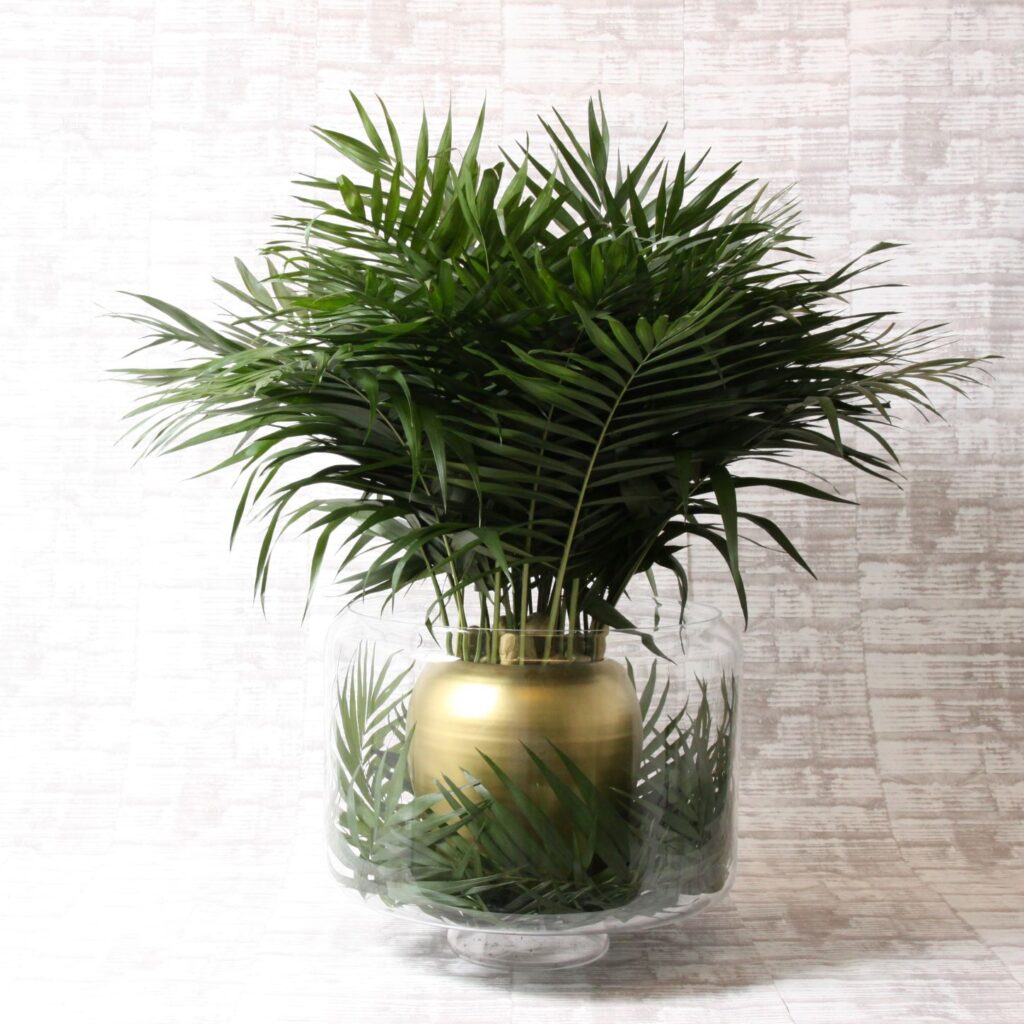 Chamaedorea elegans
oftewel Chico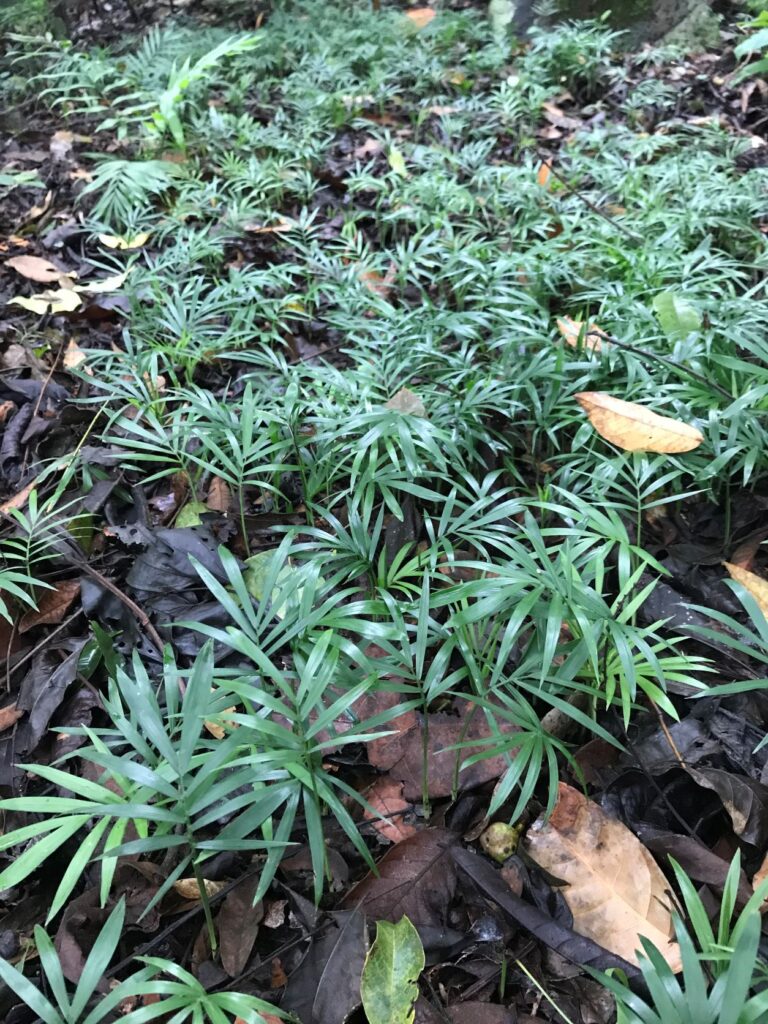 Waar groeit Chico Jumbo?
Het tropische klimaat in Centraal Amerika is uitermate geschikt voor de teelt van Chico Jumbo. In het wild groeit het blad voornamelijk onder bomen als lage begroeiing.
De plant houdt van vocht en licht, hoewel het de voorkeur geeft aan middelhoge tot hoge luchtvochtigheid en helder indirect licht.
Weetje:
De Mexicaanse dwergpalm is een luchtzuiverende plant en is daarom populair als kamerplant in de huiskamers. Hij wordt dan ook de "Parlor Palm" genoemd.
Van veld naar boeket
Het blad wordt door pickers in het wild gesneden en vervolgens naar handelaren gebracht die er identieke bosjes van maken. De bossen worden in dozen verpakt en geconditioneerd met vliegtuigen naar Europa gebracht. Vervolgens vinden de dozen een weg naar o.a. de bloemisten en arrangeurs, waar het blad meestal wordt verwerkt in boeketten.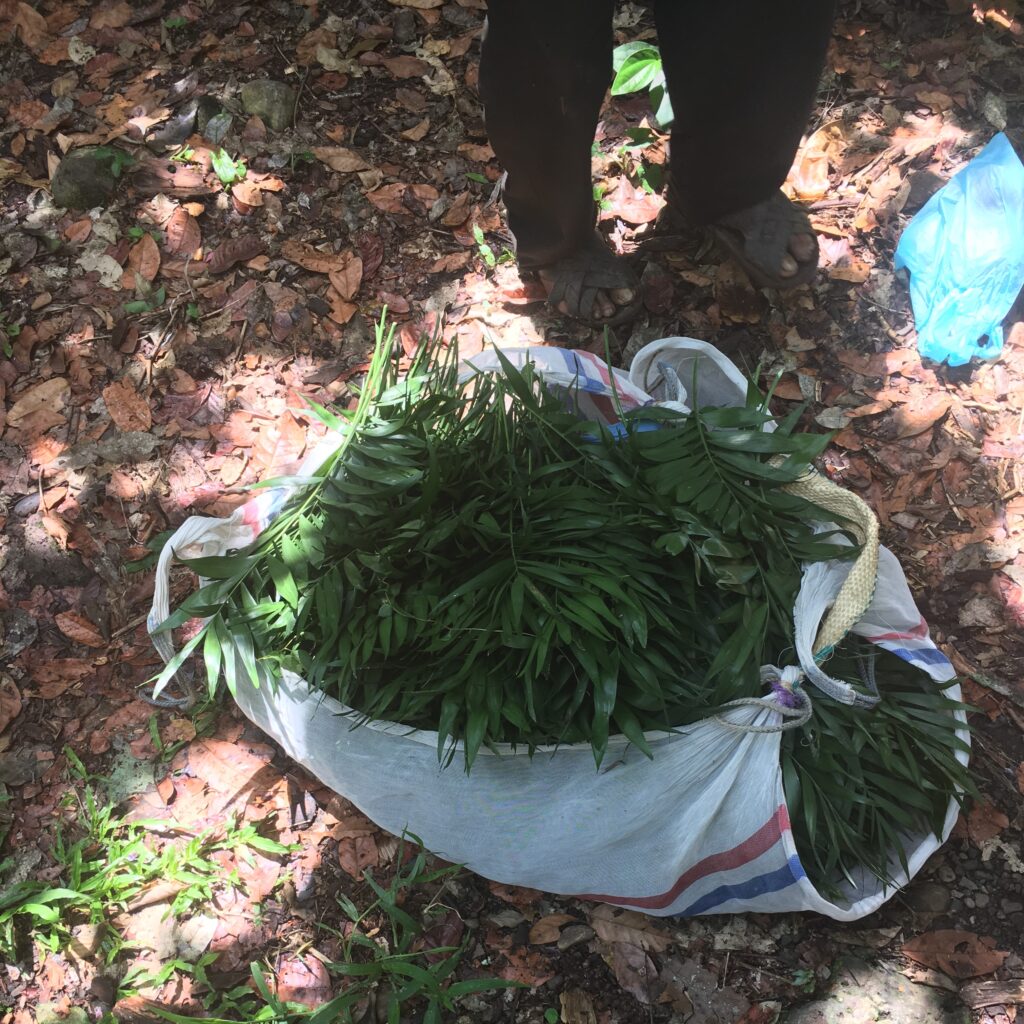 Green Inspiration
Ondersteund door van nature tropisch blad ontstaat een kant-achtige, romantische sfeer. Chico Jumbo creëert een luchtig effect, met als resultaat een verfijnd, fragiel boeket. Het blad is in tegenstelling tot andere palmen vrij plooibaar, daarom wordt het veel gebruikt rondom de rand van het boeket. Verras uw klanten door een serie vrouwelijke, tere boeketten neer te zetten en maak zo het onderscheid. Durf anders te zijn!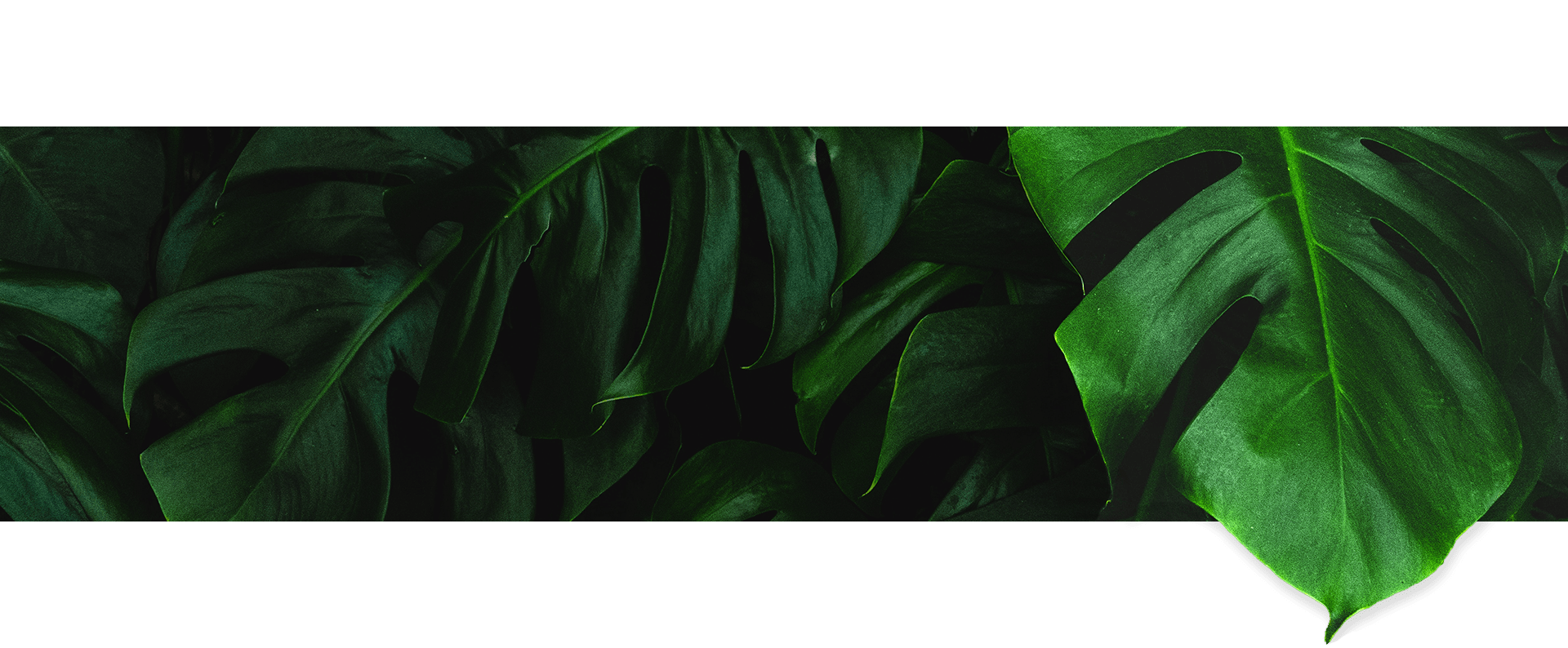 Bezoek
de

ADOMEX

webshop
Vind een groot en divers assortiment van prachtig groen
Adomex biedt naast snij- en decoratiegroen ook droogbloemen, gepreserveerde en geverfde producten en natuurlijke decoratie artikelen
De webshop werkt op alle toestellen en kent handige gebruiksmogelijkheden
Word klant om ook te kunnen kopen
Bent u al klant dan kunt u automatische inloggen en starten met kopen
Heeft u nog geen inloggegevens? Dan kunt u ook onze webshop bekijken als bezoeker
Webshop