Chico Jumbo,
Chamaedorea elegans
Name: Chico Jumbo
Adomex imports from: Mexico
Availability: all year round
Range: Orca, Green Beauty
The Story of
Chico Jumbo (Chamaedorea elegans) originates in Mexico en Guatemala en is also called the Mexicaan Dwarf Palm. Adomex imports this foliage mainly from Mexico.
Origin:
The palm has the appearance of a bamboo stem, but the leaves betray that this is a palm. The plant is native to the open forests of eastern and central Mexico. In the wild it forms a dense shrub with several branches.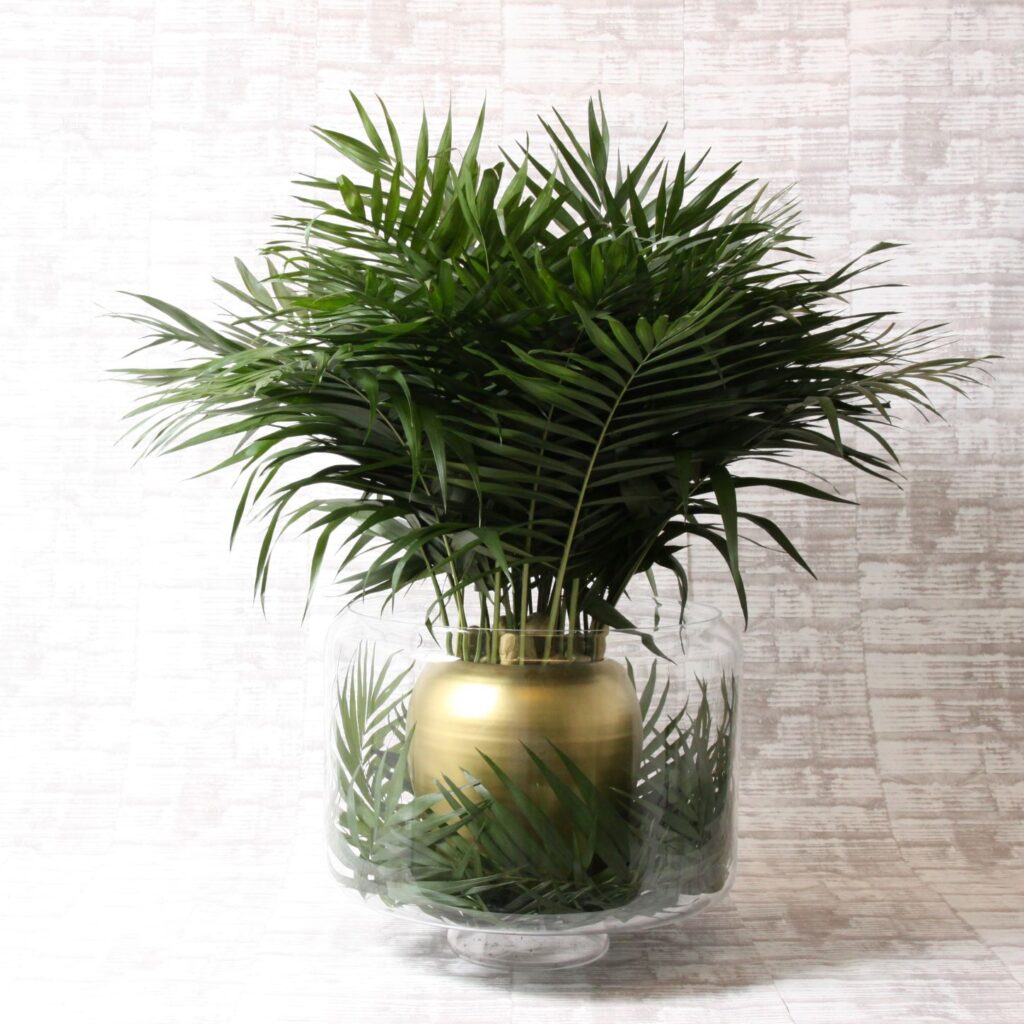 Chamaedorea elegans
or Chico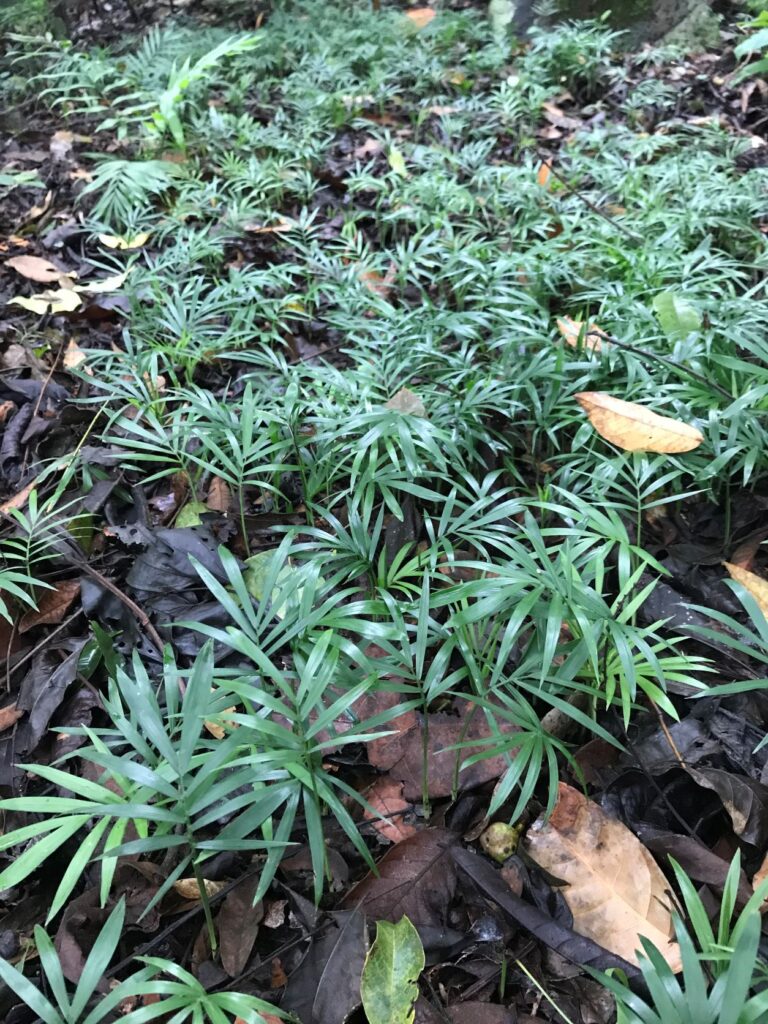 Where does Chico Jumbo grow?
The tropical climate in Central America is extremely suitable for the cultivation of Chico. In the wild, the foliage mainly grows under trees as low vegetation.
The plant likes moisture and light, although it prefers medium to high humidity and bright indirect light.
Did you know?
that the Mexican dwarf palm is an air-purifying plant and is therefore popular as a houseplant in living rooms. It is therefore called the "Parlor Palm".
From field to bouquet
The foliage is cut by pickers in the wild and then taken to traders who make identical bunches. These bunches are packed in boxes and transported to Europe in air-conditioned conditions. The boxes then find their way to the florists and arrangers, among others, where the leaves are usually used in bouquets.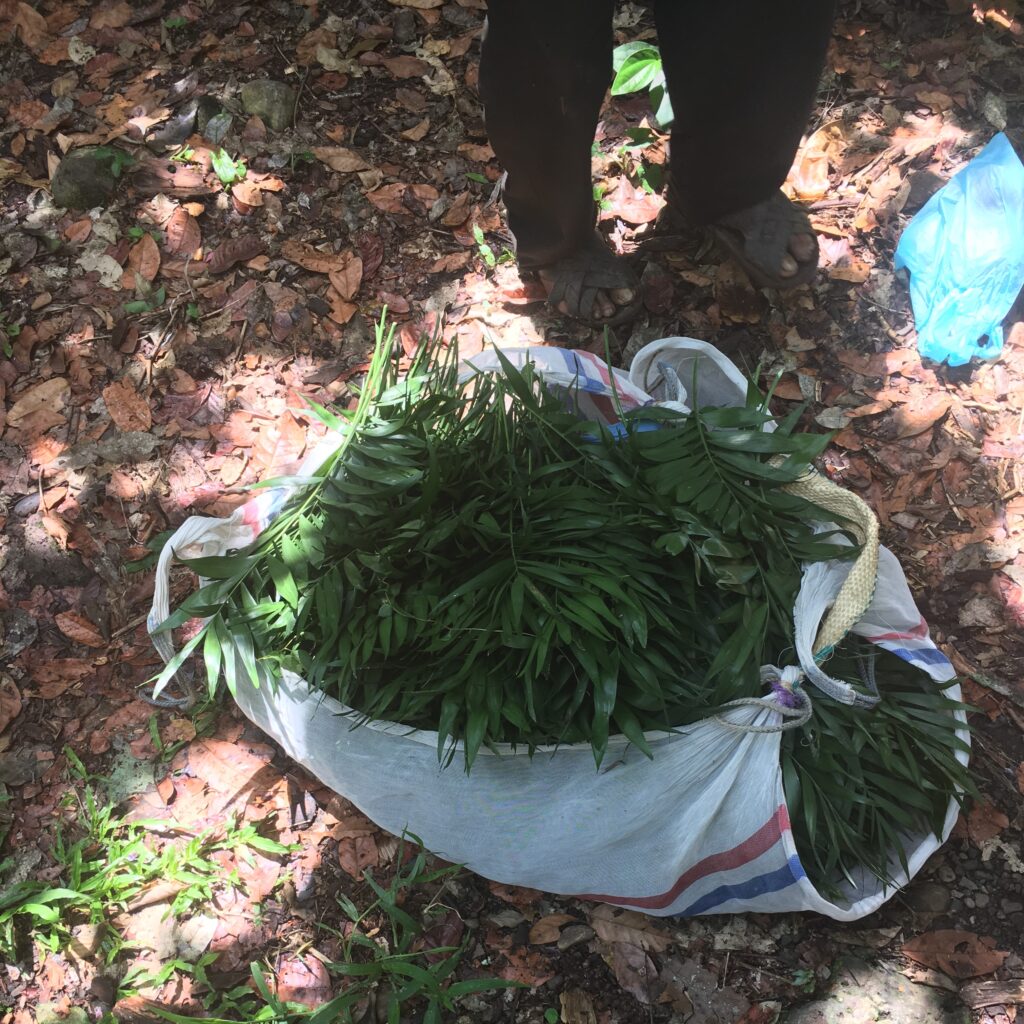 Green Inspiration
Supported by naturally tropical foliage, a lace-like, romantic atmosphere is created. Chico Jumbo creates an airy effect, resulting in a refined, fragile bouquet. Unlike other palms, the leaf is quite pliable, which is why it is often used around the edge of the bouquet. Surprise your customers by creating a series of feminine, delicate bouquets and make the difference. Dare to be different!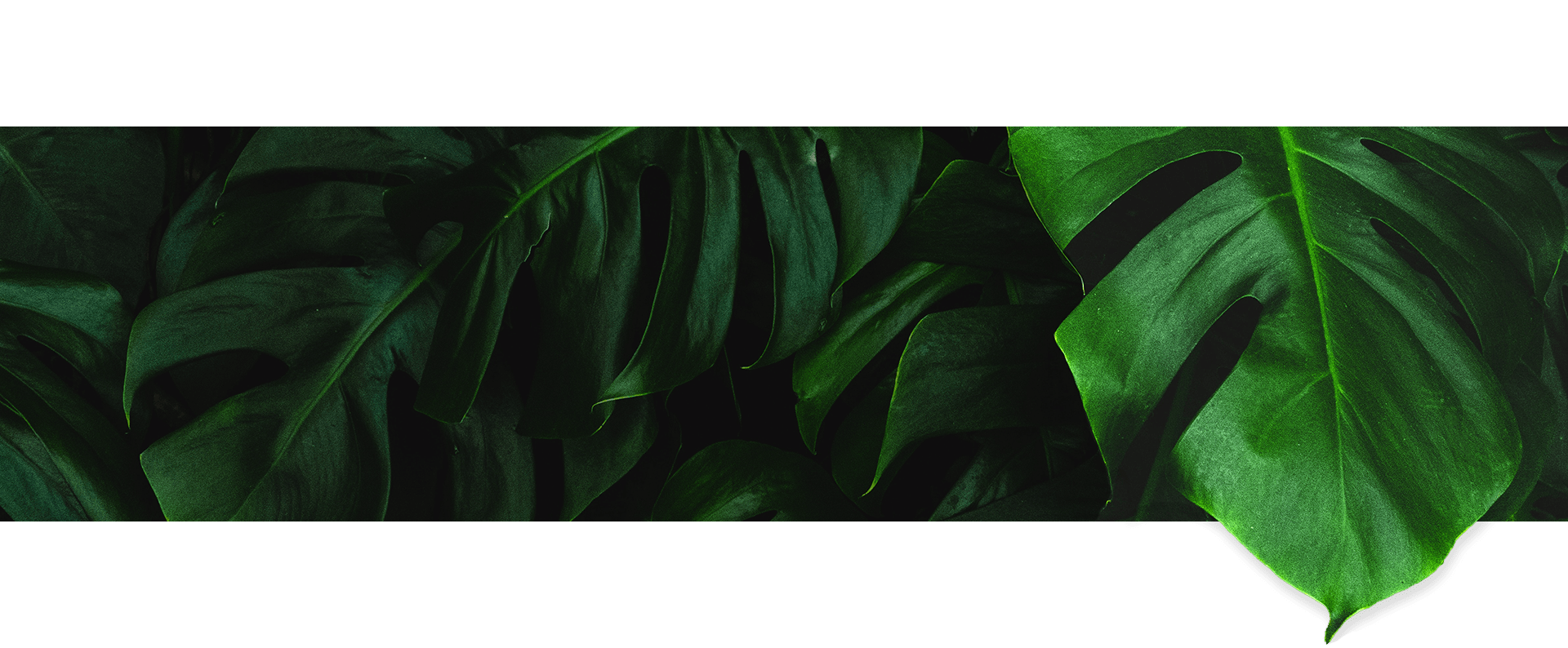 Découvrez
la boutique en ligne

d'Adomex
Une large gamme de feuillages décoratifs
Un ample assortiment de feuillages et mousses stabilisés, de végétaux peints et d'articles de décoration.
Une boutique en ligne facile d'utilisation et qui fonctionne sur tous vos appareils
La possibilité de créer un compte si vous n'êtes pas encore client d'Adomex
La possibilité de se connecter 24h/24 et 7j/7 pour faire vos achats
Pas encore client? Nous vous offrons un aperçu de notre boutique en ligne.
Webshop