Aspidistra,
Elatior
Latijnse naam: Aspidistra elatior
Land van oorsprong: Israel, Guatemala, Florida, Italië
Adomex importeert uit: Guatemala, Florida, Italië
Beschikbaarheid: jaarrond
Merken: Orca, Green Beauty
The story of
Aspidistra Eliator komt voor in Guatemala, Florida, Italië, Israel etc. en Adomex importeert het vooral vanuit Florida, Guatemala en ook uit Italië. De naam komt uit het Oudgrieks, aspidion betekent 'schildje'.
Oorsprong:
Dit decoratiegroen is onder het grote publiek voornamelijk bekend als kamerplant. Deze planten zijn groenblijvend en kruidachtig: de bladeren komen rechtstreeks uit de wortelstokken. In 1800 brachten reizigers ze al van China naar Europa.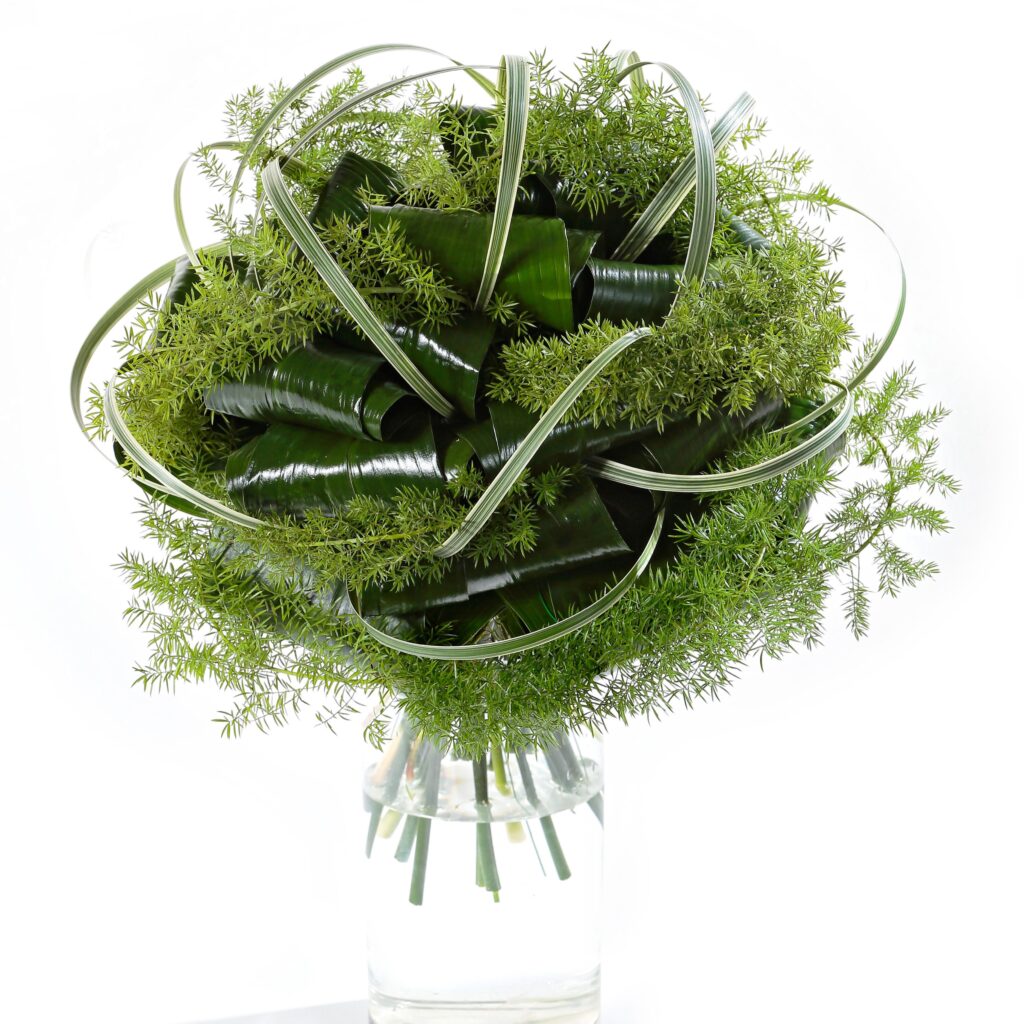 Mooi en stevig blad
voor uw boeket!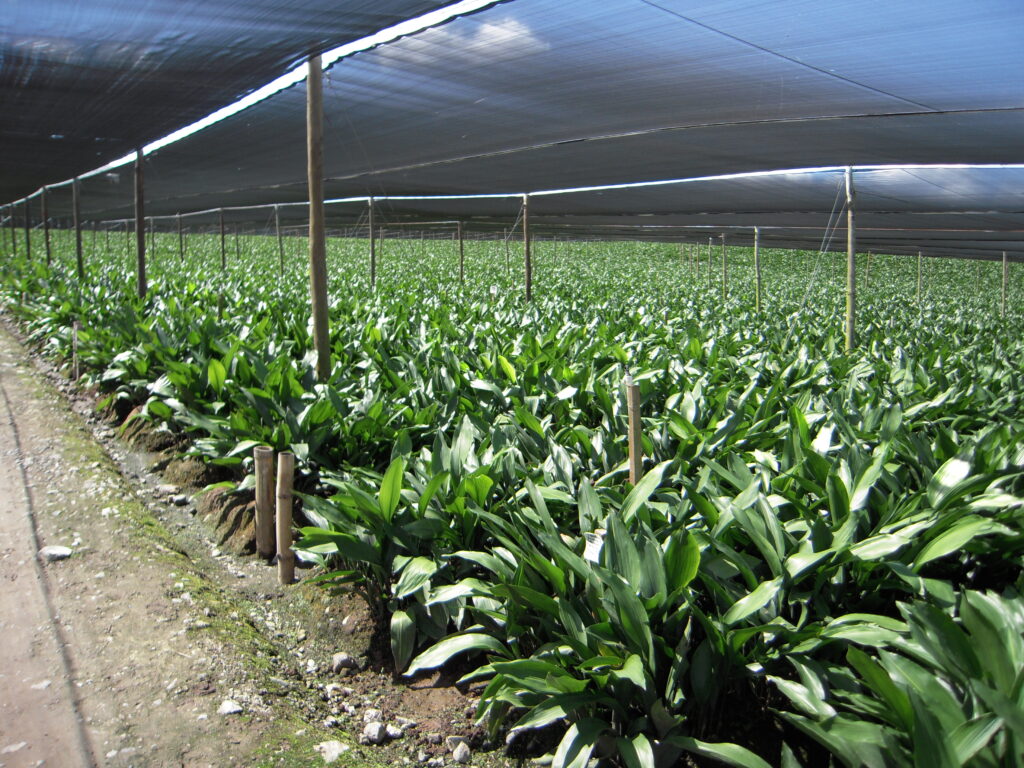 Waar groeit Aspidistra?
Het klimaat in Centraal Amerika is uitermate geschikt voor de teelt van Aspidistra, maar het product groeit ook uitstekend in Italië. Telers laten het product onder 'saran' groeien (schaduwdoek) om de planten tegen de felle zon te beschermen.
Van veld naar boeket
Na het snijden dompelen de medewerkers de bladeren in water, om het eerste vuil er af te weken. Daarna veegt men ieder blad afzonderlijk schoon. Dit heeft niets te maken met chemicaliën, maar het blad is vaak dof en vol modderspetters na het besproeien van de planten.
Weetjes
Kwartjesblad' en 'slagersplant' zijn veel gebruikte volksbenamingen voor Aspidistra. De laatste benaming heeft te maken met het feit dat de plant voorheen vaak in slagerijen werd gehouden, waarschijnlijk omdat zij bestand is tegen lage temperaturen en niet veel licht nodig heeft.
Naast de groene variant, levert Adomex ook twee andere varianten: de Milky Way (gespikkeld) en de Variegated (gestreept). Dit zijn eigenlijk genetische afwijkingen van de oorspronkelijke plant.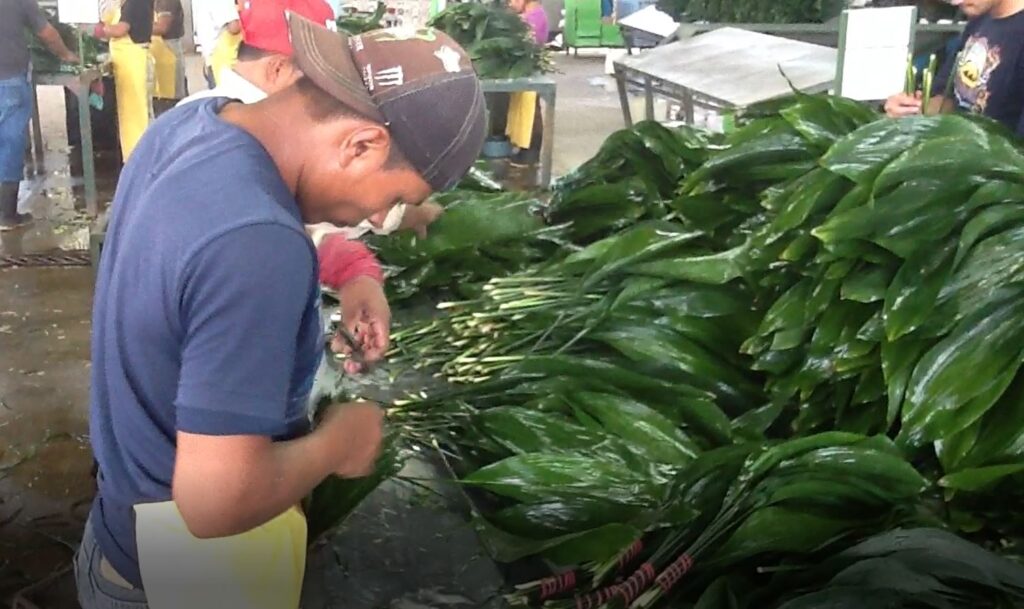 Green Inspiration
Creatievelingen met groene vingers onder ons maken dankbaar gebruik van Aspidistra. Het blad is namelijk goed op draad te zetten voor versteviging en laat zich verder makkelijk vouwen, plakken, draaien, en nieten.
Dit mooie stevige blad kan dus zeer creatief in ieder boeket of arrangement verwerkt worden..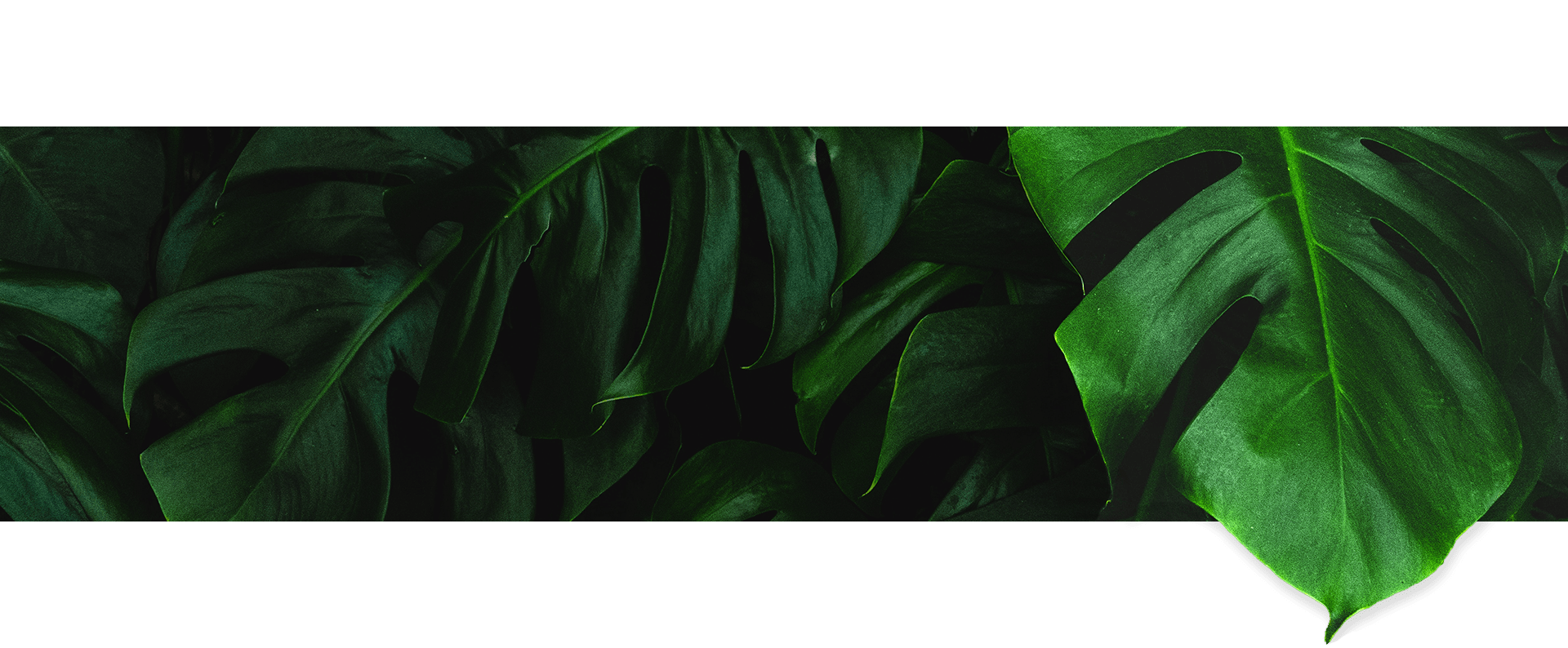 Bezoek
de

ADOMEX

webshop
Vind een groot en divers assortiment van prachtig groen
Adomex biedt naast snij- en decoratiegroen ook droogbloemen, gepreserveerde en geverfde producten en natuurlijke decoratie artikelen
De webshop werkt op alle toestellen en kent handige gebruiksmogelijkheden
Word klant om ook te kunnen kopen
Bent u al klant dan kunt u automatische inloggen en starten met kopen
Heeft u nog geen inloggegevens? Dan kunt u ook onze webshop bekijken als bezoeker
Webshop