Arbutus,
Arbutus Unedo
Latijnse naam: Arbutus Unedo
Lengte: 55 cm
Adomex importeert uit: Zuid Portugal
Beschikbaarheid: Vanaf mei tot september is het product op z'n mooist, daarna is het tot december nog wel beschikbaar maar mogelijk met wat natuurlijke beschadigingen.
The story of
Arbutus groeit in de bergen voornamelijk in Zuid Portugal. Het grootste gedeelte van de struiken is aangeplant maar er is ook veel wildgroei. Aangezien deze aangeplante struiken vol in de zon (en bij voorkeur op het zuiden gericht) staan is het blad vaak iets aan de gele kant en daarom worden voornamelijk de struiken gebruikt die tussen de Eucalyptus bomen staan. Deze zijn groener door de schaduw.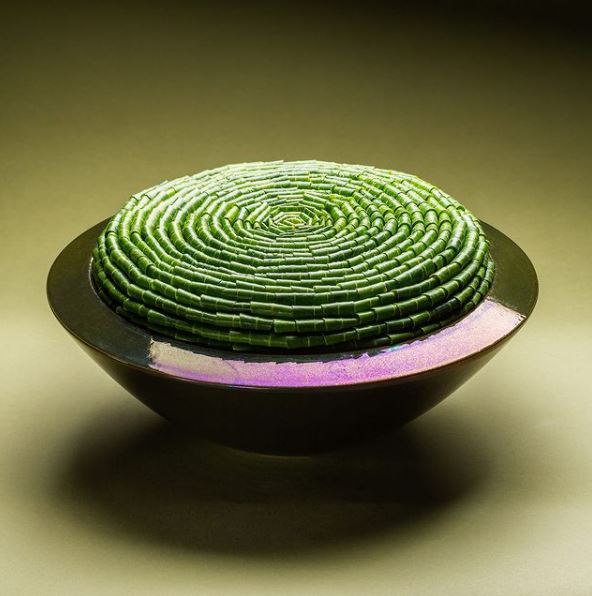 Perfect voor de decoratie
van uw bruidsboeket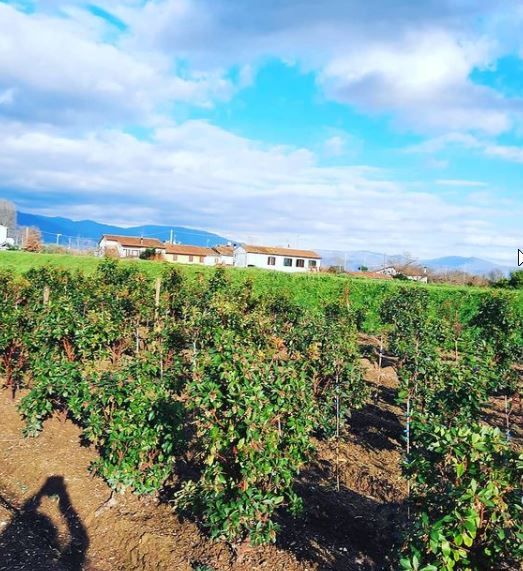 Hoe wordt het

geoogst

?
Vanaf begin mei komt de jonge aanwas tot ontwikkeling en zijn ze prachtig zuiver en stevig genoeg om geoogst te worden. Topkwaliteit is beschikbaar van mei tot september, daarna loopt de kwaliteit iets terug.
De werknemers knippen de Arbutus takken niet met het gebruikelijke schaartje maar breken ze af wat een stuk makkelijker gaat. De struik groeit daarna prima verder.
Sterk

drankje
Het fruit van de Arbutus Unedo (ook wel Strawberry Tree genoemd) wordt gebruikt om er een lokaal gedestilleerde drank van te maken: de Medronho. Naar verluid nogal een sterk drankje……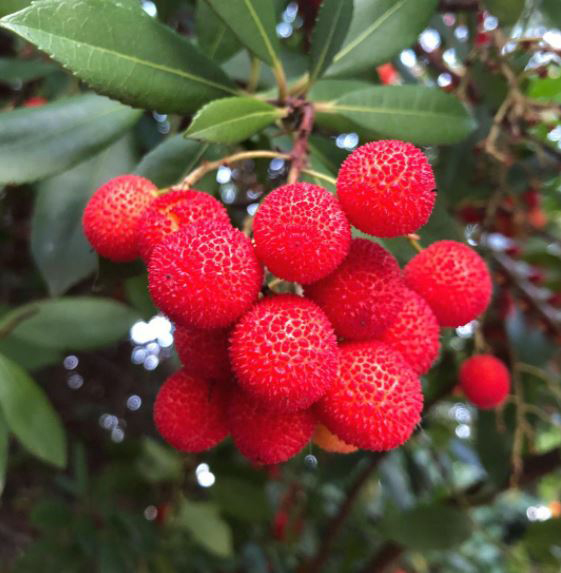 Green Inspiration
De Arbutus Unedo is lid van de rozenfamilie en daarom bekend om zijn romantische, liefde opwekkende eigenschappen.
Het blad is decoratief mooi te gebruiken in bloemstukken en ook bij bruidswerk. Dat betekent dat op warmere dagen de groene sterke bladeren van begin tot eind schoonheid zullen vertonen. Voor zakelijk gebruik, voor een wekelijkse bezorging van bloemen aan de balie van een bedrijf of hotel, als bloemist hoeft u zich geen zorgen te maken over het verdorren van de bladeren. Het ziet er gemakkelijk een week fris en schoon uit.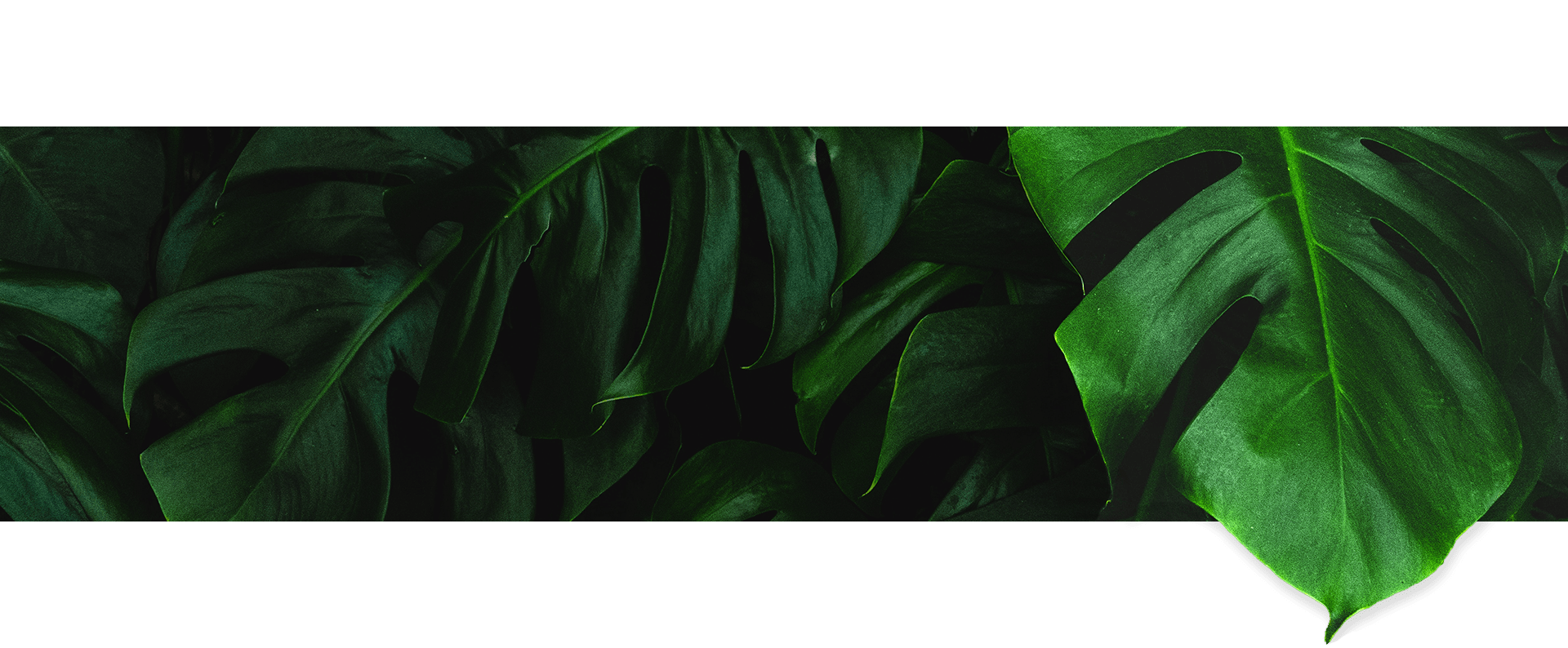 Bezoek
de

ADOMEX

webshop
Vind een groot en divers assortiment van prachtig groen
Adomex biedt naast snij- en decoratiegroen ook droogbloemen, gepreserveerde en geverfde producten en natuurlijke decoratie artikelen
De webshop werkt op alle toestellen en kent handige gebruiksmogelijkheden
Word klant om ook te kunnen kopen
Bent u al klant dan kunt u automatische inloggen en starten met kopen
Heeft u nog geen inloggegevens? Dan kunt u ook onze webshop bekijken als bezoeker
Webshop