Salal,
Gaultheria Shallon
Namen: Salal, Salalblad of Gaultheria shallon
Lengte: Mini, Tips & Groot
Land van oorsprong: U.S.A.
Beschikbaarheid: Jaarrond
Verkrijgbaar: Green Beauty en Orca Green
The story of
Salal, in de volksmond Appeltjesblad genaamd ofwel de Latijnse naam is Gaultheria shallon, is te herkennen aan zijn eivormige groene bladeren met een kartel aan de zijkant.
Oorsprong?
Salal komt uit de Westkust van de USA, m.n. uit de staten Oregon en Washington, en uit Canada, BC. Het groeit ook nog zuidelijker, richting Noord-Californië, maar daar is het product niet hard genoeg vanwege de weersomstandigheden. Bijzonder is dat het blad in sommige gebieden licht(er) van kleur is. In andere gebieden is het blad glanzend donkergroen.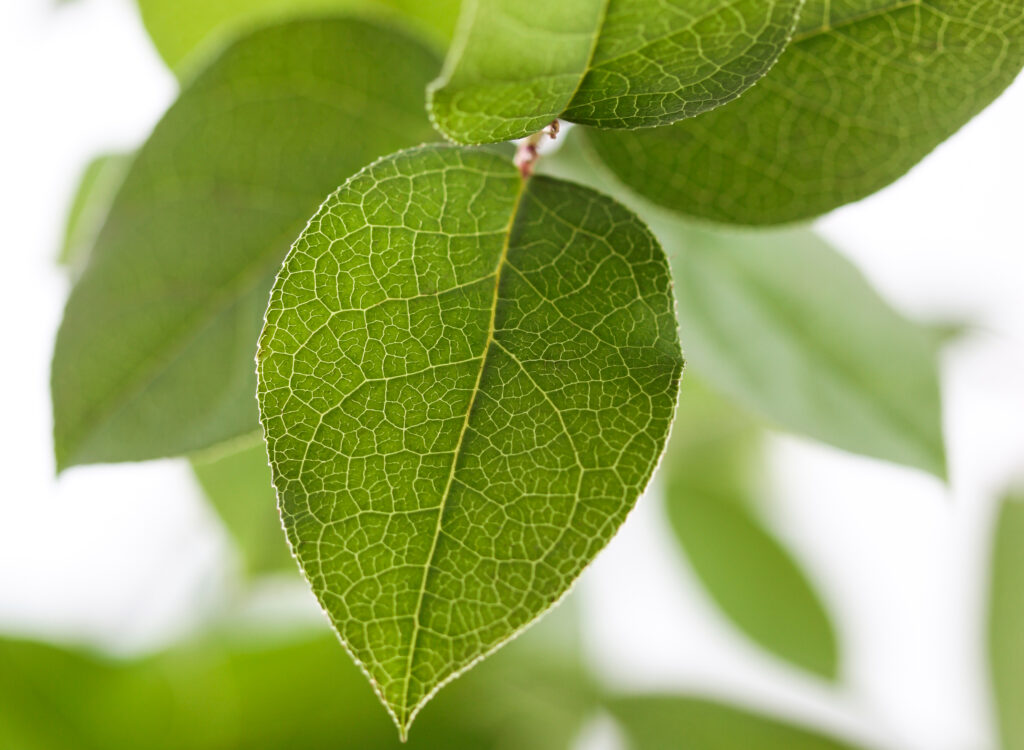 Gaultheria shallon
oftewel Salal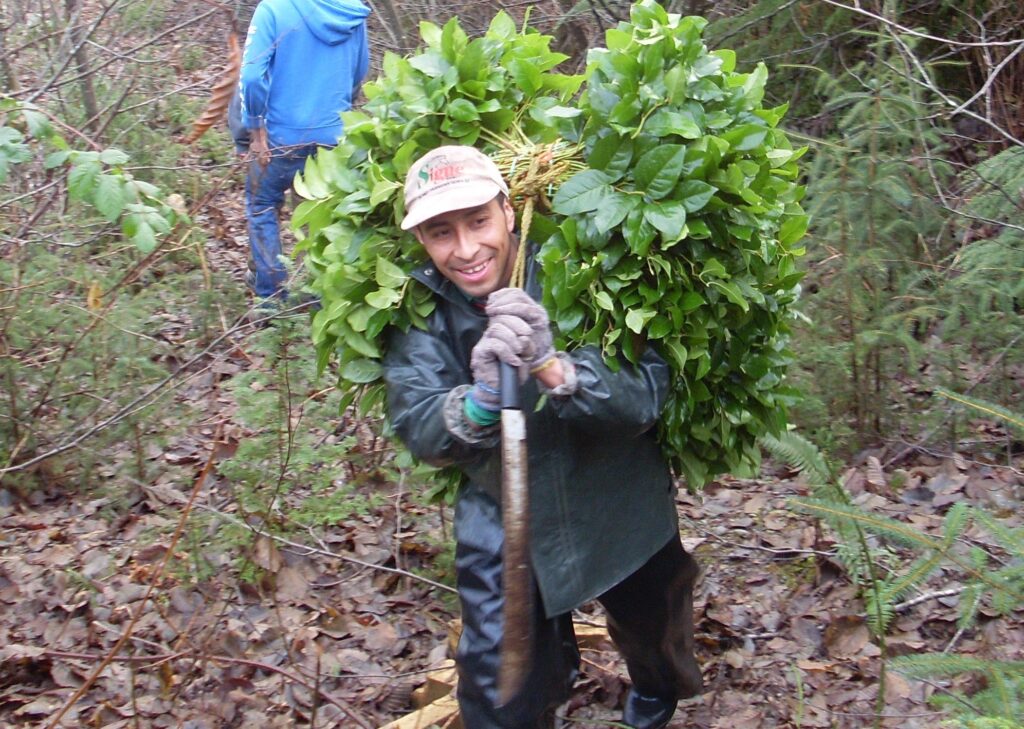 Waar groeit Salal?
Dit product groeit in het wild en is te vinden in de uitgestrekte bossen. Pickers plukken het blad in het bos en brengen het dan naar de 'bewoonde' wereld. Daar wordt het verwerkt en gaat het in dozen op transport.
Van veld naar

boeket
Het seizoen begint rond de 2e week van juli. Salal wordt dan naar ons gevlogen daar het product dan nog niet hard genoeg is om per boot verzonden te worden. Later in het seizoen gaat het op rail transport, dit houdt in dat de container in Vancouver op de trein gaat naar Montreal. Daar wordt het overgeladen op een schip en komt het naar ons. Zodra de nachten kouder zijn geworden en de eerste nachtvorst een feit is, is het blad hard genoeg om langer onderweg te zijn. En dan komt het product op de boot, via het Panamakanaal, naar ons toe.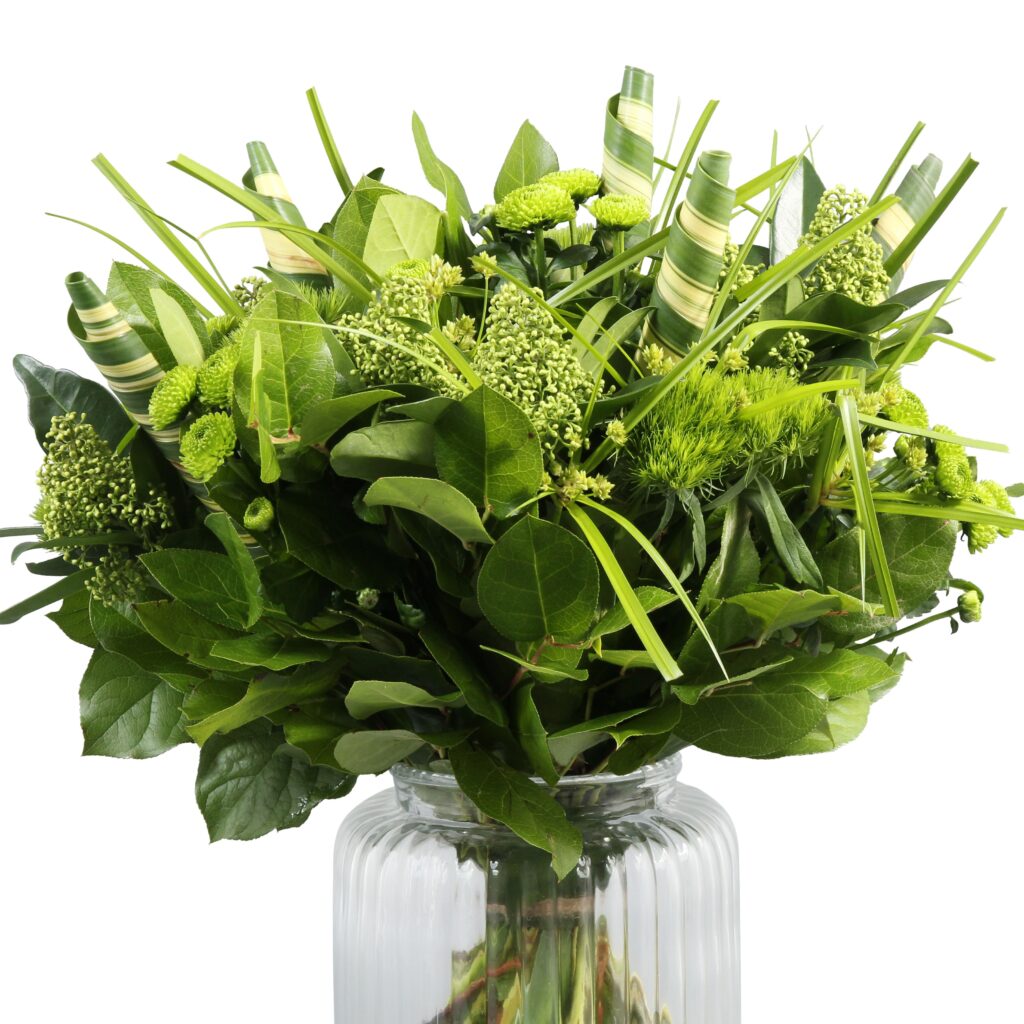 Green Inspiration
De takken van Salal oftewel Appeltjesblad zijn erg populair bij het bloemschikken vanwege de mooie, matte en donkergroene kleur en stevigheid!
Verwerkingstip: wat versterkt elkaar? Dat je in een boeket zorgt voor contrasten dus dun/dik, langwerpig/rond, alles wat tegengesteld is.
Er zijn zoveel verschillende soorten, dus met groen lukt dat altijd!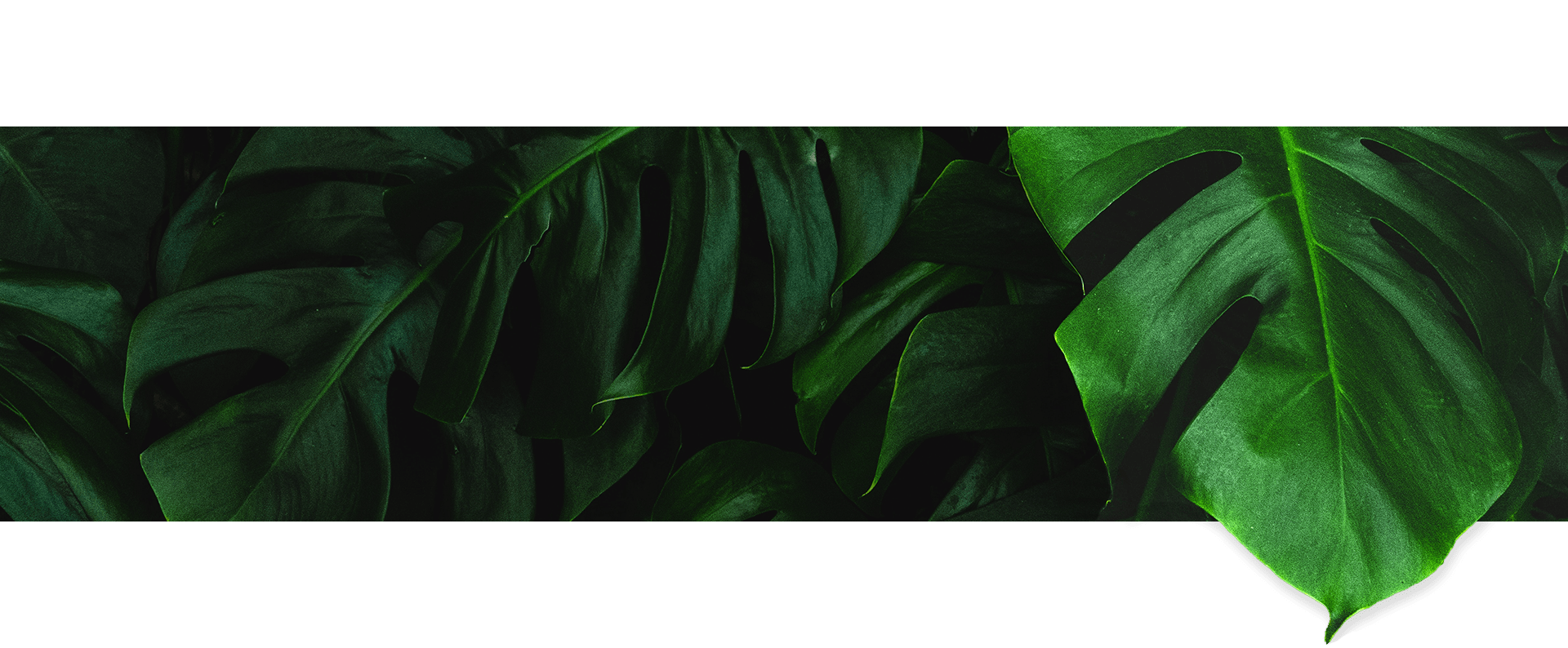 Bezoek
de

ADOMEX

webshop
Vind een groot en divers assortiment van prachtig groen
Adomex biedt naast snij- en decoratiegroen ook droogbloemen, gepreserveerde en geverfde producten en natuurlijke decoratie artikelen
De webshop werkt op alle toestellen en kent handige gebruiksmogelijkheden
Word klant om ook te kunnen kopen
Bent u al klant dan kunt u automatische inloggen en starten met kopen
Heeft u nog geen inloggegevens? Dan kunt u ook onze webshop bekijken als bezoeker
Webshop