Kiefer,
Pinus strobus
Namen: kiefer, Pinus strobus
Lengte: 35 – 90 cm
Land van oorsprong: Noord-Duitsland
Beschikbaarheid: van eind oktober tot eind december
Verkrijgbaar: per tak & 5 kg handbos
The story of
De Pinus strobus, of kiefer zoals ze in de volksmond genoemd wordt, is een Weymouth-Den die oorspronkelijk uit Noord Amerika komt. Wij importeren Pinus strobus uit Duitsland. Daar worden grote bospercelen gepacht waar niet alleen de Pinus geknipt wordt, maar waar ook aan bosbeheer wordt gedaan. Oude zieke bomen worden vervangen en een gebied waar geknipt is krijgt 6 jaar tijd om weer op adem te komen.

De bomen waarvan geknipt wordt, zijn ongeveer 30 jaar oud. Daarom zijn de takken niet dikker dan een potlood. Er wordt ook kiefer geknipt van jong gecultiveerde boompjes, maar de takken van deze jonge boompjes zijn te dik om in boeketten te verwerken.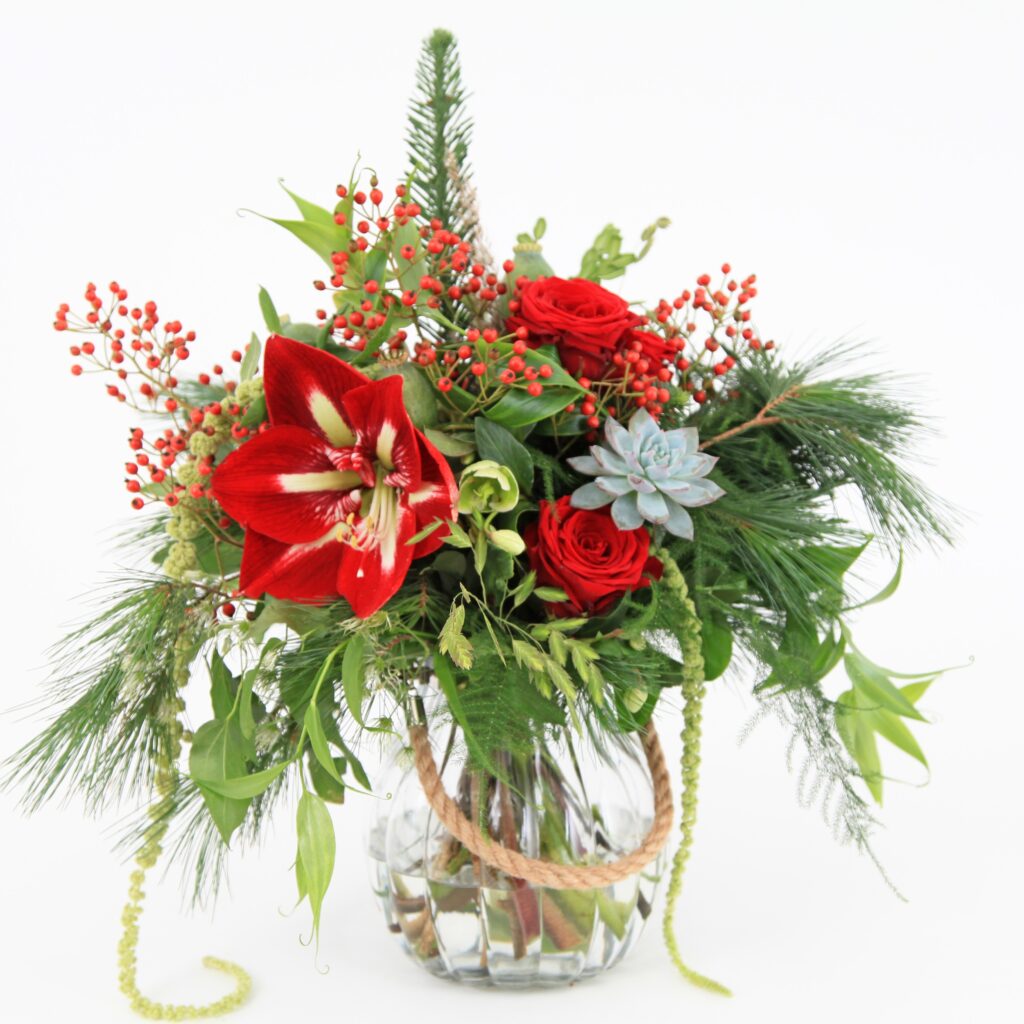 Pinus strobus
oftewel kiefer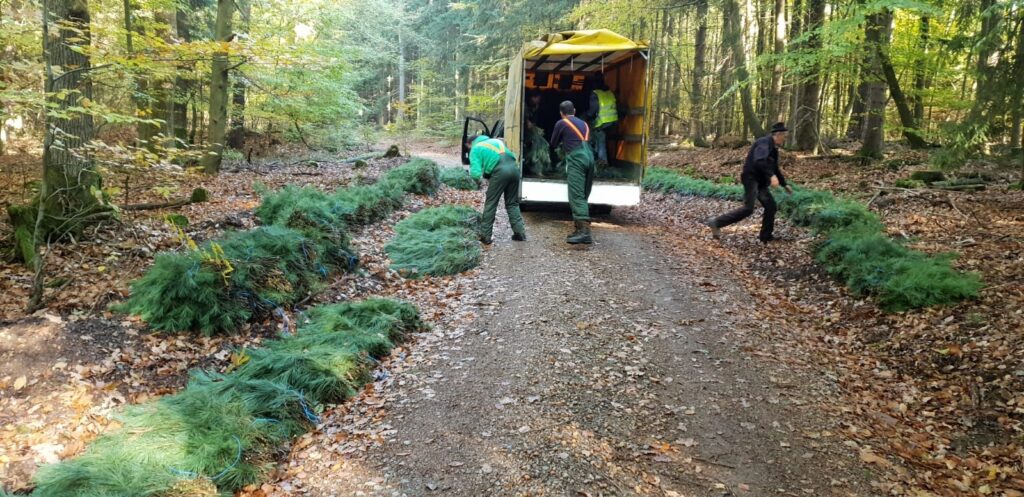 Van bos tot

boeket
Nadat de Pinus strobus vanuit het bos is aangevoerd, wordt deze vervolgens door de medewerksters in de centrale op alle gewenste lengtes geknipt.

Voordat de bossen Pinus strobus op transport naar Nederland gaat, staan ze eerst nog een nacht in water.
Duurzaamheid
Het PEFC certificaat geeft aan dat de producten uit de vrije natuur komen en op geen enkele manier met bestrijdingsmiddelen zijn behandeld. Het keurmerk staat voor duurzaam bosbeheer en garandeert dat hout- en papierproducten afkomstig zijn uit een duurzaam beheerd bos en dat het bos in stand blijft.
Alleen bedrijven met het PEFC Chain of Custody certificaat mogen het PEFC keurmerk claimen op hun producten en leveringsdocumenten. Deze bedrijven zijn wereldwijd te vinden in de openbare database.
Green Inspiration
Het Adomex assortiment van Kiefer bestaat naast de handbossen, ook uit takken op lengte geknipt. De lengtes zijn vanaf 35cm tot 90cm.
De langste lengtes zijn uitermate geschikt voor weelderige kerstboeketten in combinatie met bijvoorbeeld Amaryllis. De kortere takken worden veel gebruikt in kerststukjes. Voor de florist is het zeer handig dat er gebruik kan worden gemaakt van mooie rechte, gelijke takken.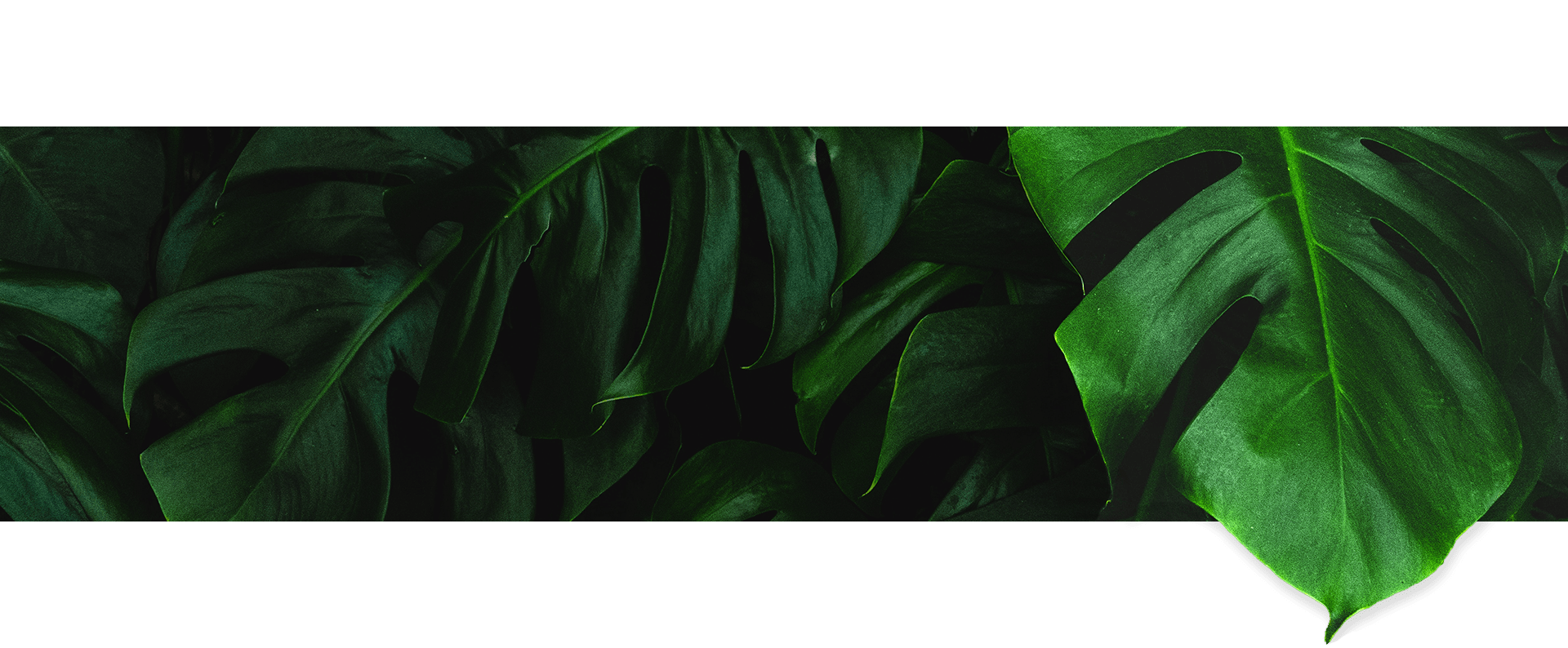 Bezoek
de

ADOMEX

webshop
Vind een groot en divers assortiment van prachtig groen
Adomex biedt naast snij- en decoratiegroen ook droogbloemen, gepreserveerde en geverfde producten en natuurlijke decoratie artikelen
De webshop werkt op alle toestellen en kent handige gebruiksmogelijkheden
Word klant om ook te kunnen kopen
Bent u al klant dan kunt u automatische inloggen en starten met kopen
Heeft u nog geen inloggegevens? Dan kunt u ook onze webshop bekijken als bezoeker
Webshop