Gepreserveerd
Eeuwig houdbaar
Adomex introduceert een geheel nieuwe lijn: Preserved foliage and mosses. Dit gepreserveerd groen is eeuwig houdbaar en conform de laatste trends: de mens wil de natuur behouden. Ook prachtig in combinatie met droogbloemen of verse bloemen.
Gepreserveerd snijgroen ofwel gestabiliseerd groen in diverse kleuren past perfect bij de huidige trend van droogbloemen. Het blad is behandeld waardoor het permanent flexibel blijft en zijn kleur behoudt.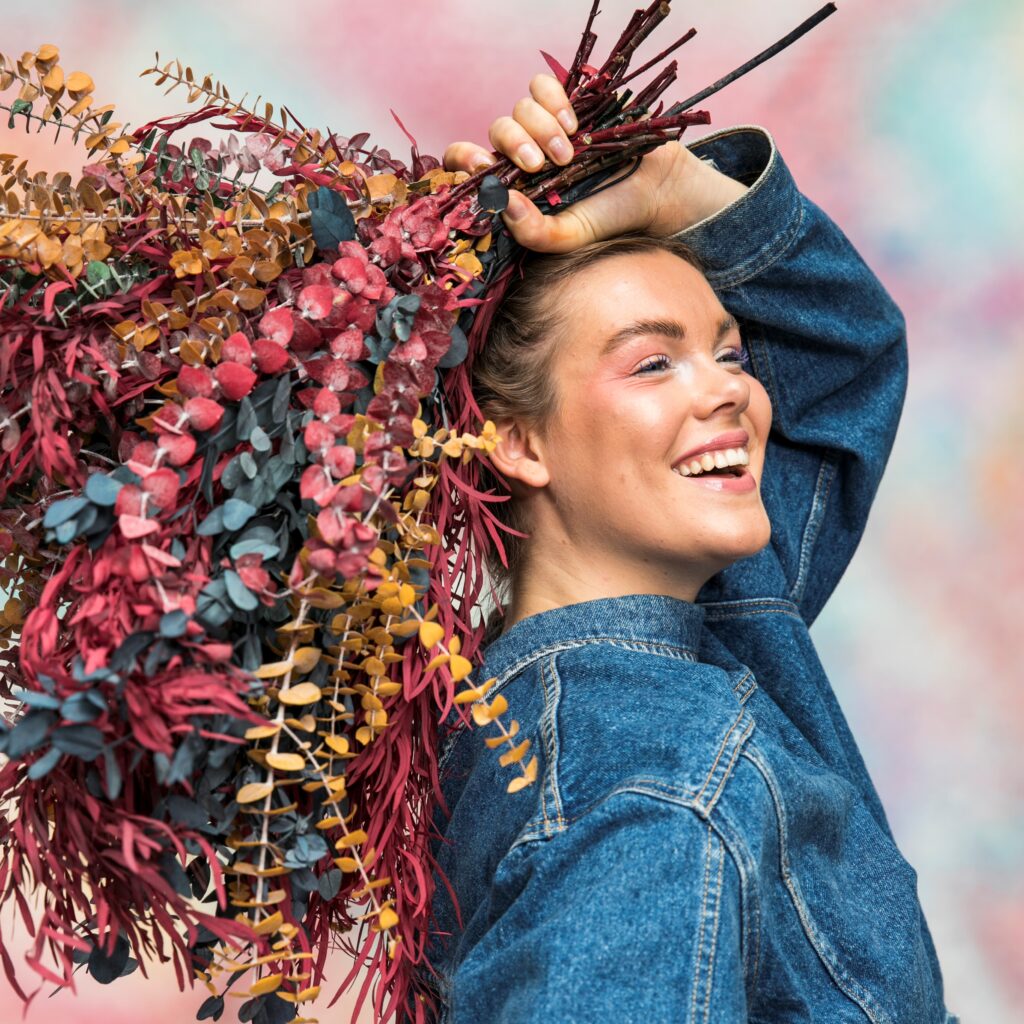 Preserved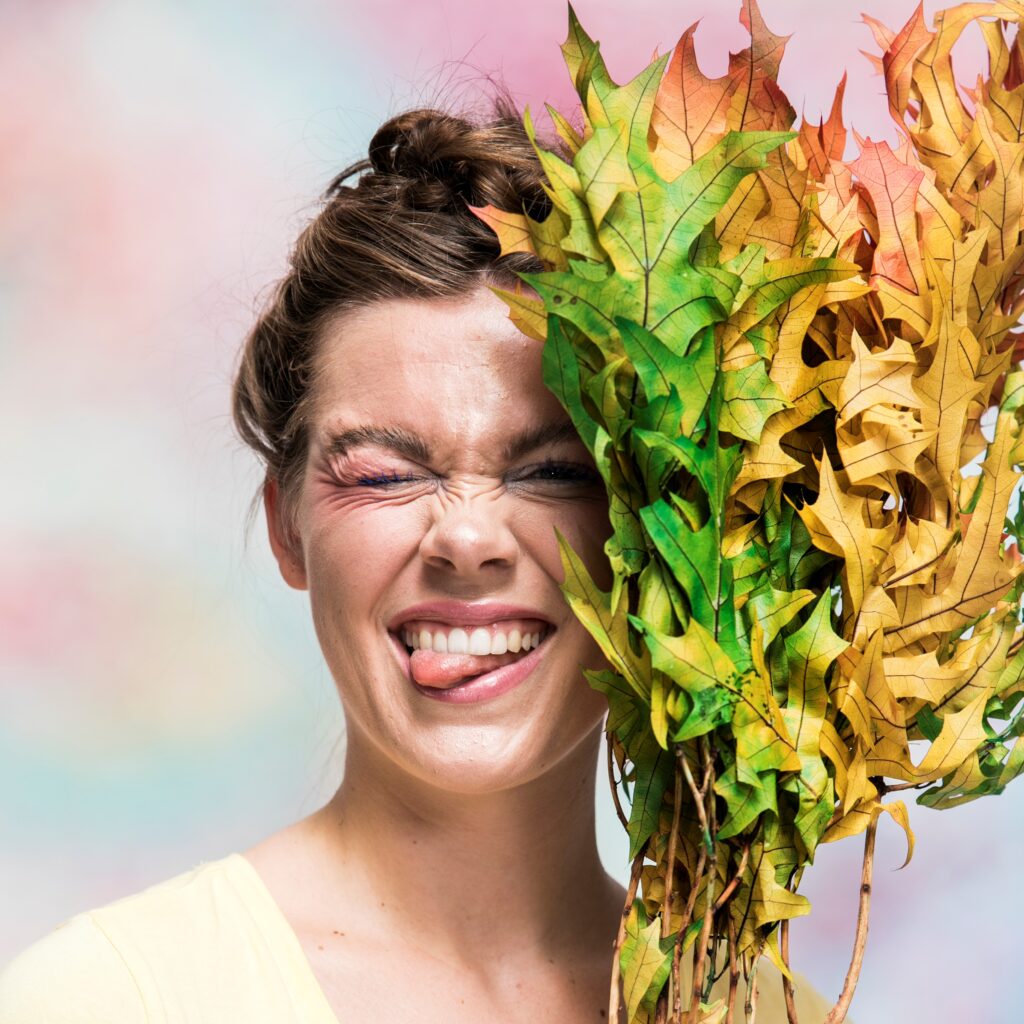 Eik

gepreserveerd
Grote bladeren, krachtige kleuren, en mooie sierlijke puntjes aan het blad: dit is een 'multiple' toepasbare schoonheid!
Treefern

gepreserveerd
Haar prachtige structuur en elegante vorm zijn nu vereeuwigd.
Ze is mooi in combinatie met droogbloemen en maakt daarmee
het verschil. Door haar onderscheidende texturen is ze een grote
aanwinst. Elk arrangement wordt hiermee een feestje!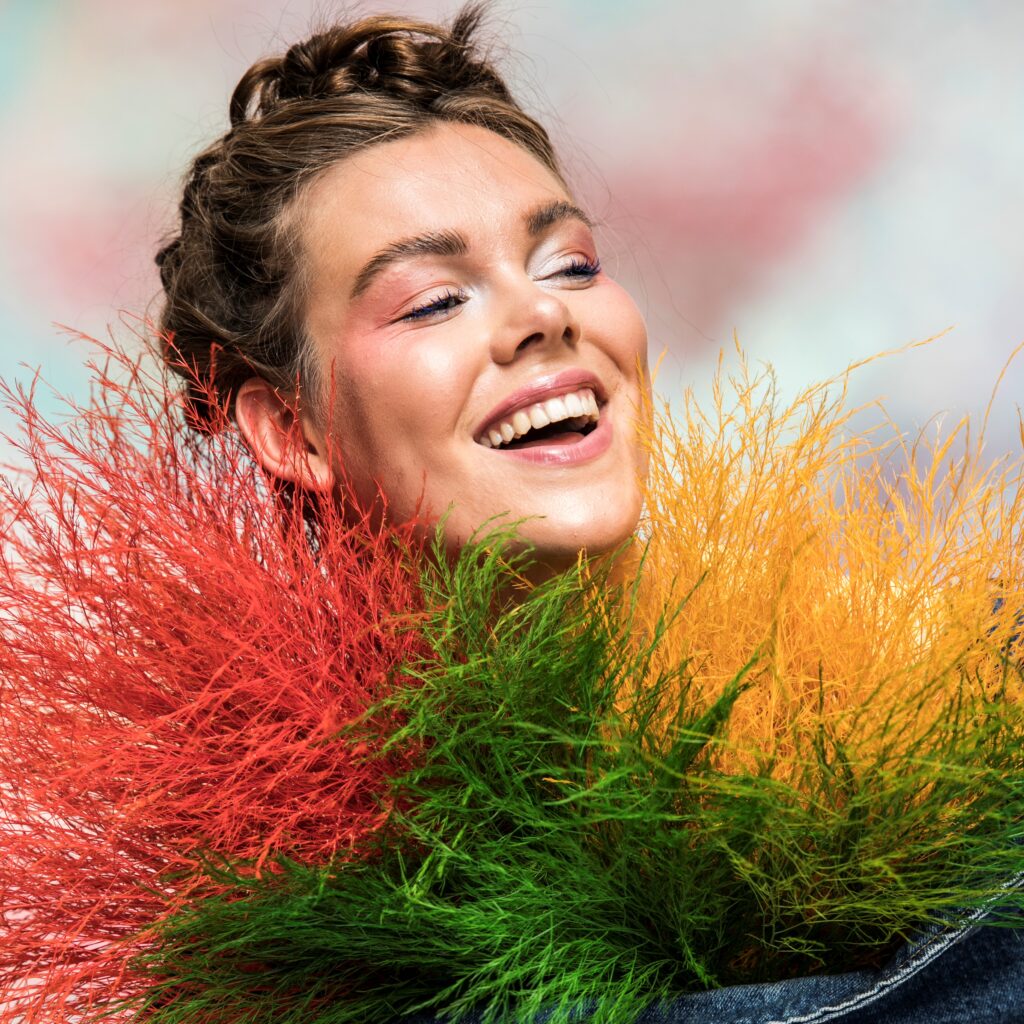 Preserved Inspiration
Het bewaren van schoonheid, het vereeuwigen van vormen en het terugbrengen van kleur: het komt allemaal tezamen in dit nieuwe 'gepreserveerd' assortiment. Deze collectie telt een honderdtal verschillende verschijningsvormen. Het blad is eeuwig houdbaar en behoudt haar uiterlijk. De mogelijkheden zijn ook talloos: je kunt het knippen, vormen, schikken, lijmen en verwerken zoals je zelf wilt.

Voel de vrijheid om je mooiste masterpiece, die je in je leven nog nooit gemaakt hebt, te creëren!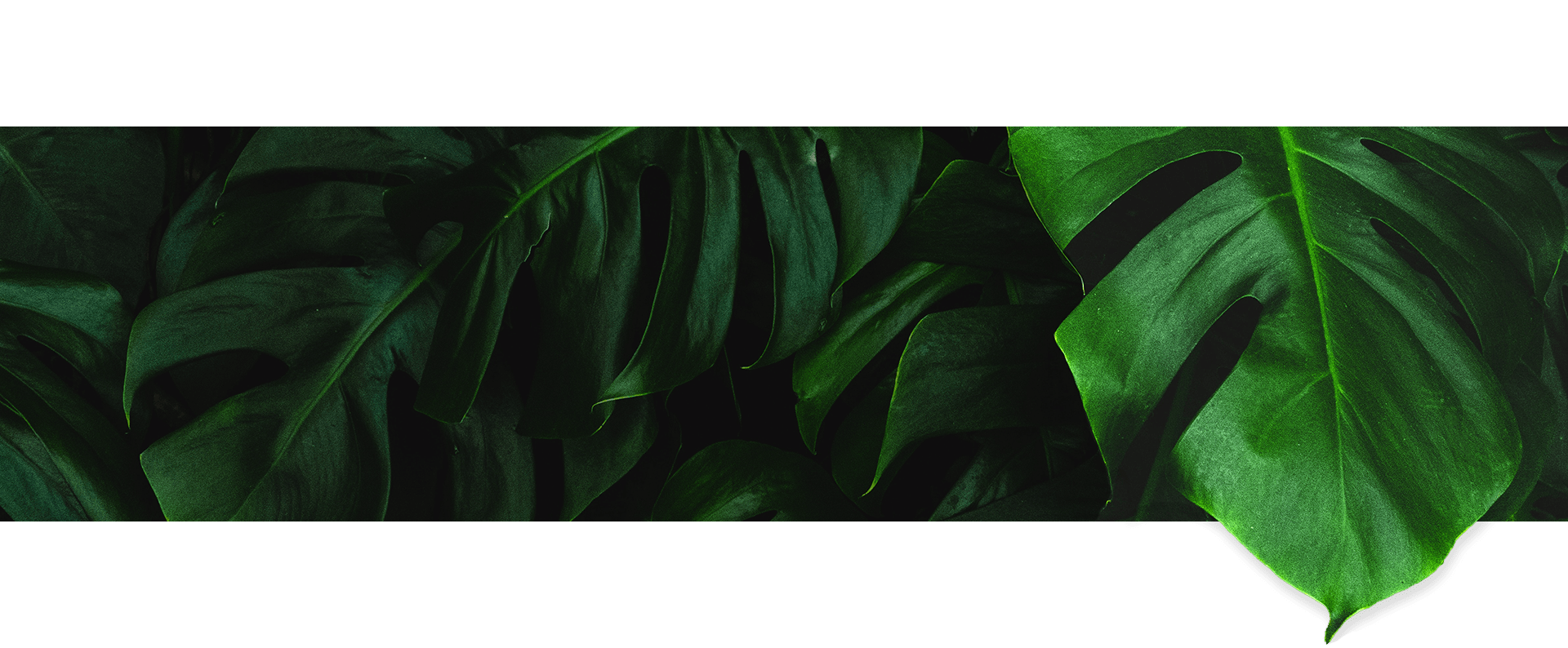 Bezoek
de

ADOMEX

webshop
Vind een groot en divers assortiment van prachtig groen
Adomex biedt naast snij- en decoratiegroen ook droogbloemen, gepreserveerde en geverfde producten en natuurlijke decoratie artikelen
De webshop werkt op alle toestellen en kent handige gebruiksmogelijkheden
Word klant om ook te kunnen kopen
Bent u al klant dan kunt u automatische inloggen en starten met kopen
Heeft u nog geen inloggegevens? Dan kunt u ook onze webshop bekijken als bezoeker
Webshop