Cinerea,
Eucalyptus Cinerea
Namen: Eucalyptus Cinerea, Argyle-appel of zilveren dollarboom
Lengte: 40 – 70 cm
Landen van herkomst: Italië, Portugal, Zuid-Afrika
Beschikbaarheid: Jaarrond

The story of
Er zijn meer dan 800 verschillende Eucalyptus soorten, het zijn struiken of bomen. De gecultiveerde/gekweekte soorten zijn struiken. De takken worden vanuit deze struiken geknipt. Na het einde van het seizoen zagen de kwekers de struiken weer terug naar ongeveer een meter hoogte. Daarna beginnen de struiken weer uit te lopen. Eucalyptus Cinerea is een snelle groeier, waardoor het zeer geschikt is voor de productie van snijgroen.
Cinerea staat ook onder een aantal andere namen bekend: Argyle-appel, melige draadbast of zilveren dollarboom. Het is een soort van kleine tot middelgrote boom.
Adomex biedt Cinerea aan in verschillende gewichtsklassen. De meest gebruikte gewichten zijn: 150 gram, 200 gram, 300 gram en 400 gram.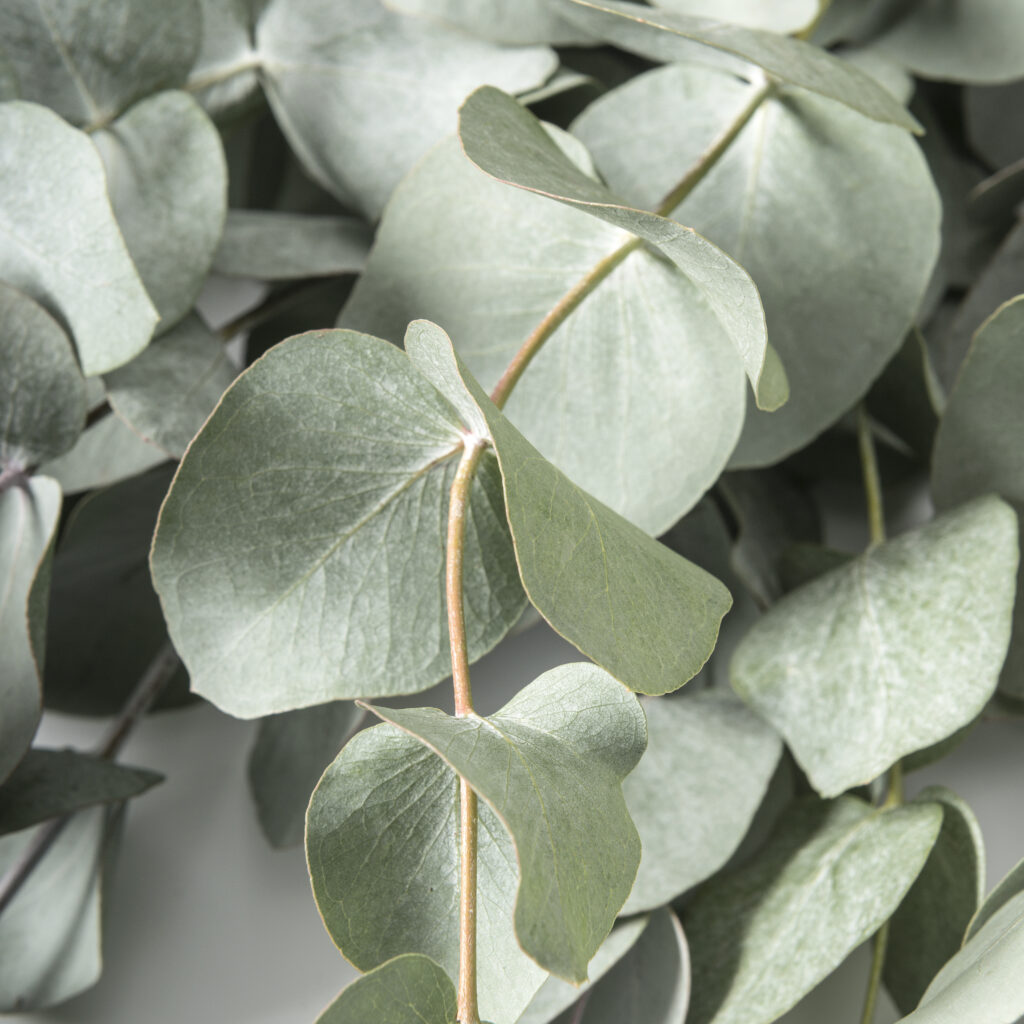 Eucalyptus Cinerea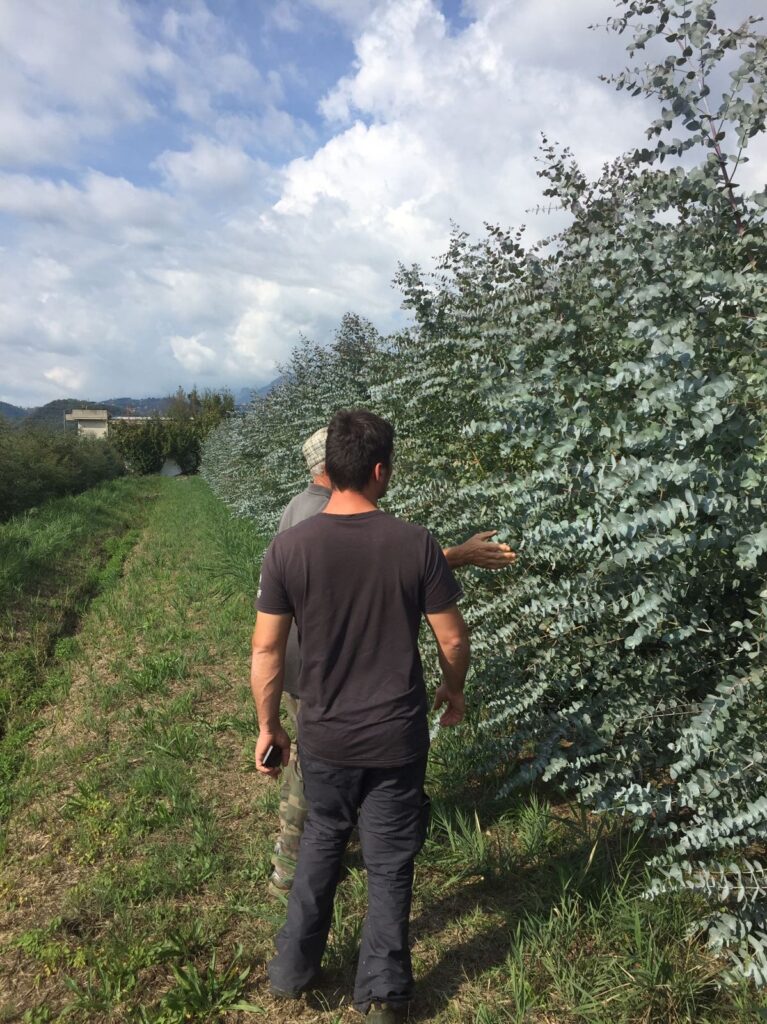 Hoe groeit Cinerea?
De groei is wat grillig zoals je dat vaak ziet bij Eucalyptus Cinerea. Er groeien veel brede zijtakken waardoor de boom wel wat ruimte nodig heeft. De winterhardheid is gemiddeld waardoor een droge zonnige standplaats de voorkeur heeft.
Weetjes
Eucalyptus bomen produceren ook diverse soorten schors die voor decoratie te gebruiken zijn.
Sommige soorten produceren tevens bloemen die na de bloei veranderen in zaaddozen met daarin het Eucalyptus-zaad. De bloemen produceren bovendien hele zuivere honing.
Eucalyptus produceert veel olie. Hierdoor kunnen de bomen snel vlam vatten. Daarnaast worden deze oliën ook gebruikt om te inhaleren.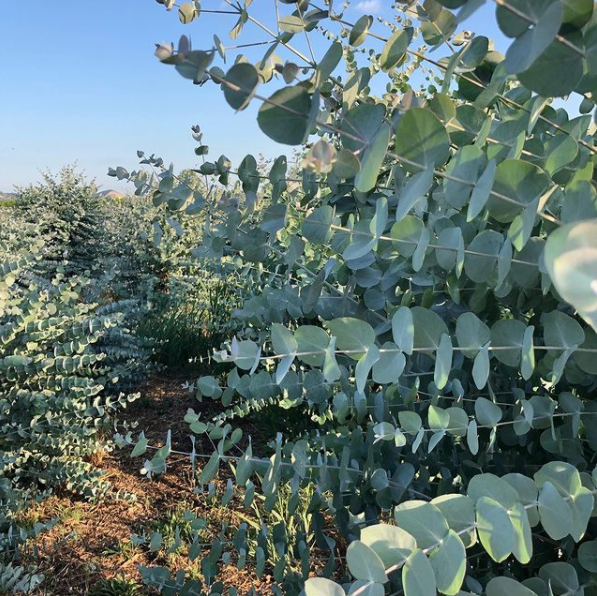 Green Inspiration
Eucalyptus Cinerea wordt vaak als luxe snijgroen voor boeketten gebruikt. Hij kenmerkt zich vooral door de zilvergrijze kleur en de wasachtige laag op de bladeren die bovendien een frisse (menthol)geur hebben.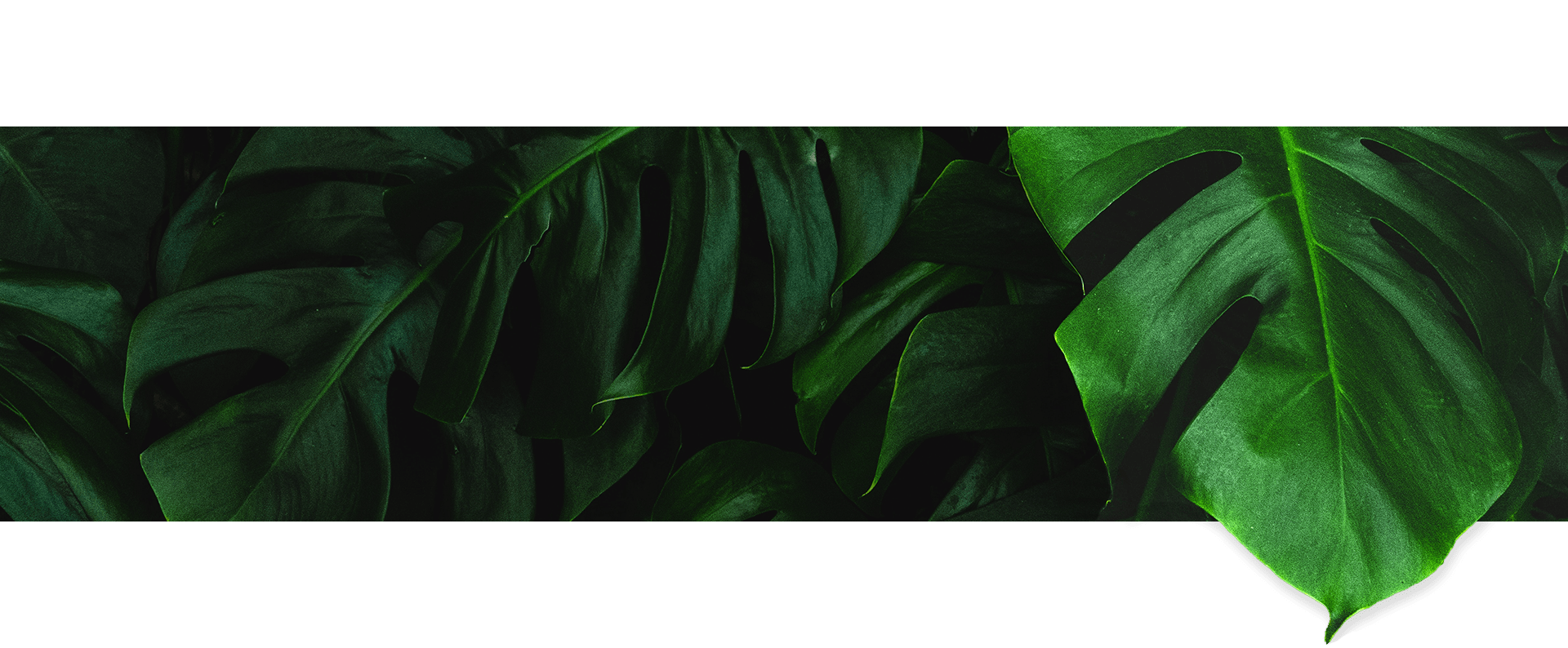 Bezoek
de

ADOMEX

webshop
Vind een groot en divers assortiment van prachtig groen
Adomex biedt naast snij- en decoratiegroen ook droogbloemen, gepreserveerde en geverfde producten en natuurlijke decoratie artikelen
De webshop werkt op alle toestellen en kent handige gebruiksmogelijkheden
Word klant om ook te kunnen kopen
Bent u al klant dan kunt u automatische inloggen en starten met kopen
Heeft u nog geen inloggegevens? Dan kunt u ook onze webshop bekijken als bezoeker
Webshop