Roebelinii,
Phoenix Roebelinii
Latijnse naam: Phoenix Roebelinii
Lengte: 50/60/80 cm (lengtes 100/120 cm beperkt beschikbaar)
Land van herkomst: Costa Rica
Beschikbaarheid: jaarrond
Verkrijgbaar: Orca
The story of
Phoenix Roebelinii, oorspronkelijk afkomstig uit Zuidoost-Azië, is een populaire sierplant die groeit in tropische en subtropische klimaatgebieden. Het is een kleine tot middelgrote, langzaam groeiende, slanke boom die een hoogte van 2 tot 3 meter kan bereiken. De bladeren zijn 60 tot 120 cm lang, waarbij soms tot 100 blaadjes aan een enkele stengel zitten. De plant zelf is ook erg populair en staat vaak in huiskamers. Deze palm wordt ook wel Dwergdadelpalm genoemd.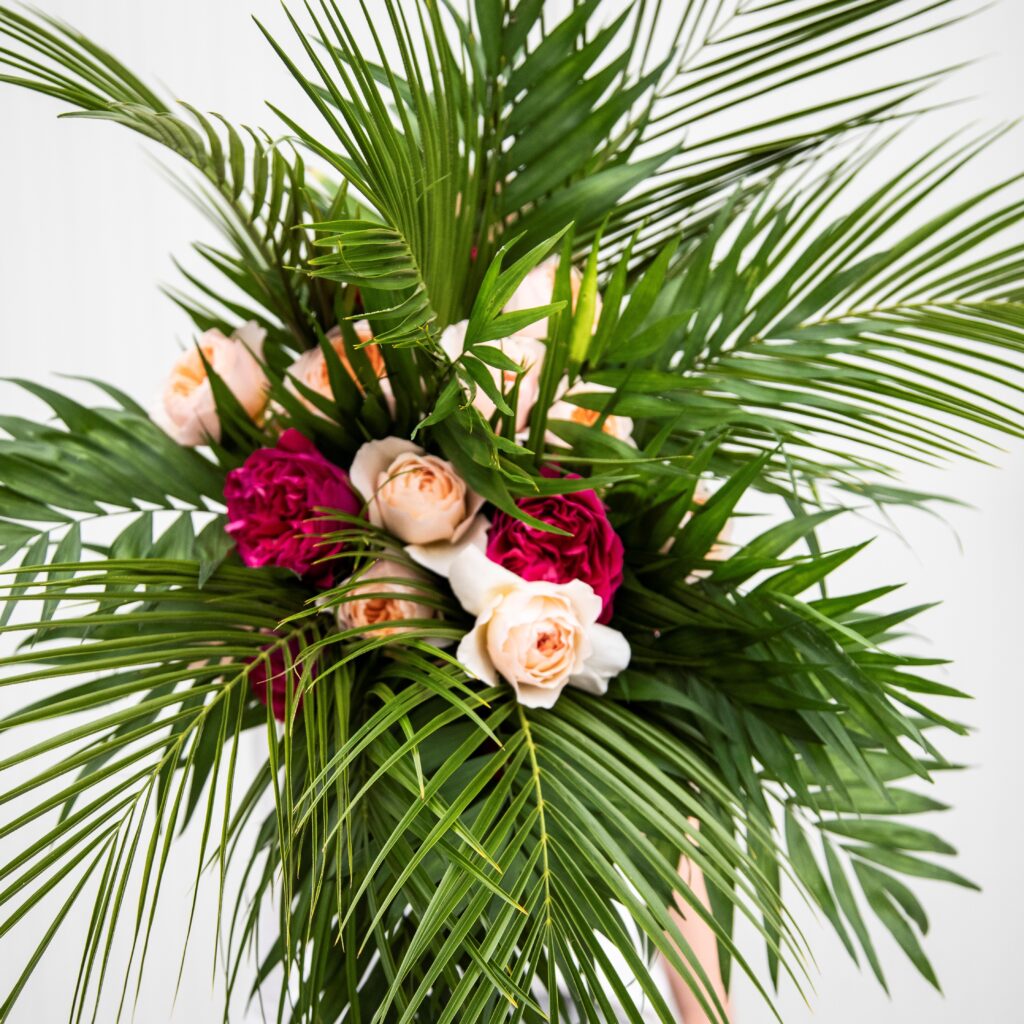 Waaiervormig blad
Schapen als natuurlijke

Roebelinii

grazers
Roebelinii groeit aanvankelijk als jonge plant in een tunnelbak (gaasbak) om vervolgens buiten in open velden te worden herplant.
De boerderij van onze leverancier herbergt een kudde van meer dan 700 schapen. Behalve gevoed met het loofafval, zijn deze ook natuurlijke maaiers voor de velden en dragen ze bij aan de productie van biologische compost. Er hoeven dus geen bestrijdingsmiddelen gebruikt te worden. Schapen verbeteren de bodem en daarmee de kwaliteit van het loof, terwijl ze ook een bron van vlees zijn tegen lage kosten voor de arbeiders.
Van veld naar

boeket
Na de oogst zetten de productiemedewerkers de Roebelinii bladeren in water om te hydrateren. Daarna gaat men ze wassen, sorteren, snijden en in hoezen bundelen. Ten slotte verpakt men de bossen in dozen om per zeecontainer naar ons worden verscheept. De producten worden wekelijks door ons geïmporteerd en is jaarrond beschikbaar.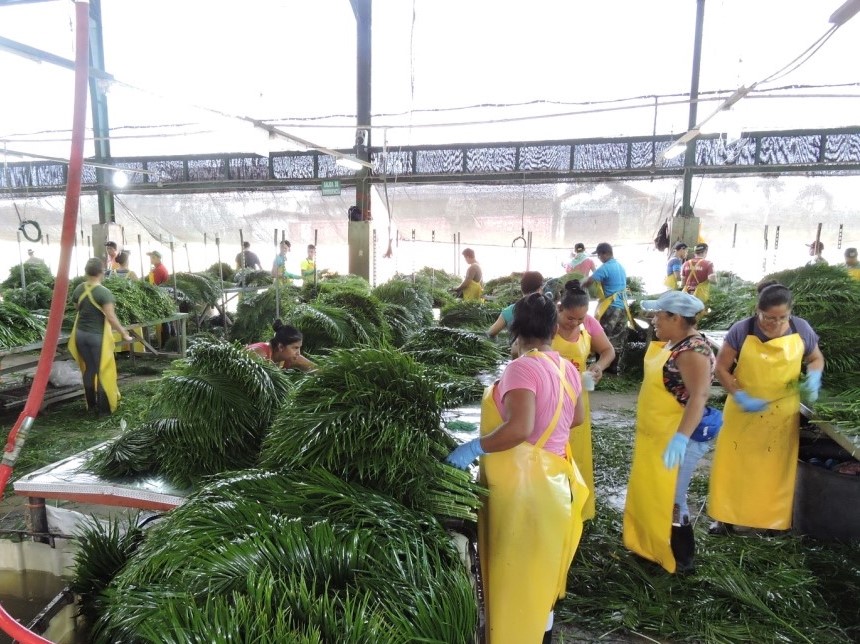 Green Inspiration
Wij leveren Roebelinii in verschillende maten : 50, 60 en 80 cm zijn de gangbare maten. Langere bladeren van 90 cm tot 120 cm zijn ook beschikbaar, maar in beperkte hoeveelheden. De palm bladeren zijn zeer stevig, maar toch buigbaar. Het is mooi als er 'beweging' zit in een boeket. Dit waaiervormig blad beweegt op het moment als je het boeket weggeeft. Hoe mooi is dat?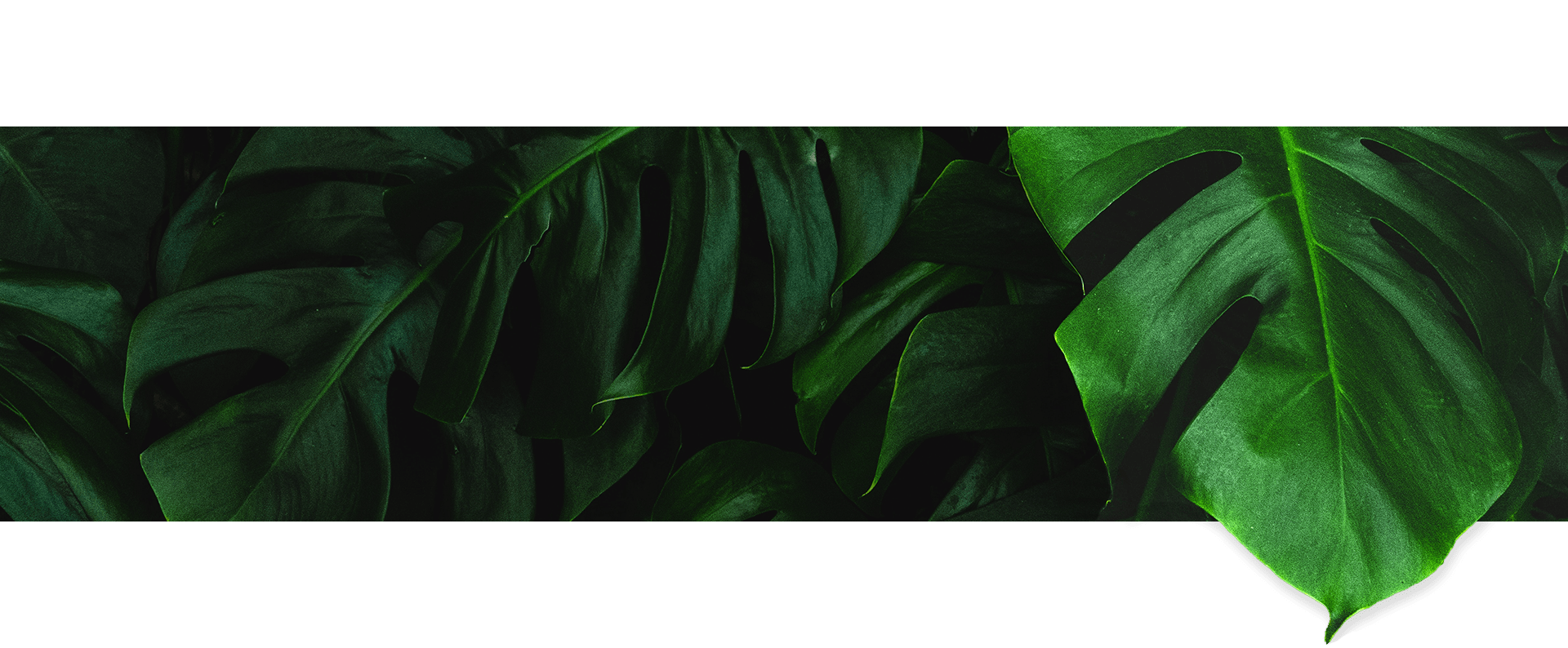 Bezoek
de

ADOMEX

webshop
Vind een groot en divers assortiment van prachtig groen
Adomex biedt naast snij- en decoratiegroen ook droogbloemen, gepreserveerde en geverfde producten en natuurlijke decoratie artikelen
De webshop werkt op alle toestellen en kent handige gebruiksmogelijkheden
Word klant om ook te kunnen kopen
Bent u al klant dan kunt u automatische inloggen en starten met kopen
Heeft u nog geen inloggegevens? Dan kunt u ook onze webshop bekijken als bezoeker
Webshop