Roebelinii,
Phoenix Roebelinii
Latin name: Phoenix Roebelinii
Length: 50/60/80 cm (lengths 100/120 cm limited availability)
Country of origin: Costa Rica
Availability: all year round
Range: Orca
The story of
Phoenix Roebelinii, originated from Southeast Asia, is a popular ornamental plant that grows in tropical and subtropical climate areas. It is a small to medium sized, slowly growing, slender tree that can reach a height of 2-3 meters. The leaves are 60 to 120 cm long with up to 100 leaves on a single stem. The plant itself is also very popular and can often be seen in living rooms. This palm is also called Dwarf Date Palm.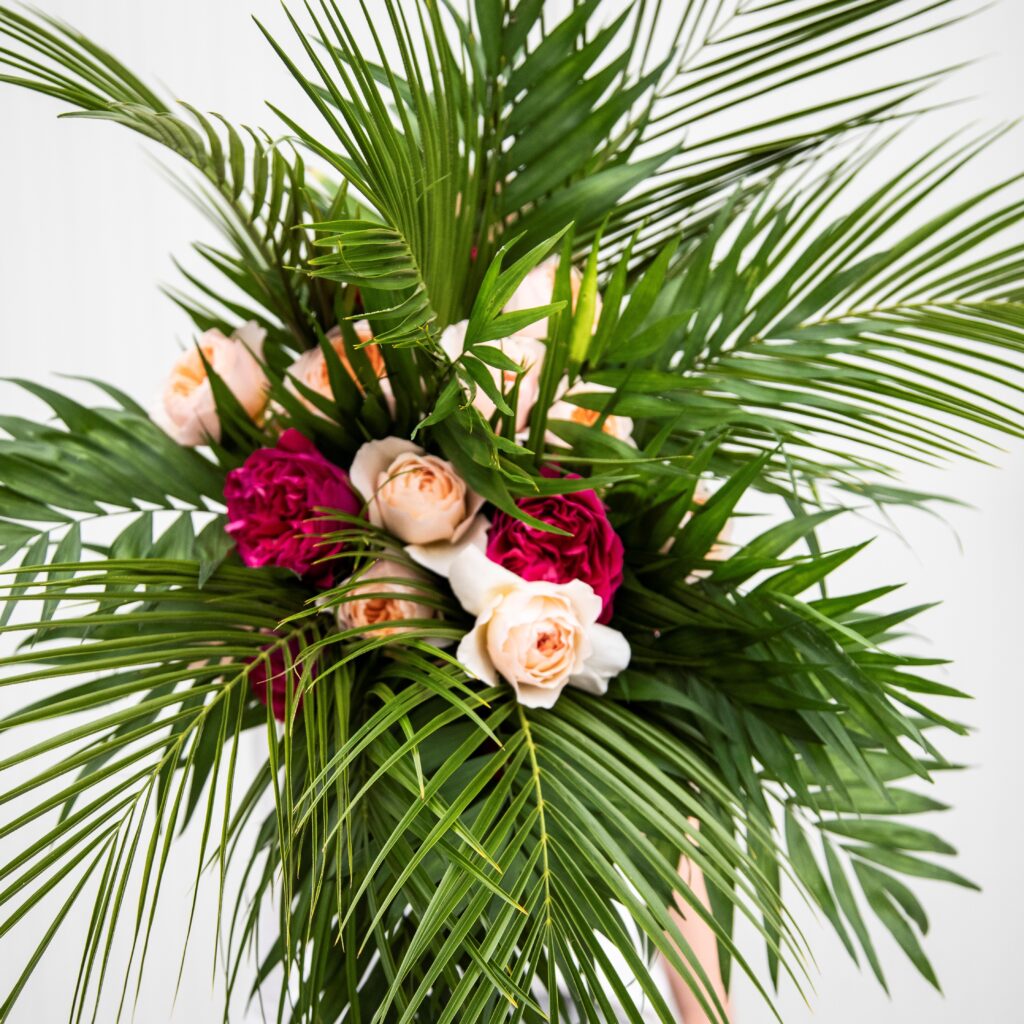 Shape of a fan
Sheep as natural

Roebelinii

mowers
Roebelinii initially grows as a young plant in a tunnel box (mesh box) before being replanted outside in open fields.
Our supplier's farm houses a herd of over 700 sheep. In addition to being fed with the foliage waste, these are also natural lawn mowers and contribute to the production of organic compost. So no pesticides need to be used. Sheep improve the soil and thus the quality of the foliage, while also providing a source of meat at a low cost to the workers.
From field to

bouquet
After the harvest, the production workers put the Roebelinii leaves in water to hydrate. They are then washed, sorted, cut and bundled into sleeves. Finally, the bunches are packed in boxes to be shipped to us by sea container. The products are imported by us on a weekly basis and are available all year round.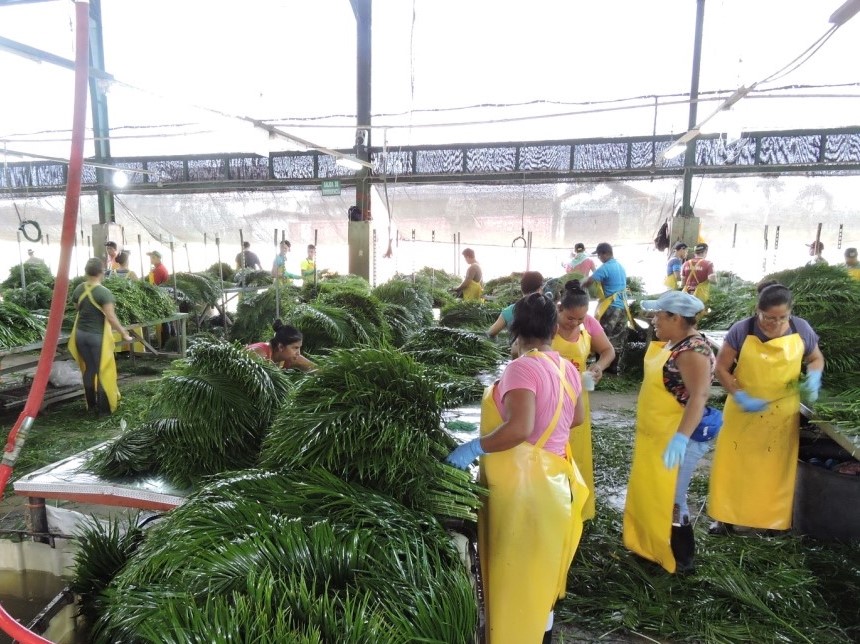 Green Inspiration
We supply Roebelinii in different sizes: 50, 60 and 80 cm are the common sizes. Longer leaves from 90 cm to 120 cm are also available, but in limited quantities. The palm leaves are very sturdy, yet bendable. It is nice to bring 'movement' into a bouquet. This fan-shaped leaf moves the moment you give the bouquet away. How beautiful is that?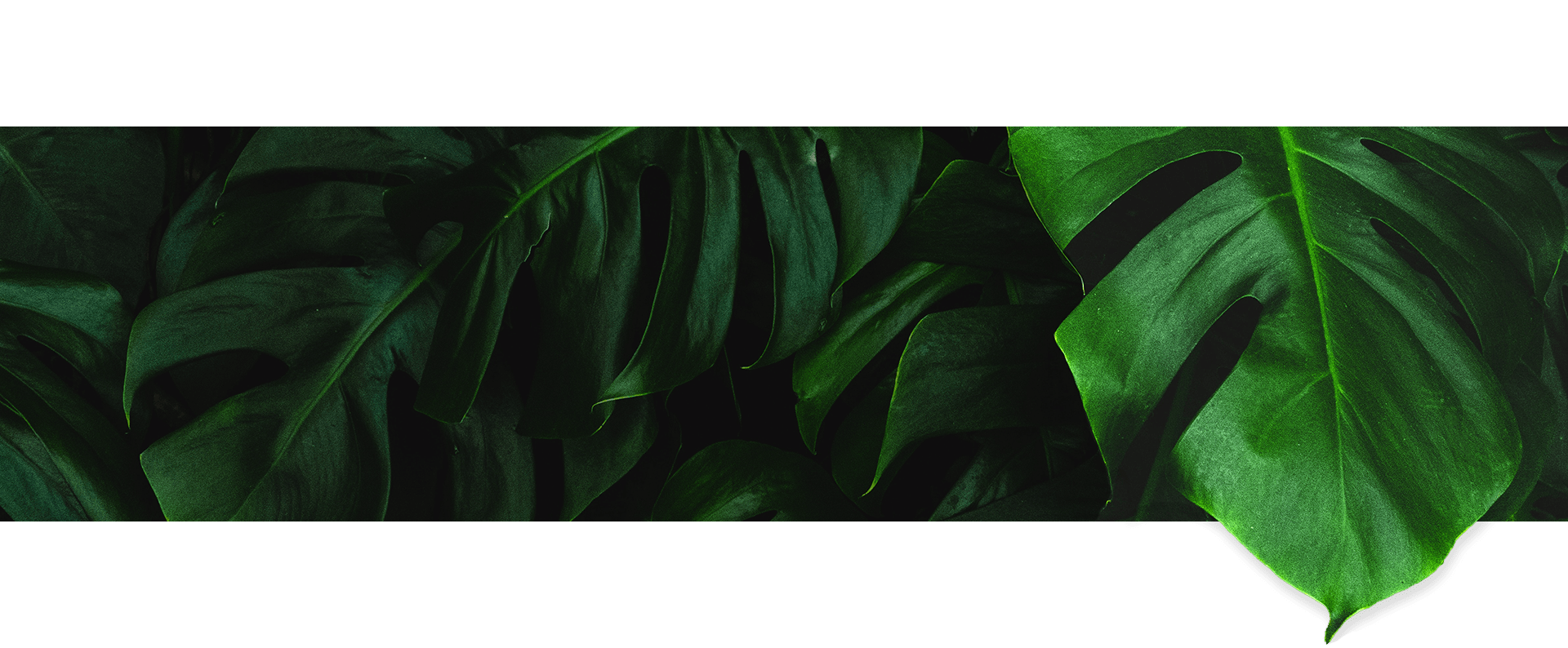 Besuch
der

ADOMEX

Webshop
Finden Sie ein breites und vielfältiges Sortiment an schönem Dekorationsgrün!
Adomex bietet mehr als Schnitt- und Dekorationsgrün. Wir liefern auch präparierte und gefärbte Produkte sowie natürliche Dekorationsartikel
Der Webshop funktioniert auf allen Geräten und ist sehr benutzerfreundlich
Werden Sie Kunde, um Zugang zu unserem Webshop zu erhalten
Wenn Sie bereits Adomex-Kunde sind, können Sie sich automatisch einloggen und mit der Bestellung beginnen
Sie haben noch kein Login? Sie können auch als Besucher auf unseren Webshop zugreifen
Webshop