Dried Flowers,
a piece of nostalgia
Dried flowers are back! About 25 years ago, the dried decoration market was booming and reached its peak in 1995. After that, interest declined drastically. Two or three years ago, the demand suddenly started to increase again. We will explain how the dried production process works.
The trend that made a comeback!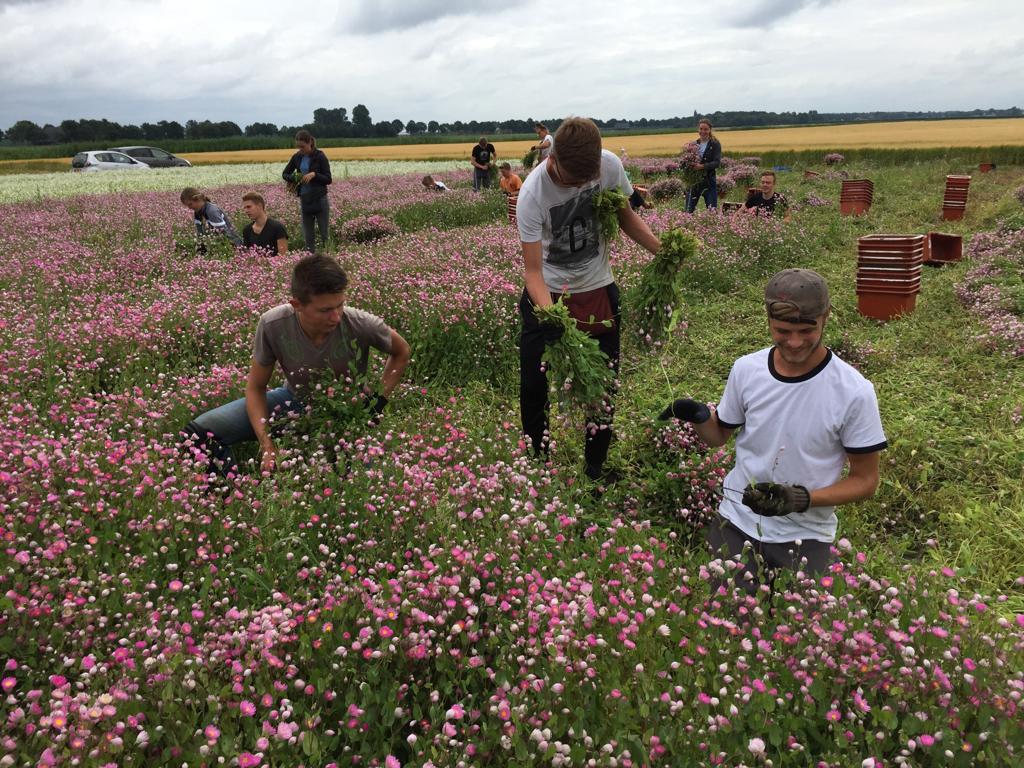 Dried flowers

production
Producing dried flowers and grasses is a complex and labour-intensive process that requires a lot of specialism and experience. The weather also plays an important role.
Seeds with the right germination capacity, that's where it starts. Once found and purchased, the growers can sow. This is often still done manually with the help of seed drills. The flowers are sown in early spring. Products such as wheat, oats and barley, also known as 'winter wheat', are sown before winter.
The harvest of these products takes place mechanically in May. Specially developed machines cut the winter wheat and bundle it in bunches. Between June and August, depending on the weather, the harvest of the "cold" soil follows: the flowers. Many varieties are still harvested manually with a sickle, such as Rhodante and Acrolineum. Other types of dried flowers, such as Delphineum and Helichrysum, are cut per stem and processed in bunches.
Een hint of

nostalgia
Then the bunches of fresh flowers and grasses are strung on pegs and hung upside down on carts. This keeps them straight after drying. The fully loaded carts enter the drying cells at a temperature of approximately 100°C. Fans and an ingenious extraction system remove the moisture from the products here
After drying, the products are left to stand for a few days to allow the moisture present in the air to be absorbed back into the bunches. This makes them less fragile and more suitable for further processing or packaging.
The end result is a laborious but exclusive product with a hint of nostalgia.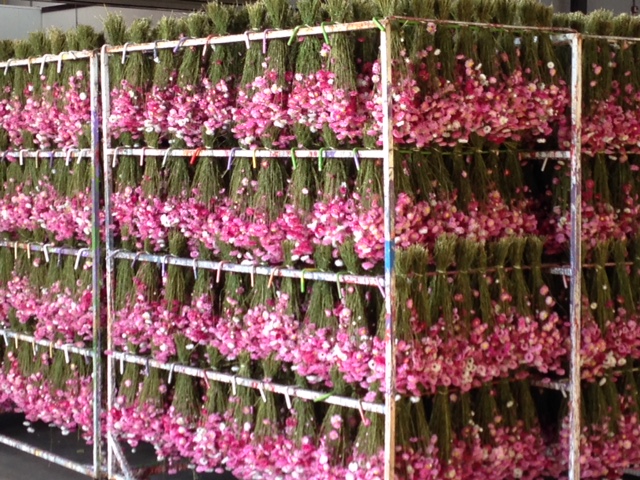 Dried Flowers Inspiration
You never get tired of flowers. And you prefer to enjoy it as long as possible. Dried flowers are therefore a good floral addition to the home, with their warm colors and long vase life. But they also do well outside the vase. We take you on a journey of discovery into the world of dried products. Because there is a lot of beauty to discover!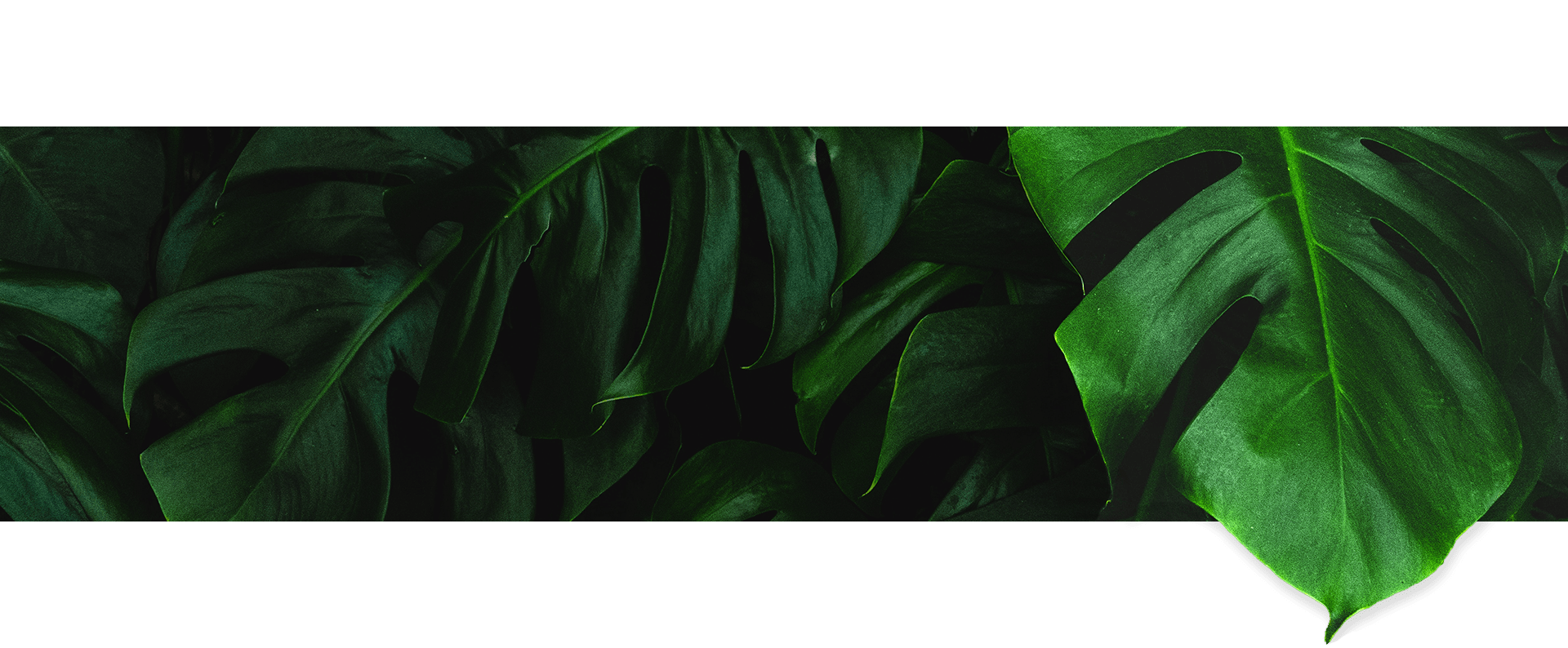 Besuch
der

ADOMEX

Webshop
Finden Sie ein breites und vielfältiges Sortiment an schönem Dekorationsgrün!
Adomex bietet mehr als Schnitt- und Dekorationsgrün. Wir liefern auch präparierte und gefärbte Produkte sowie natürliche Dekorationsartikel
Der Webshop funktioniert auf allen Geräten und ist sehr benutzerfreundlich
Werden Sie Kunde, um Zugang zu unserem Webshop zu erhalten
Wenn Sie bereits Adomex-Kunde sind, können Sie sich automatisch einloggen und mit der Bestellung beginnen
Sie haben noch kein Login? Sie können auch als Besucher auf unseren Webshop zugreifen
Webshop