General terms and conditions
Adomex stands for service and quality. And yet, it is possible that customers do not receive the service or quality that they are accustomed to. We would like to know this information in order to continue to serve you better.
Complaints
Do you have a complaint, but do not wish to discuss it with your sales representative? For an overview of our locations and employees, click on Contact.
Claims
As all of our products are fresh in order to serve our clients, claims must be confirmed in writing (preferably via E-mail) within 24 hours of delivery. You can report defects by telephone, but we always recommend that you confirm the complaint in writing.

Step 1: Reporting Complaints
When reporting complaints, keep the packing slip with the following information near at hand:
Your order number
Date the product was deliverd
Step 2: Complaint Confirmation
Please include the following information in your written confirmation:
Order- or invoice number
Delivery date
Claimed quantity
Deviation
Packaging information:

Box-code
AWB-number (if available)
Bar code
Brand name

If available, provide photos to illustrate the problem to support the information.
Important information
If you notice that your product is damaged, don't throw it away! The claimed product must be returned to Adomex pending Adomex's decision. Adomex may decide that the products can be destroyed without returning them.
The terms and conditions of the Vereniging van Groothandelaren in Bloemisterijproducten (Flower Products Wholesaler Association) apply to all goods and services provided by Adomex.
For more information on the terms and conditions, see Incoterms terms and conditions.
Cookies
What is a cookie?
This website utilises cookies. A cookie is a small, simple file that is sent along with the pages of this website and/or Flash applications, and which is stored on your computer's hard drive. The information stored can be sent back to our servers upon your next visit to the site.
Use of permanent cookies
Permanent cookies help us to recognise you during a new visit to our website. The website can be adjusted to suit your preferences. When you give permission to install cookies, we remember it using a cookie. This way, you do not have to constantly have to repeat your preferences.
You can delete permanent cookies via your browser settings.

Use of session cookies
Session cookies help us see which parts of the website you visited during this session. This helps us adjust our service to our visitors' surf behaviour. These cookies are automatically deleted when you close your browser.
Google Analytics
Our website installs a Google cookie as a part of their 'Analytics' service. We use this service to record and report on how visitors use our website. Google may provide this information to third parties under judicial compulsion or to the extent that a third party processes the information on Google's behalf. We do not have any influence in this matter. We have not authorised Google to use the analytics information provided for other Google services.
The information collected by Google is made as anonymous as possible. Your IP address is emphatically not provided. The information is transferred by Google and stored on their servers in the United States. Google abides by the Safe Harbor principles and is a participant in the American Commerce Department's Safe Harbor programme. This means that suitable protective measures were used in processing any personal data.
Right of inspection, correction and deletion of your data
You have the right to request inspection, correction and deletion of your data. See our contact page. To prevent abuse, we ask that you provide sufficient information on your identity. If you wish to inspect the personal information linked to a cookie, you must send the cookie in question along with the request. You can find it in your browser settings.
Switching cookies on and off and deleting cookies
For more information on switching cookies on and off and deleting cookies, see the instructions and/or use your browser's Help function.
More questions about cookies?
More information about cookies is available on the following websites: Cookierecht.nl
Consumentenbond: "Wat zijn cookies?"
Consumentenbond: "Waarvoor dienen cookies?"
Consumentenbond: "Cookies verwijderen"
Consumentenbond: "Cookies uitschakelen"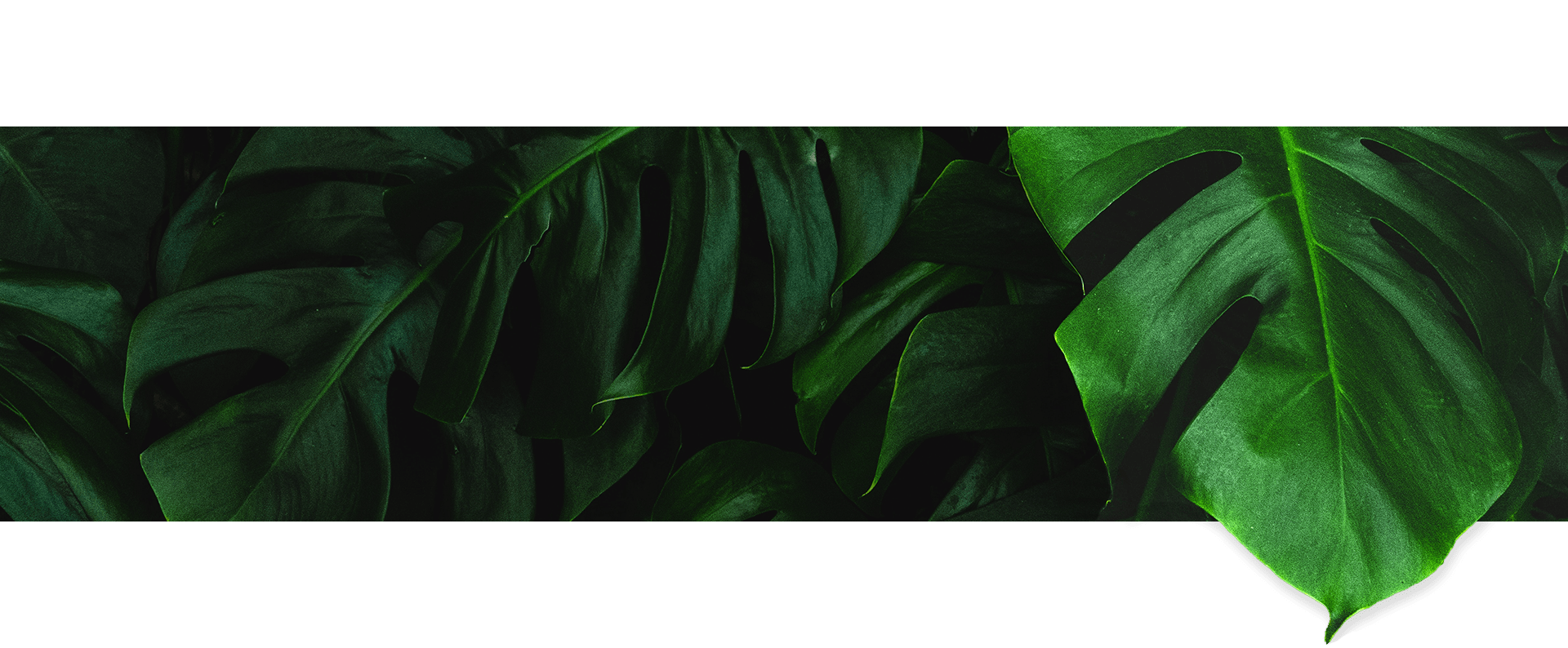 Visit,
the

ADOMEX

webshop
Find a broad and diverse assortment of beautiful decoration green 
Adomex offers more then cut and decoration green. We also provide preserved and painted products and natural decoration articles
The webshop works on all devices and is very user-friendly
Become a customer to get access to our webshop
When you already are a Adomex customer you can log in automatically and start buying
Don't have a login yet? You can also access our webshop as a visitor
Webshop