HR adviseur
Adomex International B.V. is marktleider in decoratief snijgroen. Wij brengen het prachtigste snij- en decoratiegroen uit de hele wereld naar bloemenbedrijven in Europa. Adomex heeft een platte organisatiestructuur en er heerst een prettige bedrijfscultuur. Samen met circa 120 collega's zorgen wij voor uitstekende dienstverlening aan onze klanten Met het oog op de toekomst en om aan de groeiende vraag van onze klanten te kunnen voldoen wordt hard gewerkt aan de verdere professionalisering van het bedrijf.
Ter versterking van het team op ons hoofdkantoor in Uithoorn zijn wij op zoek naar een HR Adviseur
Wat zoeken wij?
Je hebt een afgeronde HBO opleiding (bij voorkeur HRM/P&A);
Je hebt kennis van actuele ontwikkelingen op het gebied van HR en ziekteverzuim, en de bijbehorende wet- en regelgeving;
Je hebt tenminste 3 jaar HR ervaring bij een middelgroot productie- of handelsbedrijf, je bent nu Adviseur Human Resources, P&O- of Personeelsfunctionaris, HR Business Partner of vergelijkbaar;
Je hebt uitstekende communicatieve vaardigheden en organisatie sensitiviteit waardoor je op verschillende niveaus kunt schakelen.
Wat zijn je werkzaamheden?
Opzetten en uitvoeren van HR beleid op basis van de strategie;
Coachen van leidinggevenden in het aansturen en motiveren van hun teams;
Begeleiden opleidingstrajecten / persoonlijke ontwikkeling;
Optreden als case manager in complexe (ziekte) trajecten;
Uitvoeren medewerker tevredenheidsonderzoek;
Gevraagd en ongevraagd adviseren van directie en managers op HR gebied;
Aansturen van collega die de personeelsadministratie voert;
Fungeren als vertrouwenspersoon binnen Adomex.
Wat bieden we jou?
Alle ruimte om HR op de kaart te zetten binnen Adomex;
Een parttime functie, 3 dagen per week (dagen in overleg);
Ruime mogelijkheden voor opleiding en ontwikkeling;
Een prima salaris, afhankelijk van kennis en ervaring;
Laptop en Iphone van de zaak.
Als HR Adviseur bij Adomex krijg je alle ruimte om een modern HR beleid op te zetten en dit samen met het management uit te voeren.
Kom jij ons helpen een modern HR beleid neer te zetten? Je sollicitatie kan je richten aan Anuschka Buhrs via hrm@adomex.nl. Voor vragen over de vacature kan je terecht bij Gerard Wijma op 06-10975785 of gw@adomex.nl
Acquisitie naar aanleiding van deze advertentie wordt niet op prijs gesteld!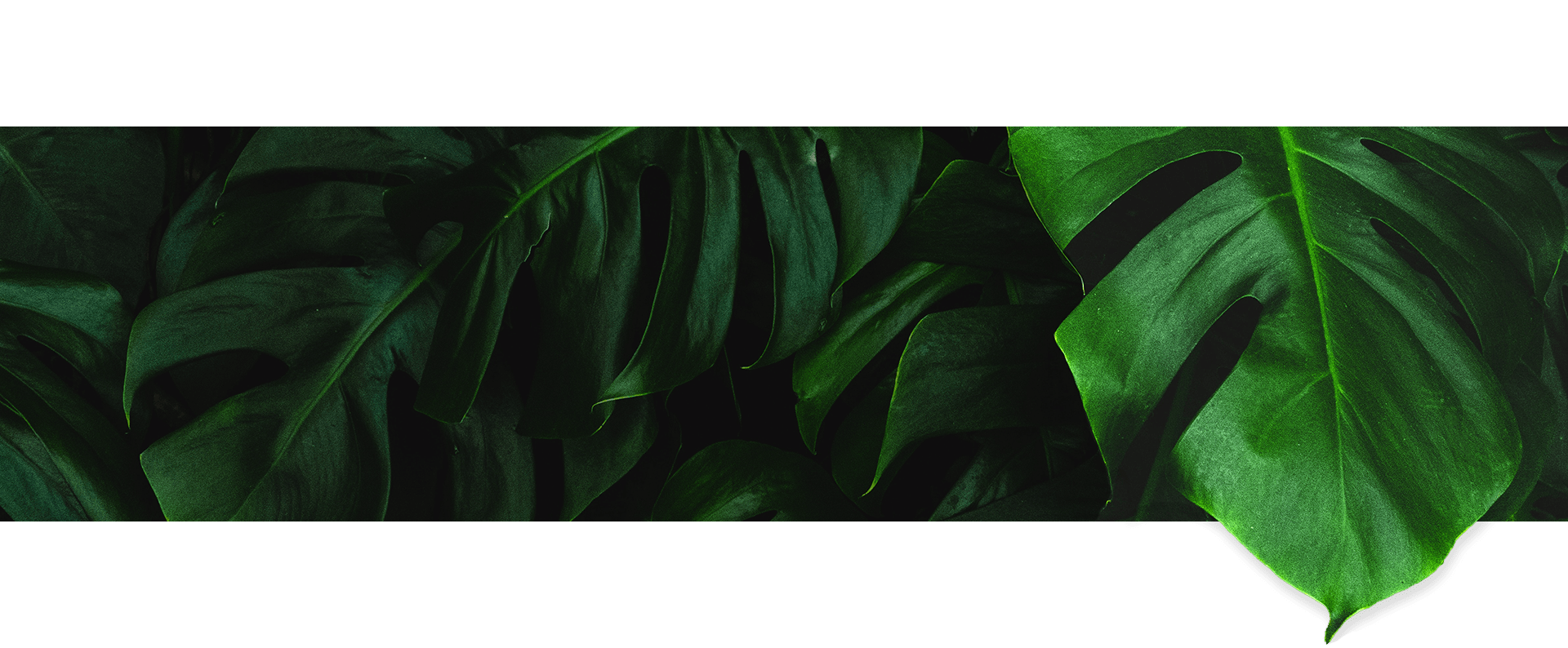 Bezoek
de

ADOMEX

webshop
Vind een groot en divers assortiment van prachtig groen
Adomex biedt naast snij- en decoratiegroen ook droogbloemen, gepreserveerde en geverfde producten en natuurlijke decoratie artikelen
De webshop werkt op alle toestellen en kent handige gebruiksmogelijkheden
Word klant om ook te kunnen kopen
Bent u al klant dan kunt u automatische inloggen en starten met kopen
Heeft u nog geen inloggegevens? Dan kunt u ook onze webshop bekijken als bezoeker
Webshop