Hé nieuwe collega, ben jij klaar voor de volgende stap op financieel gebied? Gaat jouw hart sneller kloppen van cijfers? Lees dan snel verder!
Wegens uitbreiding van ons team zijn wij op korte termijn op zoek naar een
Assistent Controller (Fulltime)
Adomex brengt het prachtigste snij- en decoratiegroen uit de hele wereld naar de bloemenbedrijven in heel Europa. De financiële afdeling bevindt zich op ons hoofdkantoor in Uithoorn en daar is dus ook jouw toekomstige werkplek.
Kom jij bij ons werken in een gezellig team?
Je bent als Assistent Controller verantwoordelijk voor verschillende werkzaamheden binnen onze financiële afdeling. Samen met de finance manager en de manager financiële administratie zorg je voor een foutloze en up-to-date financiële administratie en tijdige rapportage daarvan. Jouw takenpakket bevat o.a.:
Uitvoeren van controlerende en administratieve werkzaamheden
Assisteren bij het opstellen van de financiële maand- en jaarrapportages
Ondersteunen bij de jaarrekening- en interim controle door oplevering van de gevraagde stukken en informatie
Verwerken van de inkomende facturen en banktransacties
Opstellen van overzichten en rapportages vanuit diverse administraties
Debiteuren beheer en administratie
Is dit jouw nieuwe baan?
De functie van Assistent Controller is een veelzijdige baan met veel verschillende taken en verantwoordelijkheden. Er wordt verwacht dat je je werk nauwkeurig uitvoert en in staat bent om taken efficiënt in te delen. Je bent super goed met cijfers en analyses maken is jouw ding. Belangrijke vaardigheden en kwalificaties die wij in jou zoeken zijn:
Een afgeronde financiële opleiding (MBO+/HBO) of je hebt reeds enkele jaren werkervaring in financiële functies
Goede beheersing van Excel en ervaring met Afas is een pré
Goede sociale en communicatieve vaardigheden
Je bent 32-40 uur beschikbaar per week
Jouw nieuwe functie wacht op jou!
Adomex heeft voor jou:
Een uitdagende en afwisselende baan in een leuk team van enthousiaste en betrokken collega's
Informele en open werksfeer
Een goed salaris, afhankelijk van kennis en ervaring, tussen de € 3.250 – € 4.000 bruto per maand op basis van 40 uur
Goede (secundaire) arbeidsvoorwaarden
26 vakantiedagen op fulltime basis
Wekelijks vers fruit
Prima pensioenregeling
Reiskostenvergoeding
Ben jij onze nieuwe collega?
Laat het ons weten via de mail hrm@adomex.nl of bel onze finance manager Wim op telefoonnummer
06 1045 9083. Neem ook eens een kijkje op onze site voor meer informatie over Adomex: www.adomex.nl
We gaan graag met jou in gesprek, de koffie staat klaar. Hopelijk tot snel!
Acquisitie naar aanleiding van deze advertentie wordt niet op prijs gesteld!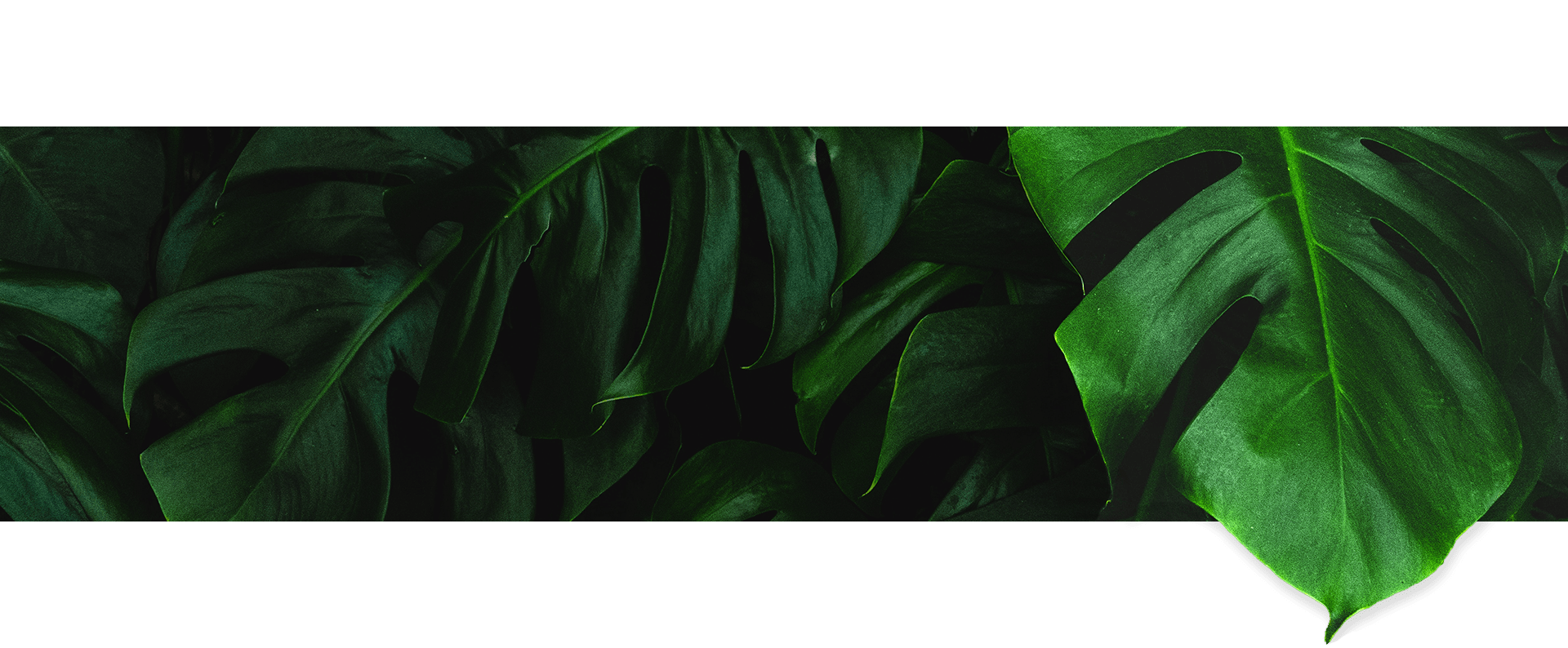 Bezoek
de

ADOMEX

webshop
Vind een groot en divers assortiment van prachtig groen
Adomex biedt naast snij- en decoratiegroen ook droogbloemen, gepreserveerde en geverfde producten en natuurlijke decoratie artikelen
De webshop werkt op alle toestellen en kent handige gebruiksmogelijkheden
Word klant om ook te kunnen kopen
Bent u al klant dan kunt u automatische inloggen en starten met kopen
Heeft u nog geen inloggegevens? Dan kunt u ook onze webshop bekijken als bezoeker
Webshop